Here's how to install AltStore: iPhone alternative App Store
This tutorial share the steps required to install the Apple App Store alternative: AltStore.
This tutorial also share things you can do with AltStore such as running emulator and Virtual Machine on iOS and iPadOS platforms.
No jailbreak nor any forms of subscriptions is required.
or other interesting articles, do check it out here AltStore, iOS, Gaming & games, Tech or more at JILAXZONE.
If you find this article / content inside is already obsolete, do let me know by commenting on the comment section below so that I can update the article to reflect the latest process/news. Thanks.
If you have this question on your head: "Is there any other App Store for iPhone, iPad and iPod Touch that is not made by Apple?", I have the answer for you: YES, there are some numbers out there!
Then typically, your follow up question would be: "But does it require jailbreak? I don't want to jailbreak my iPhone or iPad.". My answer for you: There's this one that does not require any jailbreak, it's called AltStore.
---
Meet AltStore – The Apple App Store Alternative for iOS and iPadOS
To this day, unlike Google which allow Android to have alternatives app store, Apple has only one App Store since 2008. And that's a blessing as well as a curse. The blessing is that you get better quality apps (though sometimes questionable), better made apps and better control over privacy and security. The curse however, is that you can't get everything from the App Store – which likely due to either App Store policy doesn't allow such thing on the App Store (think Microsoft xCloud) or Apple rejects the apps so the apps never appear on the App Store (think Virtual Machine apps or Emulator apps).
That all now changed, thanks to Riley Testut, who invented Apple App Store alternative for iOS and iPadOS that does not require jailbreak and that's AltStore.
---
Reason why do you want to install AltStore
To install anything that don't exist on the Apple App Store – that's the reason why you want to install AltStore.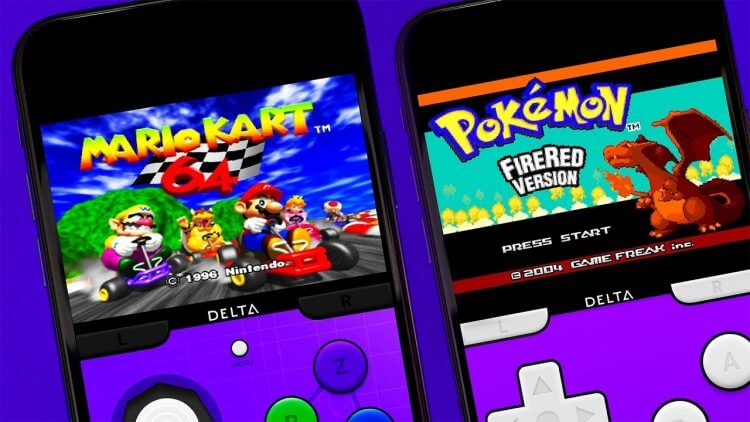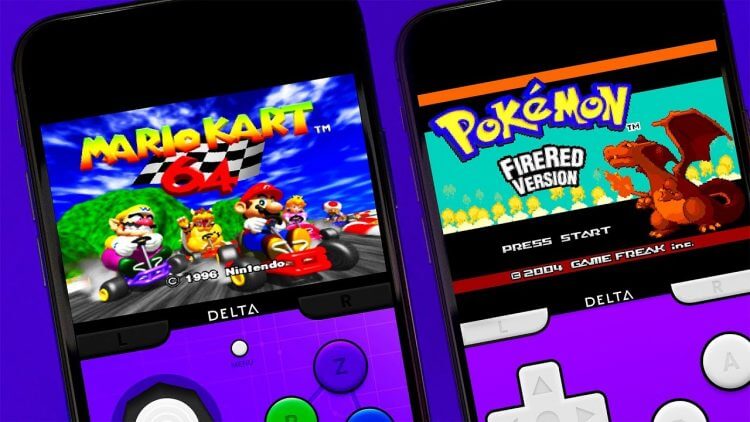 For my case, I love my closest gadget – in this case my iPhone – to be able to do pretty much everything I need, things like playing retro games, listening to YouTube with the screen off, running virtual machines (more on curiosity rather than functionality), which Apple App Store doesn't have them nor allowing 3rd parties to have them on the App Store. So with AltStore, I can have all those things I ever needed in a smartphone to be in my iPhone.
What about you? Do you have anything particular you want to have on your iPhone or iPad? Put your thoughts on the comment section down below.
---
Few things you can do with AltStore
These are NOT exhaustive list. What I listed here are those I have tried on myself – either because I need them or because of my curiosity. Whenever I try some other new things in the coming future, I'll add them to the list as well.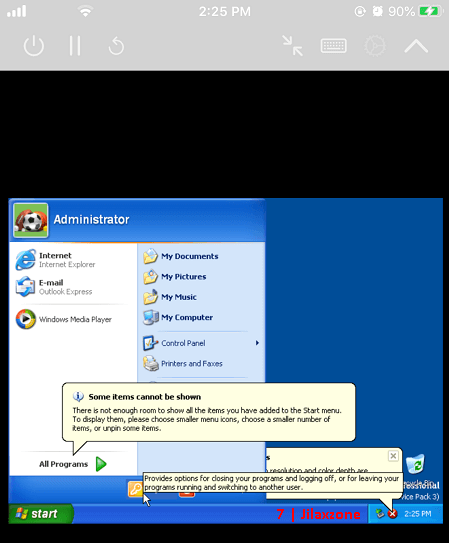 Quite a list right? And that's not the full exhaustive list by the way.
---
Here's how to install AltStore
In case you are interested, here's how you can install AltStore on your iPhone, iPad or iPod Touch as an alternative to Apple App Store. It works with the latest version of iOS and iPadOS (as of when this article is written, the latest iOS is iOS 14.6). It takes 15 – 30 minutes of your time – depending on your Internet connection, because mostly the steps are requiring you to download or to register – to complete everything and these installation steps are required to be done only once. Once you get AltStore installed, all you need to do is to install the apps that you like.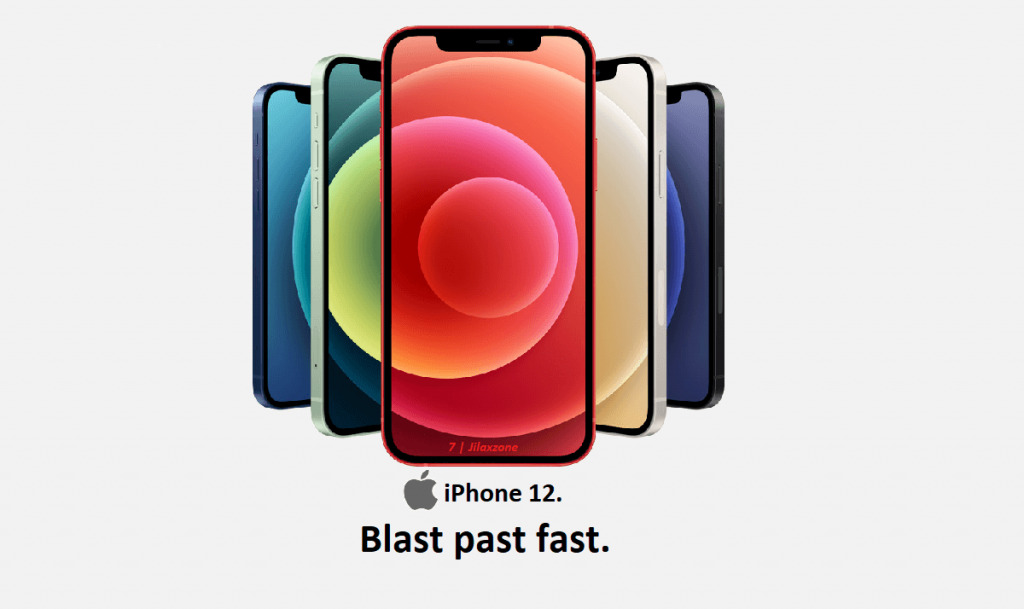 ---
These are the high level steps. You can skip any step in case you did it already before (such as installing iTunes). For full detail steps, refer to this article here: Complete guide how to sideload any app/game into iPhone & iPad | Works with latest iOS | No jailbreak is required at JILAXZONE.
| # | High level steps |
| --- | --- |
| 1 | Install iTunes on Computer. |
| 2 | Register for Apple FREE Developer Account. |
| 3 | Generate App Specific Password. |
| 4 | Download and Install AltStore to Computer. |
| 5 | Connect your iPhone. |
| 6 | Install AltStore to iPhone. |
| 7 | Open AltStore and Trust Developer Profile. |
---
So what are you waiting for? As you can see, with AltStore, now you can unlock more features of your iPhone, iPad and iPod Touch – all without jailbreak. How good that is!
---
Have questions related to AltStore?
Do you have questions related to AltStore or do you find any difficulties on setting it up? Don't hesitate the ask help here by asking on the comment section down below. I'll be happy to help and assist. Cheers.
---
Do you have anything you want me to cover on my next article? Write them down on the comment section down below.
Alternatively, find more interesting topics on JILAXZONE:
JILAXZONE – Jon's Interesting Life & Amazing eXperience ZONE.
---
Hi, thanks for reading my curated article. Since you are here and if you find this article is good and helping you in anyway, help me to spread the words by sharing this article to your family, friends, acquaintances so the benefits do not just stop at you, they will also get the same goodness and benefit from it.
Or if you wish, you can also buy me a coffee: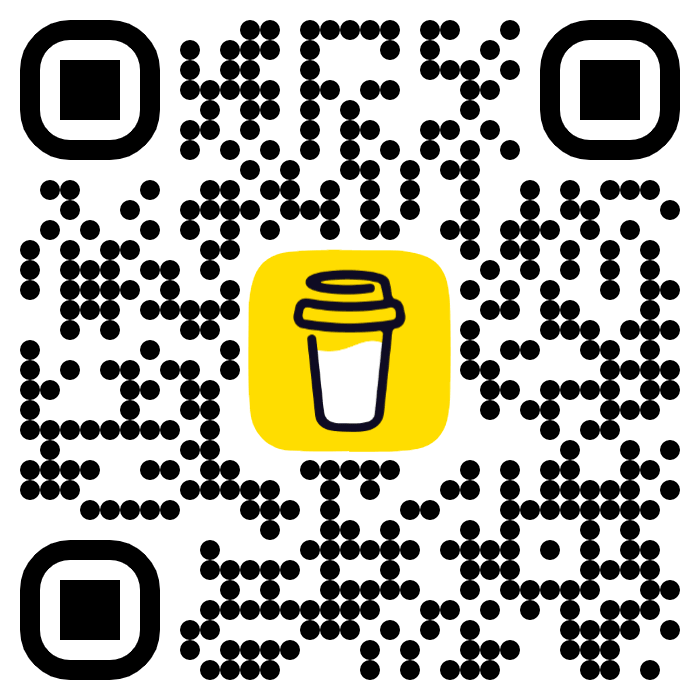 Thank you!
Live to Share. Share to Live. This blog is my life-long term project, for me to share my experiences and knowledge to the world which hopefully can be fruitful to those who read them and in the end hoping to become my life-long (passive) income.
My apologies. If you see ads appearing on this site and getting annoyed or disturb by them. As much as I want to share everything for free, unfortunately the domain and hosting used to host all these articles are not free. That's the reason I need the ads running to offset the cost. While I won't force you to see the ads, but it will be great and helpful if you are willing to turn off the ad-blocker while seeing this site.