How to easily unlock iPhone with mask on and without Apple Watch
This tutorial share the workaround to easily unlock iPhone while wearing your face mask.
This workaround works for any iPhone running any iOS (doesn't need to be the latest iOS) and intended for people who either doesn't have Apple Watch or has older model of Apple Watch that doesn't support Apple's new iPhone unlocking method.
For other interesting articles, head to:  iOS Tip & Trick, Games, FREE games & stuffs, how-to and more at JILAXZONE.
If you find this article / content inside is already obsolete, do let me know by commenting on the comment section below so that I can update the article to reflect the latest process/news. Thanks.
With the introduction of iOS 14.5, Apple now made it easy for people who own both iPhone and Apple Watch to be able to easily unlock the iPhone while wearing a mask. But what if you are using iPhone but you don't have / don't use Apple Watch or your Apple Watch doesn't support the feature as the feature only supports Apple Watch Series 3 and above? For sure, the solution from Apple wouldn't work for you but fret not, I have the tested working workaround for you.
I come out with this workaround, because the place where I live now, requires everyone who are going into public places to wear a mask all the time, so I can't use Face ID to unlock my iPhone nor I can use Face ID for paying with Apple Pay. I used to have Apple Watch, but recently my Apple Watch gave up as the battery spoiled. So without Apple Watch and with the requirement to always wear a mask, makes using iPhone with Face ID on this time feels more like a curse rather than a technological blessing.
Enough with my rant, here's what I did as a workaround to easily unlock iPhone with mask on and without Apple Watch.
---
Here's How to easily unlock iPhone without Apple Watch but with mask on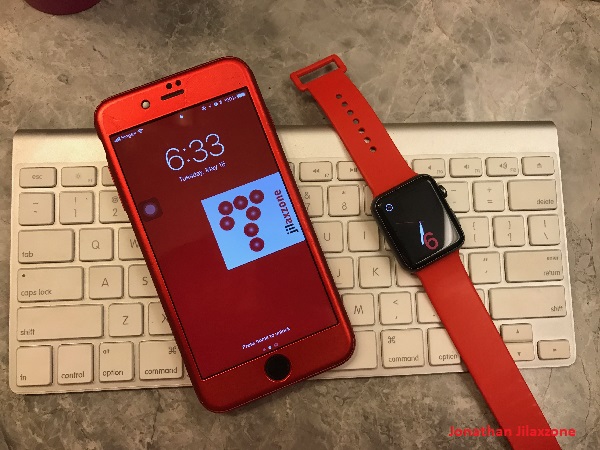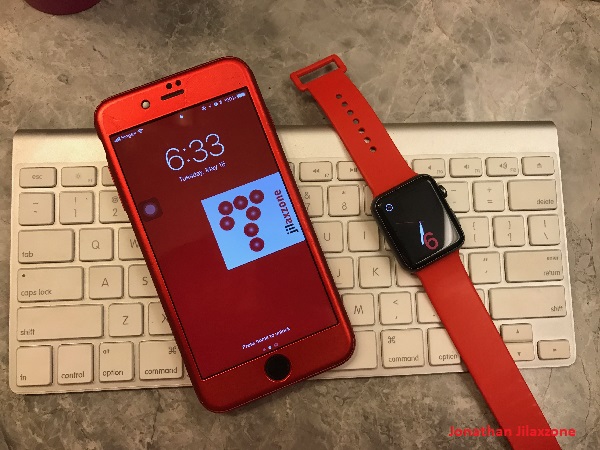 The short answer is to use shorter Passcode to unlock your iPhone. Here are the steps on how you can change your Passcode to a shorter one: from 6-digit passcode or alphanumeric passcode into 4-digit passcode.
---
1) On your iPhone, go to Settings > Face ID & Passcode (for iPhone with Face ID) or Settings > Touch ID & Passcode (for iPhone with Touch ID).
2) Key-in your current long 6-digit or alphanumeric passcode when asked.
3) Go and find "Change Passcode". Tap on "Change Passcode" once found.
4) Key-in your current passcode when asked for old passcode.
5) On the next screen, tap on "Passcode Options" and choose "4-Digit Numeric Code".
6) Key-in your 4-digit passcode and verify.
---
Once verified, it will take some time for the iOS to change your current passcode to the shorter one. Once you are back into the Passcode page, that means you have successfully changed your passcode into a shorter one. Give it a try by locking your iPhone and try unlocking using your new shorter passcode.
---
Bring it all together
I know it's not the perfect replacement for Apple solution unlocking iPhone with the help of Apple Watch, but for my case, with shorter passcode, now it's easier for me to unlock my iPhone when needed and also it's a lot easier for me to make payment, especially when I'm paying for public transport where I need to quickly tap my iPhone to pay and get in otherwise I'll create a huge long queuing lines behind me.
You too should not wait but to give it a try. Anyway the method shared above is simple and soon enough, you'll see the good outcome of it. In case you encounter any difficulties in setting it up, don't hesitate to ask for help on the comment section down below. I'll be happy to help. Cheers!
---
Do you have anything you want me to cover on my next article? Write them down on the comment section down below.
Alternatively, find more interesting topics on JILAXZONE:
JILAXZONE – Jon's Interesting Life & Amazing eXperience ZONE.
---
Hi, thanks for reading my curated article. Since you are here and if you find this article is good and helping you in anyway, help me to spread the words by sharing this article to your family, friends, acquaintances so the benefits do not just stop at you, they will also get the same goodness and benefit from it.
Or if you wish, you can also buy me a coffee: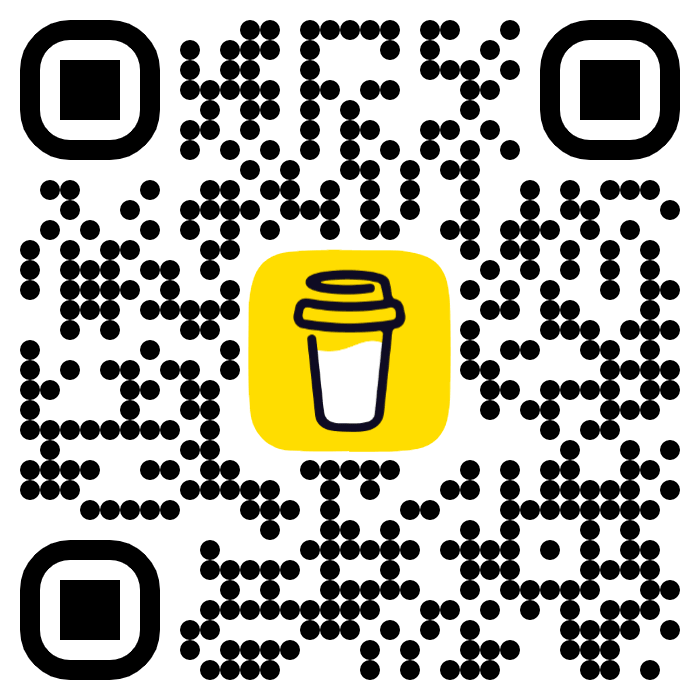 Thank you!
Live to Share. Share to Live. This blog is my life-long term project, for me to share my experiences and knowledge to the world which hopefully can be fruitful to those who read them and in the end hoping to become my life-long (passive) income.
My apologies. If you see ads appearing on this site and getting annoyed or disturb by them. As much as I want to share everything for free, unfortunately the domain and hosting used to host all these articles are not free. That's the reason I need the ads running to offset the cost. While I won't force you to see the ads, but it will be great and helpful if you are willing to turn off the ad-blocker while seeing this site.