Apple iOS 15 Most Wanted Feature
Apple will soon release iOS 15 in the next couple of months and for sure there will be tons of new features introduced. Last year, when Apple introduced iOS 14, Apple finally made my wish list to come true, Apple brought in native support for Bluetooth mouse (read here for my wish list for iOS 14). So this year, I make the similar wish list (read here), hoping Apple to really bring those features into iOS 15. However, in case I can only choose one of them, here's is my most wanted feature for the upcoming iOS 15.
---
Here are my #1 most wanted feature
If I can only choose 1 feature to be made available on Apple new iOS, this is the most wanted feature I want Apple to introduce in iOS 15.
#1) DeX a.k.a Desktop eXperience or introduce MacAAS & PCAAS or ability to run Virtual Machine natively
I know it's such a long list for #1 most wanted feature, but they are actually referring to the same end goal: enabling iOS device (I'm talking about iPhone here) to be a desktop replacement (or desktop alternative) when paired with a monitor or TV.
---
DeX a.k.a Dektop eXperience
Samsung first introduced back in 2017. Though Samsung implementation is not that great but I fell in love with the feature. DeX allows your smartphone when paired with a monitor to be a full-fledge desktop computer-like. The timing couldn't be more perfect, since now Apple has MacBook and macOS running on ARM based processor, so it does really make sense if Apple finally converge the two device. On mobile mode, its running iOS. On desktop mode, it's running macOS and macOS software.
---
Introduce MacAAS & PCAAS
MacAAS stands for Mac As A Service, PCAAS stands for PC (Windows) As A Service. Microsoft has PCAAS already but it's (now) available limited to only big corporations. The idea is pretty much similar like Microsoft Project xCloud or Nvidia GeForce Now or Amazon Luna, where you don't need to own the latest console or fastest & best computer to play any heavy new games (such as Cyberpunk 2077 and The Witcher 3), you can just use whatever device you have (even Android phone) and play the latest games. I do hope with MacAAS and PCAAS introduced, I won't need to bring a laptop anymore.
---
Ability to run Virtual Machine natively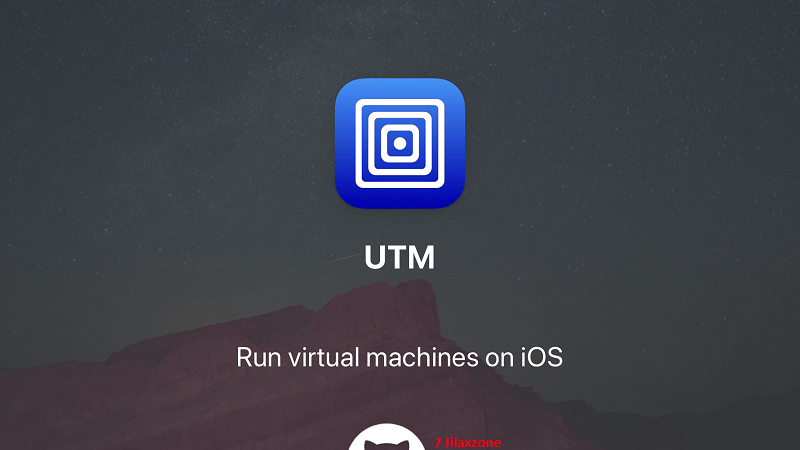 Apple has Rosetta 2 – an emulation software that enables Intel-based software (x86-64) to run on ARM-based MacOS. Other companies have virtual machine software for the new ARM-based MacOS (such as Parallels, VMWare, VirtualBox), so I don't think at this stage, it's impossible to also bring the same software into iOS, so that iPhone can natively run those desktop OS (MacOS, Windows or Linux).
---
Reason why I desperately want this feature
I hate to bring laptop when I go for travelling. Even the thinnest laptop is still considered bulky especially when you compare it with the iPhone. With either DeX or MacAAS / PCAAS or native Virtual Machine, I can just bring my iPhone running iOS 15, mouse, foldable keyboard and HDMI adapter and be able to do just about anything I can do on a normal computer. Isn't that great?
---
What about you? What's your #1 most wanted iOS 15 feature?
Do give your comments or thoughts on my #1 most wanted feature for the upcoming iOS 15 to see whether you also wish for the same thing, and/or share your #1 most wanted feature on the comment section below, that you wish Apple to introduce on the upcoming iOS 15.
---
Do you have anything you want me to cover on my next article? Write them down on the comment section down below.
Alternatively, find more interesting topics on JILAXZONE:
JILAXZONE – Jon's Interesting Life & Amazing eXperience ZONE.
---
Hi, thanks for reading my curated article. Since you are here and if you find this article is good and helping you in anyway, help me to spread the words by sharing this article to your family, friends, acquaintances so the benefits do not just stop at you, they will also get the same goodness and benefit from it.
Or if you wish, you can also buy me a coffee: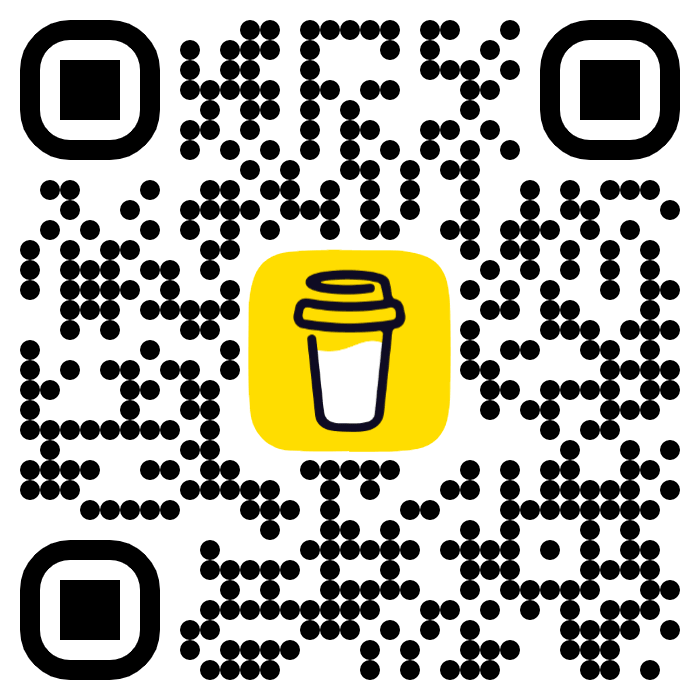 Thank you!
Live to Share. Share to Live. This blog is my life-long term project, for me to share my experiences and knowledge to the world which hopefully can be fruitful to those who read them and in the end hoping to become my life-long (passive) income.
My apologies. If you see ads appearing on this site and getting annoyed or disturb by them. As much as I want to share everything for free, unfortunately the domain and hosting used to host all these articles are not free. That's the reason I need the ads running to offset the cost. While I won't force you to see the ads, but it will be great and helpful if you are willing to turn off the ad-blocker while seeing this site.