Samsung Galaxy S10 Fake vs Real – Tips how to easily identify a fake one
Samsung Galaxy S10 has officially launched and available on the market for quite some time. It's indeed a nice device with a lot of great features.
Compared to previous Galaxy S iterations, what makes S10 stand-out and different from its siblings is the new Infinity-O display or people know it as punch-hole camera.

Now if you are reading this, likely you are interested with Samsung Galaxy S10 but for whatever reasons, you haven't got one in your hands or you have got one but a little bit pessimistic whether you are holding the original or fake one.
Why I'm compiling this? So that people won't get trapped buying a fake Galaxy S10 and paying the real price for it.
If your main intention to go and buy the fake Galaxy S10 and pay it for the fake price, then it's totally fine. You are getting what you are paying. However, there are out there, casual non-geek people (you may be one of them) who may get deceived by other people / organization, where these people intend to buy a real Galaxy S10, willing to pay for the real Galaxy S10 price, but they are getting fake Galaxy S10.
Before continuing, take a look at what YouTuber MayiAndJay is showing here. He pointed out all the differences between the real Galaxy S10 compared to the closest replica.
How to check if the Samsung Galaxy S10 / S10+ / S10e is the real one.
As you can see from the video, the replica is close enough to the real one. However, in additions to the video above, these are things you should check to avoid buying and getting the fake Galaxy S10. Sort from the easiest and obvious way to identify it.
1) Make sure the punch hole front camera is working. If it's not, then you know that's not the real one.
2) On S10 or S10+, make sure the ultrasonic in-display finger print scanner is working. Try registering with one finger. Then try to unlock with different fingers. If you never register that other fingers but still manage to unlock the device, then you know, it's not the real one.
3) Make sure it has Bixby button and working. Check this YouTube video by Phone Battles that show you how to activate Bixby. Make sure it's Bixby (has blue 'B' logo with Bixby written on it) and not Google Assistant.
4) Make sure it has wireless charging and reverse wireless charging capability. To easily test, bring any phone with wireless charging capability, put the other phone at the back of Galaxy S10. If it has reverse wireless charging capability, it should start charging your other phone
I guess that's it. That's what I think the most obvious one that both casual non-geek users are able to spot it right away and difficult for the replicator to replicate it – since obviously they don't have the technology and capability yet to do so.
Things like box, camera quality, AnTutu and Geekbench results are not so obvious one and easy for the replicator to replicate them (Eg: AnTuTu or Geekbench, they can easily manipulate the results).
Tips to buy and make sure getting the real Samsung Galaxy S10 / S10+ or S10e
If you are buying a brand new one, make sure to buy from official trusted store. You shouldn't have issue or problem.
But what if you are buying brand new or buying second hand on some other markets, shops, or buying online, make sure the phone has those capabilities I mentioned above. Also if you are buying online, ask the seller to meet you in person.
Of course if the price is way below the market price, then you should raise flag and don't rushing to buy before doing all the checking mentioned above.
---
Do you have anything you want me to cover on my next article? Write them down on the comment section down below.
Alternatively, find more interesting topics on JILAXZONE:
JILAXZONE – Jon's Interesting Life & Amazing eXperience ZONE.
---
Hi, thanks for reading my curated article. Since you are here and if you find this article is good and helping you in anyway, help me to spread the words by sharing this article to your family, friends, acquaintances so the benefits do not just stop at you, they will also get the same goodness and benefit from it.
Or if you wish, you can also buy me a coffee: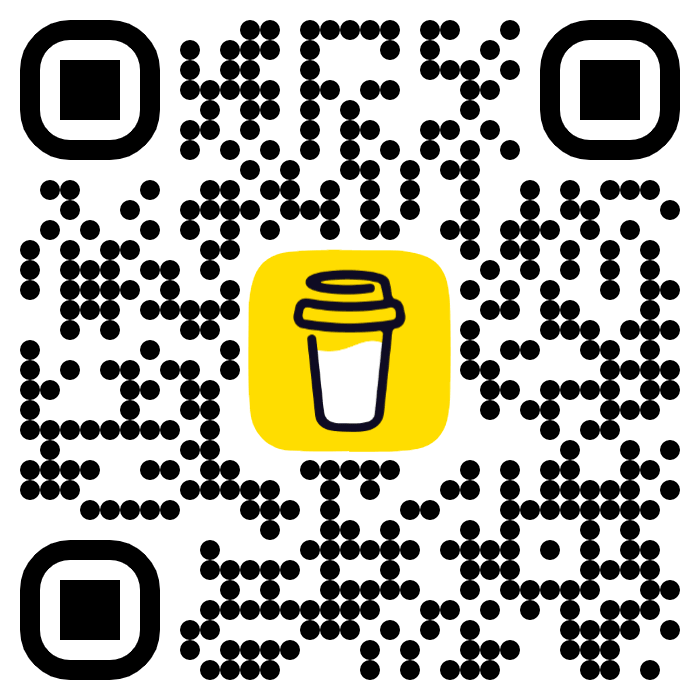 Thank you!
Live to Share. Share to Live. This blog is my life-long term project, for me to share my experiences and knowledge to the world which hopefully can be fruitful to those who read them and in the end hoping to become my life-long (passive) income.
My apologies. If you see ads appearing on this site and getting annoyed or disturb by them. As much as I want to share everything for free, unfortunately the domain and hosting used to host all these articles are not free. That's the reason I need the ads running to offset the cost. While I won't force you to see the ads, but it will be great and helpful if you are willing to turn off the ad-blocker while seeing this site.