Recommended game to play: Luigi Mansion 3 – Multiplayer Couch Co-op | Nintendo Switch
Looking for fun action adventure mixed co-op game where you can play together with siblings, couple, friends or family? Try playing Luigi Mansion 3. Released back in October 2019 for Nintendo Switch, the game is still great to play this day if you never played it before.
Luigi Mansion 3: Story & The Game Features
The story begins when Luigi and friends – Mario, Princess Peach, 3 toads and polterpup (the ghostly dog) – were on a way to vacation to a hotel, after getting an invitation letter. Everything went well until they got separated into each rooms for resting. Luigi woke up to the scream of princess peach and there you go – everything changed, from a luxury good looking hotel, become a ghostly dark hotel.
Oh! Turned out it's not just Luigi and friends got the invitation, Professor Elvin Gadd (E. Gadd) the ghost research professor also got the invitation and were in the hotel when all of this happened.
Both the hotel owner and King Boo managed to capture Mario, Princess Peach and the 3 toads together with Professor E. Gadd. Now playing as Luigi, you have to explore the hotel to find each of them and release them.
The game's story mode can be played 2 players – the first in the series, however the first player has to first explore the game for the first 30 minutes (or more) to unlock the second player. Only after unlocking, you can play the game's story mode for 2 players.
Don't worry, though the game theme is ghostly and dark, being a Nintendo game with Nintendo characters, the game is far from being scary, but rather fun and teach whoever play the game to do teamwork. Great for anyone, including kids and adults. I'm on my mid 30's and enjoyed playing this game with my wife – she's not a dedicated gamer by the way. Both of us managed to finish the game with "A" rating.
Have a look at the official game trailer here:
These are Luigi Mansion 3 game features:
There are 3 modes in the game: Story mode, ScareScapper, ScreamPark.
The story mode contains 17 levels to conquer (B1, B2, Level 1 to Level 15).
Each level contains different challenges and bosses – most of them require teamwork to accomplish.
Each level contains different gems to collect – if you can collect all gems before heading for final boss, you can get "S" rank when completing the game.
The game is not scary at all, but rather fun and easy to play with.
Reason why I love this game
I was looking for a multiplayer game which I can play with my casual-gamer wife. And being a Nintendo game, this game is pretty friendly for any casual gamer – you can find hearts (to refill your HP) pretty much everywhere, even during boss' battles. So the game is far from the type of game who can make someone stressful or even depressed when playing the game, instead it was fun experience during the game.
The game is heavily encouraging teamwork and thinking to solve some of the puzzles finding hidden gems within each levels – which left us scratching our head when finally able to discover the hidden gems. We laughed a lot and occasionally panic when meet a new type of ghost.
My wife and I managed to beat the game's story mode within 15 days (24 hour 31 minutes gameplay in total) and got "A" rank. Now looking to redo some part of the game – finding hidden gems – to complete the game with "S" rank.
Luigi Mansion 3: Link to get the game
Note: If you buy the game from Amazon using links above, I will earn a small commission at no extra cost charged on your purchases.
Play better with Nintendo Switch Pro Controller
You can play Luigi Mansion 3 using a single Joy-Con, however it's a single Joy-Con controller & buttons are too small for you or the whole ergonomics is just off for you, I do recommend to play the game with a normal-size Nintendo Switch controller, the Pro Controller.
On Amazon:
Alternative Amazon link in case you can't see the link above: Nintendo Switch Pro Controller on Amazon.
On AliExpress:
Nintendo Switch Pro Controller/Lite/Steam Game Joystick
Alternative AliExpress link in case you can't see the link above: Nintendo Switch Pro Controller on AliExpress.
Note: If you buy the game from Amazon / AliExpress using links above, I will earn a small commission at no extra cost charged on your purchases.
Looking for other Nintendo Switch tips & tricks, including game recommendation?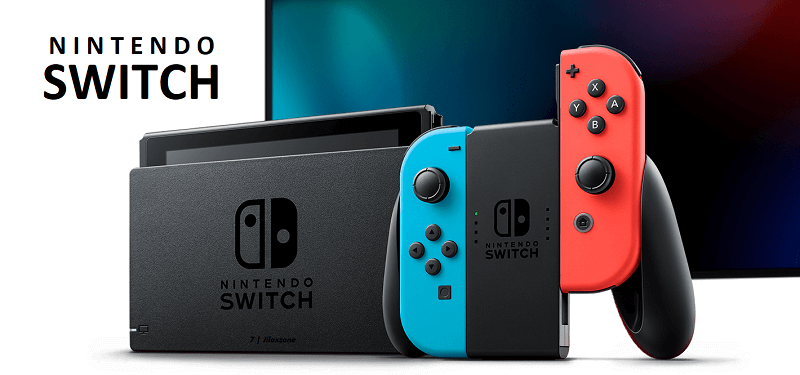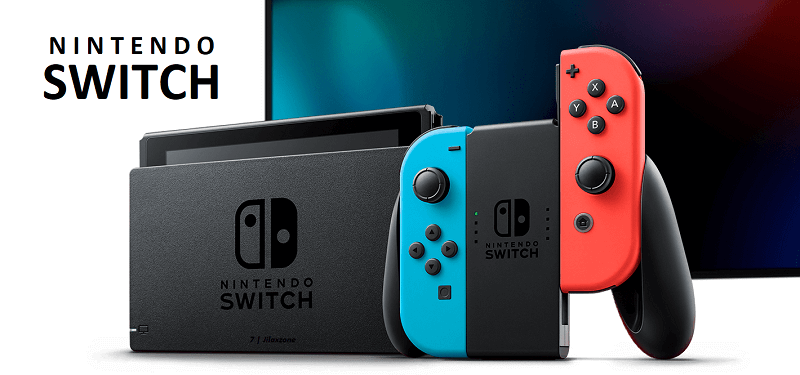 Do check here for Nintendo Switch tips & tricks as well as game recommendation: Nintendo Switch at JILAXZONE.
---
Do you have anything you want me to cover on my next article? Write them down on the comment section down below.
Alternatively, find more interesting topics on JILAXZONE:
JILAXZONE – Jon's Interesting Life & Amazing eXperience ZONE.
---
Hi, thanks for reading my curated article. Since you are here and if you find this article is good and helping you in anyway, help me to spread the words by sharing this article to your family, friends, acquaintances so the benefits do not just stop at you, they will also get the same goodness and benefit from it.
Or if you wish, you can also buy me a coffee: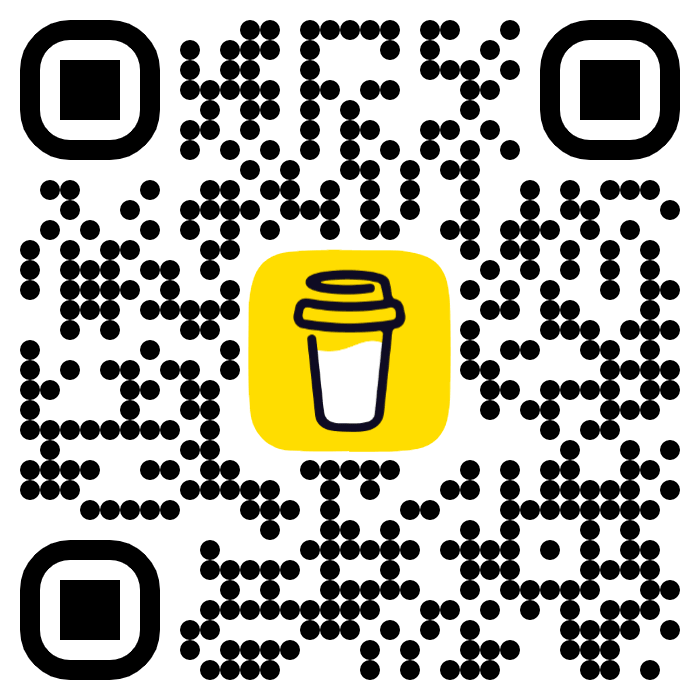 Thank you!
Live to Share. Share to Live. This blog is my life-long term project, for me to share my experiences and knowledge to the world which hopefully can be fruitful to those who read them and in the end hoping to become my life-long (passive) income.
My apologies. If you see ads appearing on this site and getting annoyed or disturb by them. As much as I want to share everything for free, unfortunately the domain and hosting used to host all these articles are not free. That's the reason I need the ads running to offset the cost. While I won't force you to see the ads, but it will be great and helpful if you are willing to turn off the ad-blocker while seeing this site.