Fix for Tinfoil throwing error & unable to start software | Nintendo Switch
Using Tinfoil on your Nintendo Switch and found that Tinfoil is no longer working – throwing error and/or refuse to start?
Very likely your Tinfoil is corrupted, but don't panic, there's an easy workaround for it. Here's what you can do.
The guide is made for Nintendo Switch running on Atmosphere, however the same steps should be compatible with other Custom Firmware/OS.
Tinfoil fix for any error thrown & unable to start software
The steps involved removing the corrupted Tinfoil and re-installing it. Here are the steps:
1) With Nintendo Switch turned on and booted to Atmosphere, on Home screen, go to Tinfoil icon. Do not tap/click on the icon. But press "+ Options".
2) Under the Options menu, go to Manage Software > Delete Software. When prompted to delete, press "OK" or "Confirm". This will delete the corrupted Tinfoil app.
3) On Nintendo Switch Home screen, go to Album and tap on it. HBMenu should opened. Find "Tinfoil Installer" and tap on it. Wait for Tinfoil to finish installation.
Once finished, go back to Nintendo Switch Home Screen, you should find the "Tinfoil" icon is back. Tap on the icon to access Tinfoil.
Looking for other Nintendo Switch tips & tricks, including game recommendation?
Do check here for Nintendo Switch tips & tricks as well as game recommendation: Nintendo Switch at JILAXZONE.
---
Do you have anything you want me to cover on my next article? Write them down on the comment section down below.
Alternatively, find more interesting topics on JILAXZONE:
JILAXZONE – Jon's Interesting Life & Amazing eXperience ZONE.
---
Hi, thanks for reading my curated article. Since you are here and if you find this article is good and helping you in anyway, help me to spread the words by sharing this article to your family, friends, acquaintances so the benefits do not just stop at you, they will also get the same goodness and benefit from it.
Or if you wish, you can also buy me a coffee: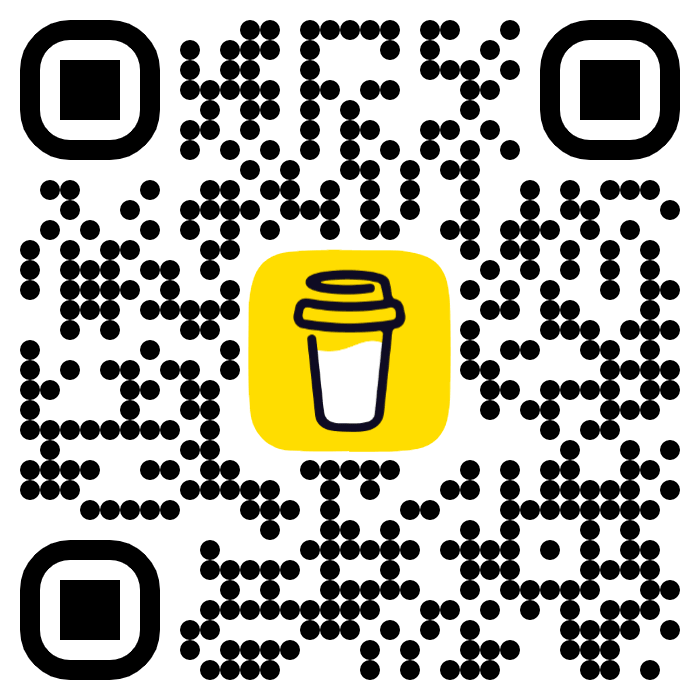 Thank you!
Live to Share. Share to Live. This blog is my life-long term project, for me to share my experiences and knowledge to the world which hopefully can be fruitful to those who read them and in the end hoping to become my life-long (passive) income.
My apologies. If you see ads appearing on this site and getting annoyed or disturb by them. As much as I want to share everything for free, unfortunately the domain and hosting used to host all these articles are not free. That's the reason I need the ads running to offset the cost. While I won't force you to see the ads, but it will be great and helpful if you are willing to turn off the ad-blocker while seeing this site.