When Singapore will have 5G Services? Check the facts inside!
For the record at the time this article is written, South Korea has implemented 5G.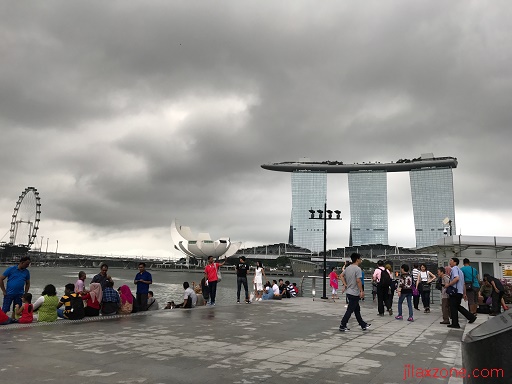 As a country who wants to always be the first and best at everything (good), typical question from many of us – Singapore residents will be, "When Singapore will have 5G?" or "When 5G will arrive here in Singapore?".
We have seen releases of 5G devices, at least 2 confirmed devices: Motorola came out with its 5G Moto Mods and Samsung recently rolled out Galaxy S10 5G. So when Singapore will have its 5G connection?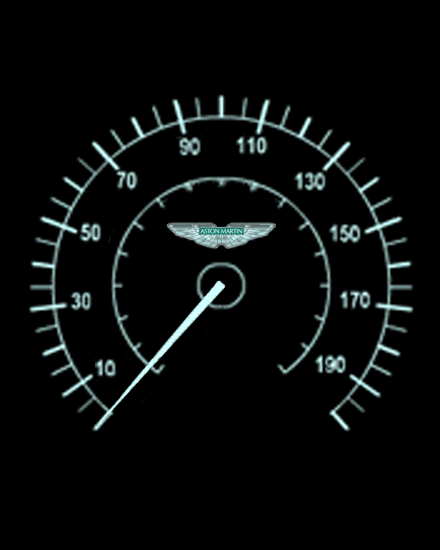 Do you know how fast is 5G? Take a look here – the comparisons between each generations.
Facts about 5G in Singapore
While the actual 5G rolling date is still unknown at this point of time, however I found and gathered the following interesting facts related to 5G – worth knowing and reading.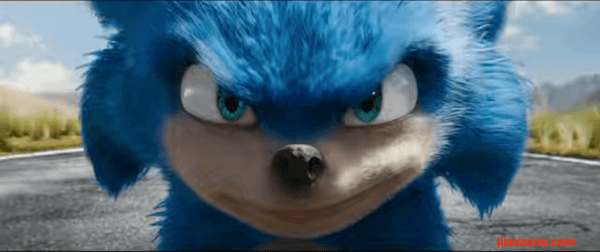 1) IMDA target to roll 5G service in Singapore by 2020. Unfortunately, IMDA wasn't specific enough to state whether it will be in the beginning of 2020, mid 2020 or late 2020. Read here for details article from IMDA website.
2) Singapore has started 5G initiative as early as May 2017. That time, the 5G standard was even not formed nor standardized yet. But Singapore IMDA, back then, had invited various parties and having (at least) Huawei, Nokia, Ericsson and even Immarsat responded to IMDA 5G queries – suggesting on the bands and frequencies to use/consider.
3) While 5G service may not roll out until 2020 in Singapore, but that doen't mean there isn't anything happening related to 5G here. In fact, coming August 2019, there will be 5G tech trial at PSA – IMDA is inviting vendor to do the 5G tech trial. Read here for the invitation.
5G is for sure coming to Singapore
So in short, 5G is coming. It's just that we won't be the first country to implement it. 5G services will start working island-wide here estimated by 2020. And while few smartphone manufacturers have come out with their 5G devices, they will be kind of "overpriced". By the time Singapore has finally rolled out 5G services, hopefully there will be better and wider options for us – cheaper, better, faster, slimmer smartphones.
---
Do you have anything you want me to cover on my next article? Write them down on the comment section down below.
Alternatively, find more interesting topics on JILAXZONE:
JILAXZONE – Jon's Interesting Life & Amazing eXperience ZONE.
---
Hi, thanks for reading my curated article. Since you are here and if you find this article is good and helping you in anyway, help me to spread the words by sharing this article to your family, friends, acquaintances so the benefits do not just stop at you, they will also get the same goodness and benefit from it.
Or if you wish, you can also buy me a coffee: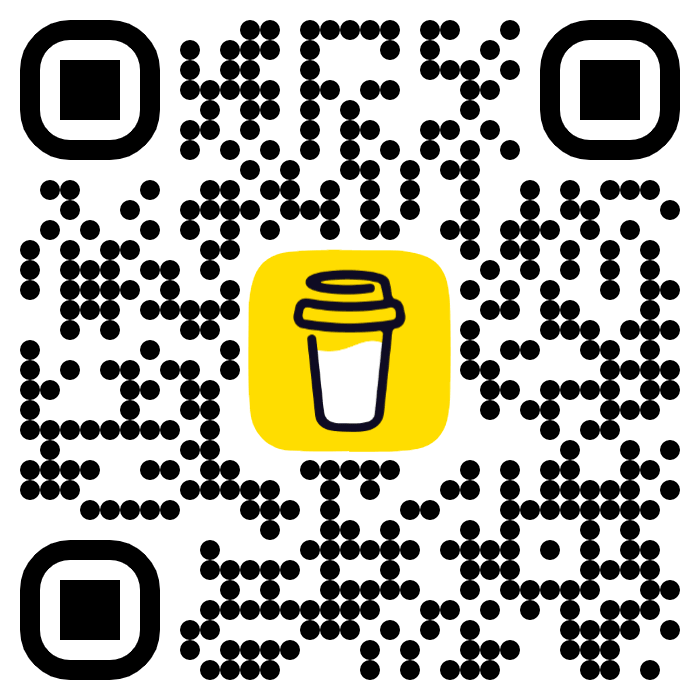 Thank you!
Live to Share. Share to Live. This blog is my life-long term project, for me to share my experiences and knowledge to the world which hopefully can be fruitful to those who read them and in the end hoping to become my life-long (passive) income.
My apologies. If you see ads appearing on this site and getting annoyed or disturb by them. As much as I want to share everything for free, unfortunately the domain and hosting used to host all these articles are not free. That's the reason I need the ads running to offset the cost. While I won't force you to see the ads, but it will be great and helpful if you are willing to turn off the ad-blocker while seeing this site.