Nintendo 3DS: The Last 3DS Games
Have you played the last 3DS games?
Find out Nintendo 3DS last games, both from Nintendo and 3rd party.
Recommendation for you to get yourself a Nintendo 3DS and the reason why. Read on the section below.
For 3DS gamers, do comment out how you met with your 3DS on the comment section below.
Nintendo 3DS was discontinued world-wide back in September 2020, it's a sad news for 3DS gamers around the world, but like other things, every item has to follow the cycle, everything has a start and an end. For me, ending production would means that Nintendo 3DS is on its way to become the handheld legend, joining its older siblings: Nintendo DS and Gameboys (GBA, GBC and GB).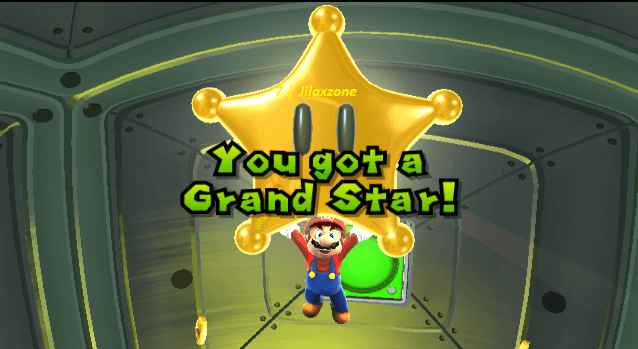 In today's article, I write you the last Nintendo 3DS games, both from Nintendo and 3rd party, which you can enjoy with your dear 3DS.
Here's the last Nintendo 3DS Games you can enjoy
These are the list at the time this article is written, while the list is likely final for game coming from Nintendo, but not for game produced by 3rd party. There could be another game releases by 3rd party developers even after the 3DS discontinuation announcement.
Last Nintendo 3DS Game from Nintendo: Kirby's Extra Epic Yarn
One ticked-off sorcerer just banished Kirby, warping the poor puffball to a yarn world in need of saving. The twist? Having a yarn body is epic! Kirby can transform into knitted wonders like tanks and flying saucers. Plus, his new ravel abilities mimic his classic copy abilities, adding something new to every stage of this action-adventure game! Ravel abilities allow Kirby to drop buttons like bombs or wield a wire like a sword. And that's just the beginning of all the makeshift magic. Dead end? Unzip a secret passage. Too dark? Unbutton the night to shed some light. Boss blocking your way? Unravel its face! As you play, you'll collect decorative treasures for Kirby's Pad. Show yours off with the StreetPass feature! If story mode isn't tough enough, see if you can earn more collectibles in Devilish Mode. In this harder mode, you must survive without invincibility as devils obstruct your path through each stage. There are also all-new minigames starring Meta Knight and King Dedede!
The game was released back in March 2019 by Nintendo. Here's how to get it today.
Last Nintendo 3DS Game from 3rd party: Maze Breaker 4
The goal of Maze Breaker is to hit and break all the blocks to clear a level, while avoiding obstacles, and getting the highest score possible.
The game was recently released recently, in Sep 2020. It's a simple game but still pretty enjoyable to play with. Here's how to get it.
Wait, you didn't have a Nintendo 3DS with you?
Well, my suggestion is to get one. And fast! Otherwise you won't be able to find one that is brand-new. Like I mentioned earlier, Nintendo 3DS shall become another legend in handheld/console history, soon it could be a collectible worth something.
Even if you are not a collector person, you may want to consider buying Nintendo 3DS for its game library – especially if you value Nintendo first party games: Mario series, Pokémon series, Legend of Zelda series, Metroid series, Kirby series and so many more!
The great thing about Nintendo 3DS is that, it's available in various models and support both Nintendo 3DS games as well as Nintendo DS games.
How I met with my Nintendo 3DS
Just sharing, the story how I finally met with my beloved 3DS. I've been eyeing Nintendo 3DS since it was first released back in 2011 but due to various reasons – mainly focusing on my career and work – only in 2019 I finally got my hands on the 3DS.
It wasn't brand new one, because the model I want was no longer sold as brand new here. It's the old Nintendo 3DS Flame Red model (I love red and I love the original model which I was eyeing back in 2011). And I got it from bartering my Nintendo Wii, read here to see the story in detail: Bartering Nintendo Wii with Nintendo 3DS.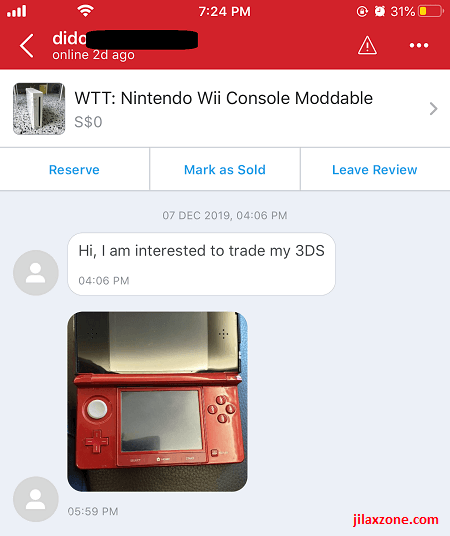 Long story short, now I have my 3DS and been playing 3DS games ever since. During COVID-19 lockdown, I completed The Legend of Zelda: A Link Between Worlds, and now – at the time writing this article – I'm on my way completing The Legend of Zelda: Ocarina of Time 3D.
What about you and your 3DS story? Leave the comment down below.
Note: If you buy anything from Amazon using links above, I will earn a small commission at no extra cost charged on your purchases.
---
Do you have anything you want me to cover on my next article? Write them down on the comment section down below.
Alternatively, find more interesting topics on JILAXZONE:
JILAXZONE – Jon's Interesting Life & Amazing eXperience ZONE.
---
Hi, thanks for reading my curated article. Since you are here and if you find this article is good and helping you in anyway, help me to spread the words by sharing this article to your family, friends, acquaintances so the benefits do not just stop at you, they will also get the same goodness and benefit from it.
Or if you wish, you can also buy me a coffee: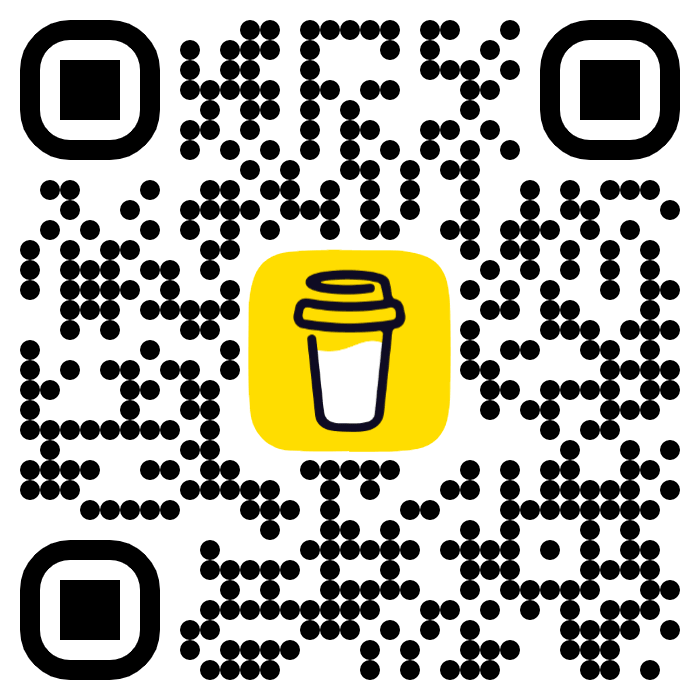 Thank you!
Live to Share. Share to Live. This blog is my life-long term project, for me to share my experiences and knowledge to the world which hopefully can be fruitful to those who read them and in the end hoping to become my life-long (passive) income.
My apologies. If you see ads appearing on this site and getting annoyed or disturb by them. As much as I want to share everything for free, unfortunately the domain and hosting used to host all these articles are not free. That's the reason I need the ads running to offset the cost. While I won't force you to see the ads, but it will be great and helpful if you are willing to turn off the ad-blocker while seeing this site.