Tampines Food Co: Cozy hang out & eating place at Tampines North (near IKEA Tampines) | Must Visit Place | Singapore
Looking for makan (read: eating) place that is something conceptly different? Tampines Food Co is the place to go.
Though Singapore is considered small (in terms of land size), but that doesn't mean life in Singapore has to be boring. In fact both my wife and myself have been trying (and still doing) to discover hidden gems throughout Singapore.
This time is visiting Tampines Food Co.
A rather new concept for something mix between food courts, restaurants and cafe but having each of their elements combined together plus self-service and that's what I can say about Tampines Food Co. It's indeed a restaurant, but there are many restaurants under one roof – just like how normally a food court is but you don't get to see the food stalls and it has coziness like a cafe – the ambiance, the seating (there's sofa!) and there's music playing.
---
In case you are looking for another lobangs around Singapore, be sure to check and visit my other articles around Singapore, here
---
Tampines Food Co: Reason why you should go there
I guess a picture is worth thousand words, so let these pictures tell you the reason why – like me – you have to give Tampines Food Co a visit.
Here they are. Do click/tap on the image to zoom in and see the detail.
Tampines Food Co: Location
Like the same suggested, Tampines Food Co is located at Tampines area – the largest town in Singapore – under JTC Space @ Tampines North building.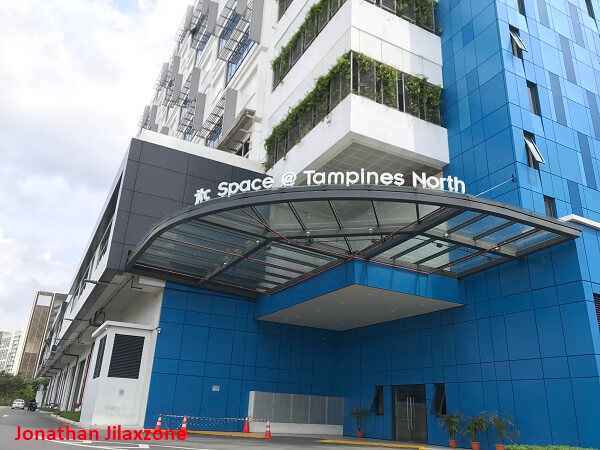 Here the address detail.
Address:
10 Tampines North Drive 4, #01-05 , Singapore 528553.
How to get here:
Any bus going to IKEA Tampines will also go to Tampines Food Co.

Take Bus Service 27, 34, 58, 69, 72, 118, 127, 168 and alight at Tampines Dormitory or Opp Tampines Dormitory at the Tampines Avenue 10.

Then from the bus stop, take about 5 minute walk to the JTC Space @ Tampines North premise.
Best day/time to visit:
Saturday & Sunday, 12-3pm.
Must try food:
Anything on hot promotion, be sure to check all the vendors before ordering 🙂
Here's the Google Map view of it.
You can zoom in/out, pinch in/out as you like.
Tampines Food Co: What are the available vendors?
Do note, the list of food vendors stated below is correct at the time of the writing. Going forward, there may/may not be changes into the vendor list. So take below list as your guidance, and do check their official website to ensure you get to know the latest vendors selling their foods there.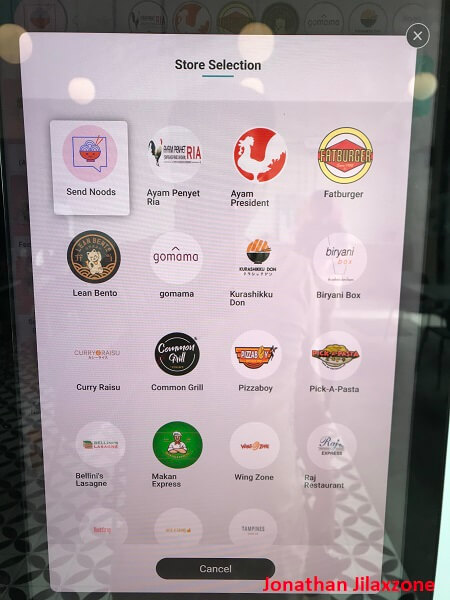 Ayam Penyet President
Ayam Penyet Ria
Bellini's Lasagne
Biryani Box
Curry Raisu
FatBurger
Hot Chicks Buns
Gomama
Kudos
Kurashikku Don
Leaf Chief
Makan Express
Pick-a-pasta
Pizzaboy
Raj Restaurant
Hopefully I did't miss anything, but anyway for the updated list of menu and the food vendors, do refer to their website at: https://tampinesfood.co/collections/menu
Tampines Food Co: Is the food certified halal?
To those who are concerned, do treat Tampines Food Co just like when you eat at Kopitiam. Kopitiam itself (the place) is not halal certified, however the are food stalls inside Kopitiam (some of them) are halal certified. Same goes to Tampines Food Co here.
Tampines Food Co here is nothing but the premise only. For Muslim friends, do ensure when you order the menu, order from Halal certified restaurants (E.g.: Ayam Penyet President, Ayam Penyet Ria).
Tampines Food Co: My own experiences
I guess everyone likes discounts. At least, I do!
Good thing is that, so far there's always be some items from some of the restaurants that are on huge discounts!
During my 2 times visit there, Ayam Penyet President's chicken grilled set meal only sold for $3.9 (before tax – U.P. $6.90), Pizza Boy's 6-inch Pepperoni pizza cost for only $4.35 (before tax – U.P. $5.8), Briyani Box's Chicken Briyani sold for $4.99 (before tax – U.P. $7.99). And not just that, there were plenty other discounted choices as well during my visit.
Note: All currency stated on this article is in Singapore Dollar.
So apart from the cozy place to eat and hang out, visiting the premise won't create a deep hole on your pocket! Either you are eating alone, with boy/girl friends, spouse or bring your own family.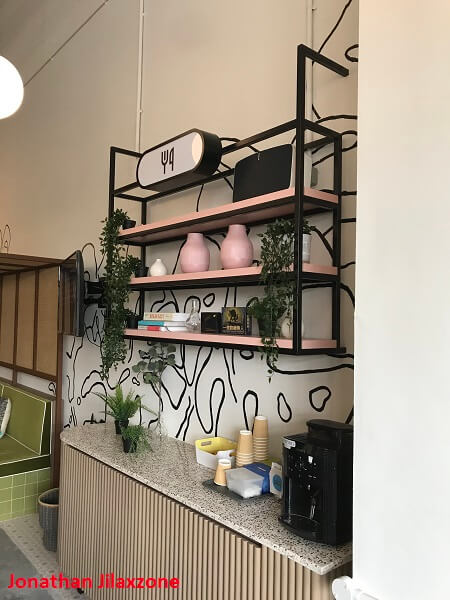 Another great thing is that, there a water dispenser which can dispense cold and hot water. And to add, there's a free-to-use coffee machine sitting next to the cutlery area (the coffee machine does accept donation though) – which you can either D-I-Y black coffee, or some other types of coffee (can't really recalled the rest).
Finally, if you have some left-over free time (after enjoying the food and hanging out, relaxing), do check your table and find out the survey information. Do fill them and enjoy free fruit(s)!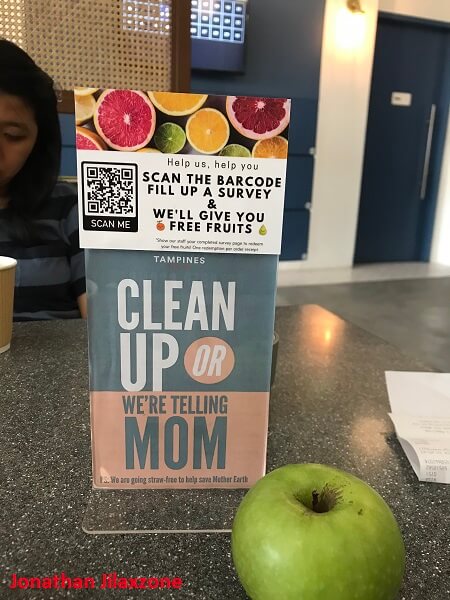 The only drawback about Tampines Food Co is its location which quite far from other point of interest. The closest one is Ikea and Giant Tampines (2 bus stops away).
Tampines Food Co: Feedback to Management
Though the premise has plenty of seating and indeed it's like a cafe-type where you can hang out and eating there for quite some time, but all foods served by the restaurants are for take-away. They do come wrapped into boxes or containers.
While there's no additional charges for the boxes and containers, but to me personally it's such a waste for those who would like to eat on the premise. It's totally not supporting the Go Green movement. Dining in or taking the food away, the vendors always give the food inside the containers, boxes and plastic bags.
If only they can consider to use a reusable and washable plates and utensils instead of using one-time use containers, boxes and utensils, it's going to be better for our environment and mother Earth.
Tampines Food Co: Will I come back?
Sure, because why not?! It's something conceptually new here in Singapore, the premise itself is – today Millennial called as – Instagram-able (read: good for taking photos) plus the foods and prices are great – especially with discounts and promotions.
So you have seen my review, what do you think?
If you haven't visited it before, will you visit after seeing all the goodness?
If you have visited the premise before, what's your experience there?
Do give your comments on the comment section down below.
---
Do you have anything you want me to cover on my next article? Write them down on the comment section down below.
Alternatively, find more interesting topics on JILAXZONE:
JILAXZONE – Jon's Interesting Life & Amazing eXperience ZONE.
---
Hi, thanks for reading my curated article. Since you are here and if you find this article is good and helping you in anyway, help me to spread the words by sharing this article to your family, friends, acquaintances so the benefits do not just stop at you, they will also get the same goodness and benefit from it.
Or if you wish, you can also buy me a coffee: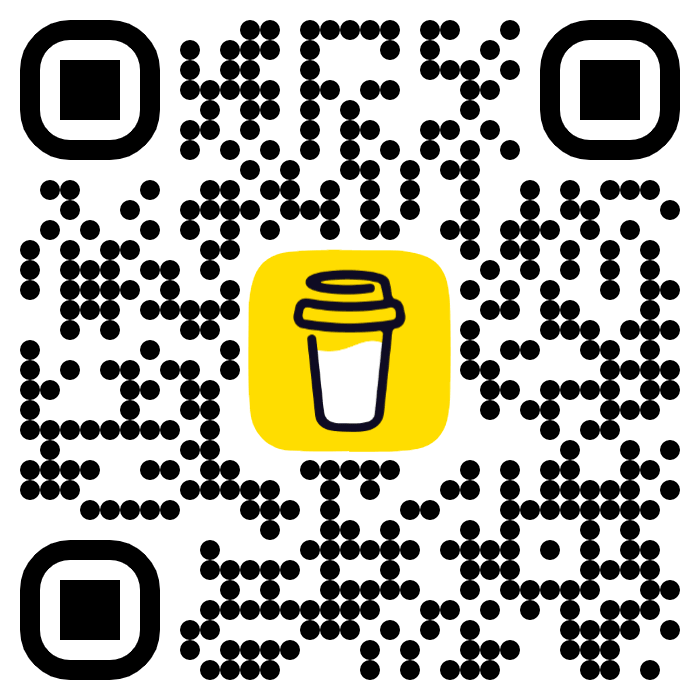 Thank you!
Live to Share. Share to Live. This blog is my life-long term project, for me to share my experiences and knowledge to the world which hopefully can be fruitful to those who read them and in the end hoping to become my life-long (passive) income.
My apologies. If you see ads appearing on this site and getting annoyed or disturb by them. As much as I want to share everything for free, unfortunately the domain and hosting used to host all these articles are not free. That's the reason I need the ads running to offset the cost. While I won't force you to see the ads, but it will be great and helpful if you are willing to turn off the ad-blocker while seeing this site.