Powerful WhatsApp Features many of you are not using nor knowing about them | Android | iOS
Auto-reply and auto greet are just two of many other powerful features WhatsApp is having but you may not using them.
With over than 2 billions users worldwide (refer to Wikipedia), WhatsApp is one of the most used messenger in the world today. Depends on where you live but high chances you are using it for your day to day communication between parents, spouse, friends, business partners, colleagues, or whoever else that is.
Fun fact is that, though you are using it day to day every day, but I bet many of you don't know these powerful features that WhatsApp has and also available for free for everyone to use them.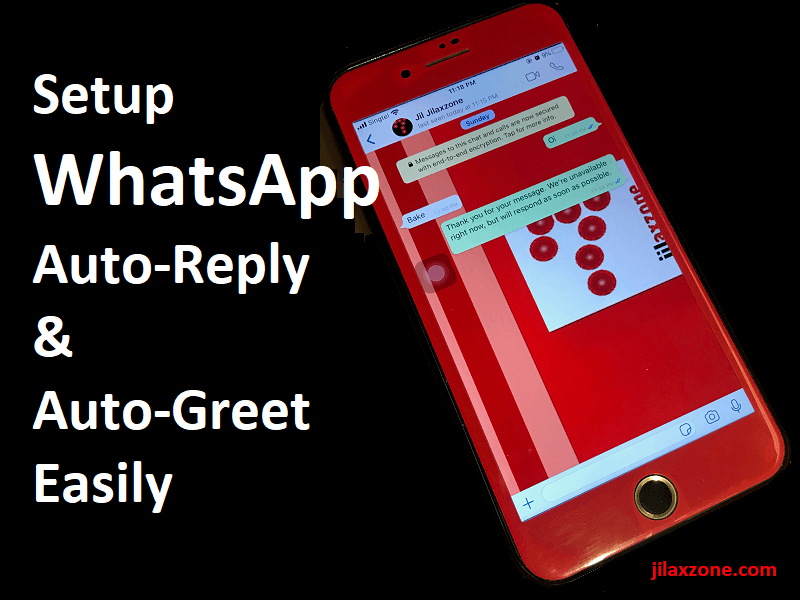 Do you know that WhatsApp can do auto reply? Do you also know that WhatsApp can send auto greet? What about selling or marketing items or services on WhatsApp?
---
If you are looking for other tips and tricks on WhatsApp, do get them here.
---
Meet WhatsApp Business
This app is meant for business, however there's nobody stopping you from using it though you may not a business afterall.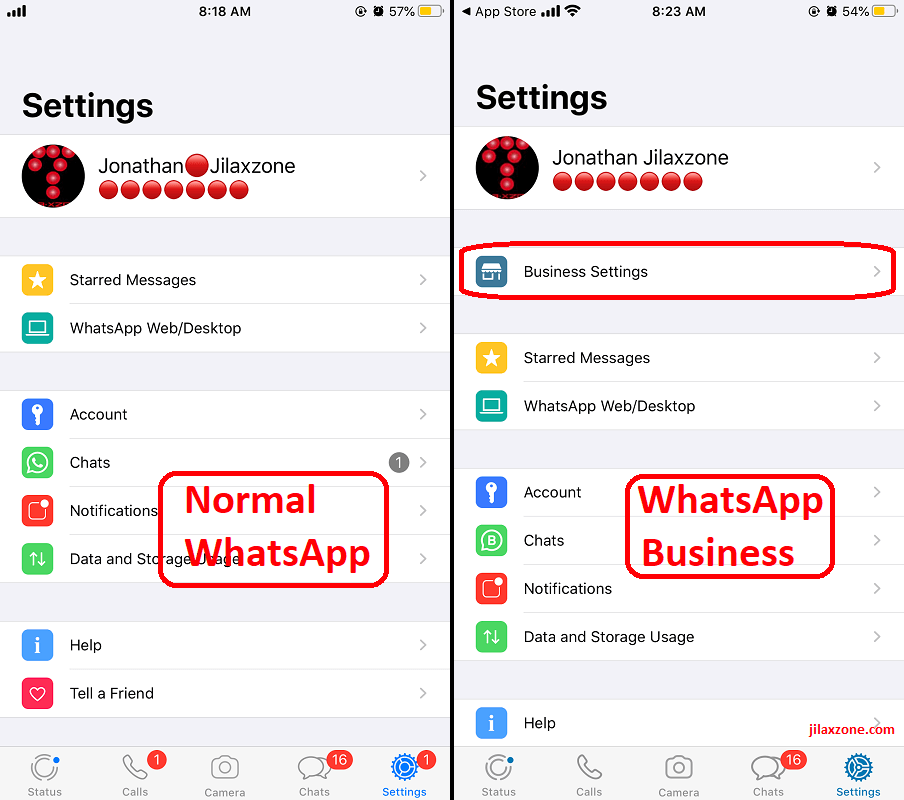 Take WhatsApp Business as WhatsApp plus extra good features that even you are not a business entity but they are good to use to.
With WhatsApp Business you can (sort by their importance):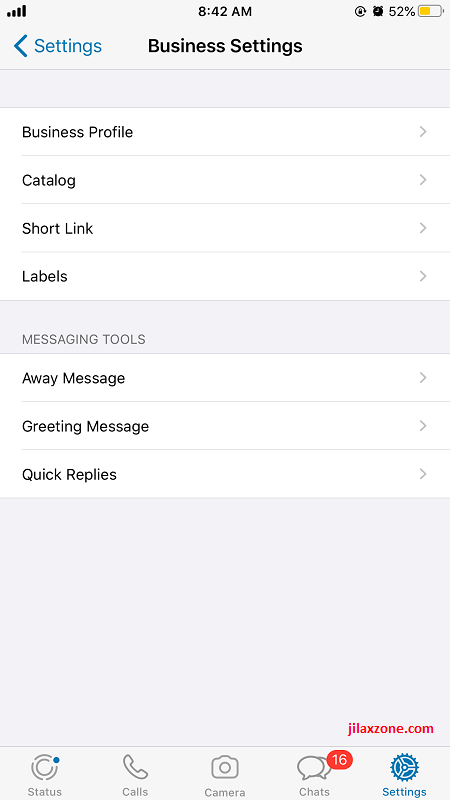 1) Setup active time when you expect people to send messages to you (work-life-balance!). This feature is called Business Hours. Go to Settings > Business Settings > Business Profile > Business Hours to set it up.
2) Setup auto-reply when you are out of your active time, so they know you are away and they won't expect you to quickly reply to their messages. This feature is called Away Message. Go to Settings > Business Settings > Away Message to set it up.
3) Setup description on who you are. People doesn't need to go to your LinkedIn or Facebook to know you better, they can straight away know who you are from your description. This feature is called Business Description. Go to Settings > Business Settings > Business Profile > Business Description to set it up.
4) Setup address and email address. The address here doesn't necessarily to be your physical address, but you can put your Twitter handle, Instagram handle, or anything else. You decide. Go to Settings > Business Settings > Business Profile > Address and Email Address to set both up.
5) Setup Quick Replies. Instead of writing the full sentence, you can just write a shortcut. Say, rather than typing "thank you very much", with Quick Replies, you can just type "/tyvm" then it will return you the full sentence. Go to Settings > Business Settings > Quick Reply to set it up.
6) Categorize message. This feature is pretty similar to Starred Messages you found on normal WhatsApp app, however instead of just one single category, you can create custom categories then put any messages on any categories you made (Eg: important message, task from Boss, to follow up). This feature is called Labels. Go to Settings > Business Settings > Labels to set it up.
7) Setup auto-greet. You can set a greeting message to people who haven't contacted you for the past 14 days. This feature is called Greeting Message. Go to Settings > Business Settings > Greeting Message to set it up.
8) Setup Catalog. If you have something to show off (Eg: a YouTube video, a facebook or blog post, an item to sell), you can share it via catalog. Go to Settings > Business Settings > Catalog to set it up.
Those features are on top of all WhatsApp features you are getting from a normal WhatsApp app, so you won't lose anything here.
Where and how you can get WhatsApp Business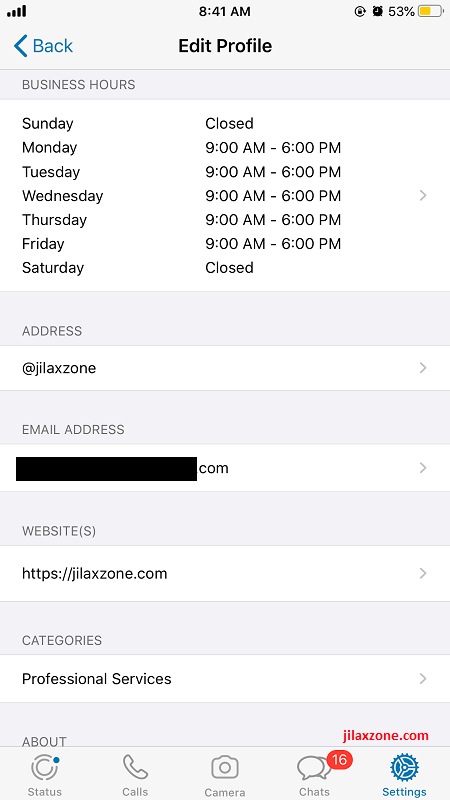 WhatsApp Business is both a FREE app and an official app from WhatsApp that's available on both Android and iOS platforms.
Here's the download link:
Android:

iOS:


In case the above download links are not accessible, use this one instead: Android, iOS.
What are you waiting for?
I have started using it since yesterday and never want to go back to use the normal WhatsApp. And like I said before, you don't need to own a business to use it. Any individual is free to use WhatsApp Business mighty features.
Let me know on the comment section down below if you also find WhatsApp Business is mighty useful.
---
Do you have anything you want me to cover on my next article? Write them down on the comment section down below.
Alternatively, find more interesting topics on JILAXZONE:
JILAXZONE – Jon's Interesting Life & Amazing eXperience ZONE.
---
Hi, thanks for reading my curated article. Since you are here and if you find this article is good and helping you in anyway, help me to spread the words by sharing this article to your family, friends, acquaintances so the benefits do not just stop at you, they will also get the same goodness and benefit from it.
Or if you wish, you can also buy me a coffee: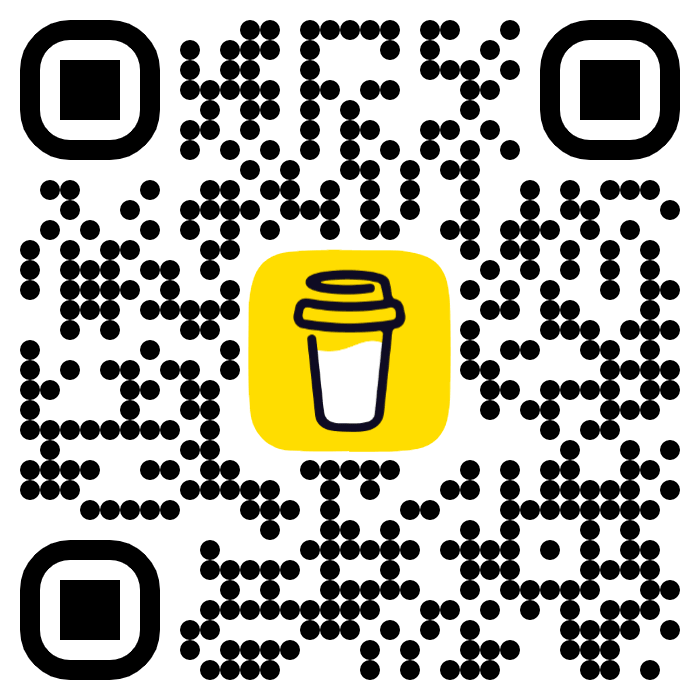 Thank you!
Live to Share. Share to Live. This blog is my life-long term project, for me to share my experiences and knowledge to the world which hopefully can be fruitful to those who read them and in the end hoping to become my life-long (passive) income.
My apologies. If you see ads appearing on this site and getting annoyed or disturb by them. As much as I want to share everything for free, unfortunately the domain and hosting used to host all these articles are not free. That's the reason I need the ads running to offset the cost. While I won't force you to see the ads, but it will be great and helpful if you are willing to turn off the ad-blocker while seeing this site.