Lucky 7: 777 articles milestone!
I'm writing this article as a remembrance that I have achieved this milestone: Publishing 777 articles on this blog.
Today is 29 September 2020. It has been 1545 days since JILAXZONE.com was first founded.
Long story short, JILAXZONE.com was founded back in 7 July 2016 (July is the 7th month of the year). It's a life-long project between my wife and myself, with the main intention to share our experiences, knowledges, thoughts which hopefully beneficial to those who read it. All these articles also serves as a journal to both of us on where we are in our lives and what have we done so far, plus the ultimate goal is to earn passive income from it – today it's mainly from advertisement placed in this blog.
If you happen to read this article or my other articles, thank you so much for your support!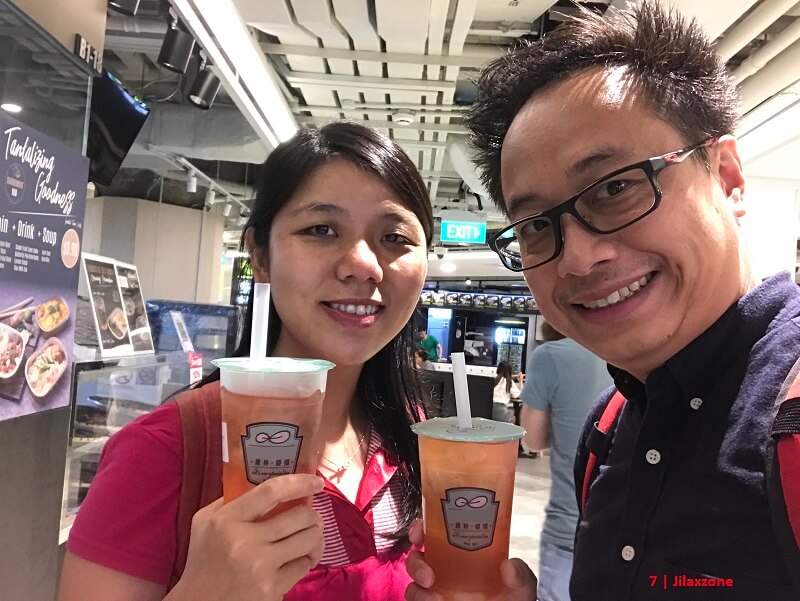 There are of course still at lot of rooms for improvement, but we are getting there! Hope to see you on the next milestone achievements!
---
Do you have anything you want me to cover on my next article? Write them down on the comment section down below.
Alternatively, find more interesting topics on JILAXZONE:
JILAXZONE – Jon's Interesting Life & Amazing eXperience ZONE.
---
Hi, thanks for reading my curated article. Since you are here and if you find this article is good and helping you in anyway, help me to spread the words by sharing this article to your family, friends, acquaintances so the benefits do not just stop at you, they will also get the same goodness and benefit from it.
Or if you wish, you can also buy me a coffee: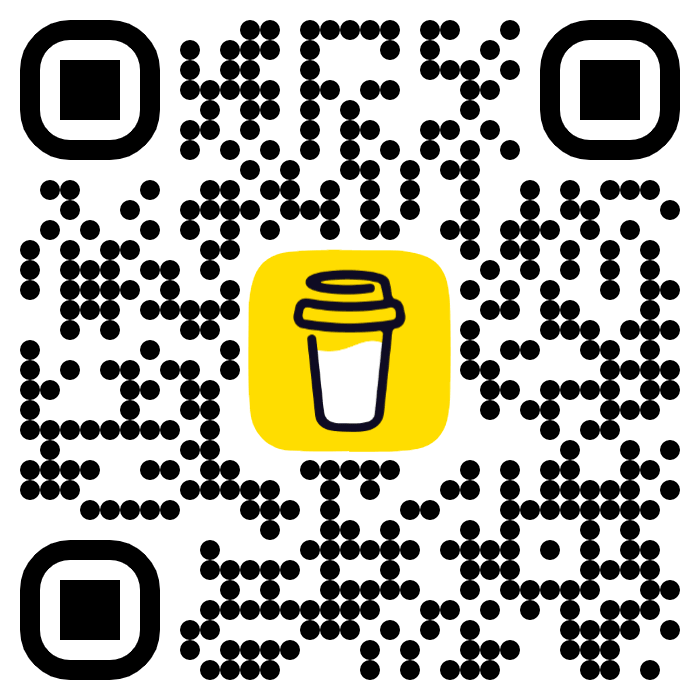 Thank you!
Live to Share. Share to Live. This blog is my life-long term project, for me to share my experiences and knowledge to the world which hopefully can be fruitful to those who read them and in the end hoping to become my life-long (passive) income.
My apologies. If you see ads appearing on this site and getting annoyed or disturb by them. As much as I want to share everything for free, unfortunately the domain and hosting used to host all these articles are not free. That's the reason I need the ads running to offset the cost. While I won't force you to see the ads, but it will be great and helpful if you are willing to turn off the ad-blocker while seeing this site.