Too Many Cooks: Overcooked! for Android and iOS. Multiplayer Co-op Fun Cooking Game.
Finally a decent Overcooked! alternative for the mobile platforms.
I've been waiting for so long for this day to come! Finally there's a developer who made a decent Overcooked! alternative game for the mobile platforms: Android and iOS. I can't be more happy than this!
For other games or apps review, tips & tricks, do check them here: Android, iOS.
Too Many Cooks: Short Review
Check out my video on YouTube here.
Too Many Cooks: Gameplay
While the game is not 100% the same as Overcooked!, but most of the elements, as you can see on the short video review above, are the same: get the ingredients, chop the meat and veggies, combine and cook them and serve the food within the time, otherwise you'll get some angry customers.
It's simple yet addictive!
Too Many Cooks: Modes of play
The game available to play solo, party and online.
On Solo mode, this is where you play 1 player, collecting points, leveling up and unlocking levels.
On Party mode, you can play from 2-6 players, sharing tasks together. Team work and communication are important here.
On Online mode, you can play 3 players with any random person world-wide, same like Party mode, in Online mode, both team work and communication are equally important to ensure successful meal preparations.
Too Many Cooks: Download links
Here is the download links for Too Many Cooks.
The game is FREE to download but in-app purchases are available. You'll need to be at least on Android 7.0 or iOS 13 to play the game.
Bring it all together
Look no more! If you have been looking for an Overcooked! alternative to play on either Android or iOS, this is the game!
Let me know on the comment section down below your thoughts on this game.
I still want the real Overcooked! game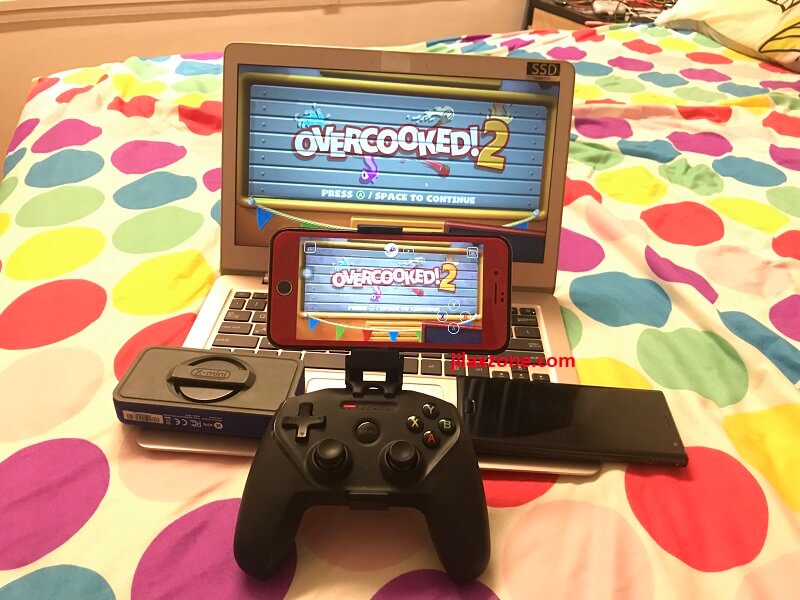 In case you are still looking for the real Overcooked! game to play on either Android or iOS, do check here, the workaround I am using to be able playing Overcooked! on my Android/iOS devices: Overcooked!
---
Do you have anything you want me to cover on my next article? Write them down on the comment section down below.
Alternatively, find more interesting topics on JILAXZONE:
JILAXZONE – Jon's Interesting Life & Amazing eXperience ZONE.
---
Hi, thanks for reading my curated article. Since you are here and if you find this article is good and helping you in anyway, help me to spread the words by sharing this article to your family, friends, acquaintances so the benefits do not just stop at you, they will also get the same goodness and benefit from it.
Or if you wish, you can also buy me a coffee: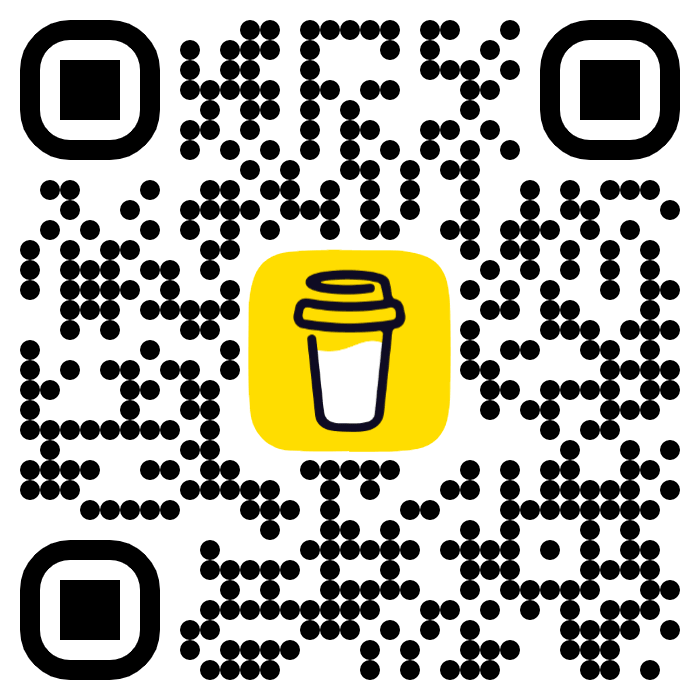 Thank you!
Live to Share. Share to Live. This blog is my life-long term project, for me to share my experiences and knowledge to the world which hopefully can be fruitful to those who read them and in the end hoping to become my life-long (passive) income.
My apologies. If you see ads appearing on this site and getting annoyed or disturb by them. As much as I want to share everything for free, unfortunately the domain and hosting used to host all these articles are not free. That's the reason I need the ads running to offset the cost. While I won't force you to see the ads, but it will be great and helpful if you are willing to turn off the ad-blocker while seeing this site.