No Google Play Store No problem. Here are the best Google Play Store alternatives.
Unlike Apple that only has one app store, the Apple App Store, – since it's a closed system, Android on the other hand – being an open source since the beginning – actually has plenty of Android app stores out there. Google Play Store is not the only one though Google Play Store is indeed where most Android apps and games are published and the most famous one known and used by the entire world with the exception of China.
Plenty of Google Play Store Alternatives
People in China who are using and running Android, they don't have nor use Google Play Store since Google is both blocked there in China and ceased to exist from China, and instead smartphone manufacturers in and for China market something else, most of them are deploying their own play stores. These are just a few of them: Xiaomi has Xiaomi App Store, Huawei has Huawei AppGallery, Baidu with Baidu Mobile Assistant, Tencent with Tencent MyApp, Alibaba with PP Assistant and so many more. And those are Google Play Store alternatives exist in China. Outside China, there are plenty others too.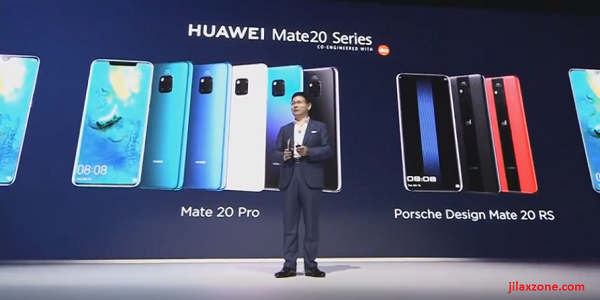 You don't even need a Play Store to install apps or games
Remember Fortnite case (read here), where the company behind it was skipping Google Play Store to market and publish Fortnite?
Yes, on Android even you don't need app store or play store to install apps or games, you can however download directly from websites that give you access to download apps and games files directly – just like what Epic Games did with Fortnite.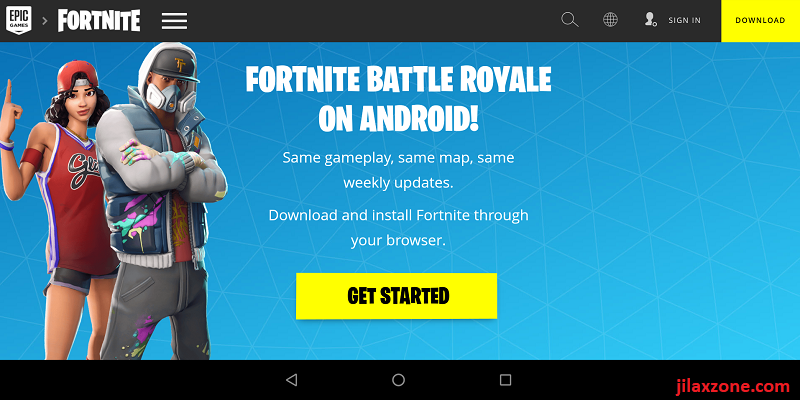 So for people who doesn't have access to Google Play Store (*cough* soon Huawei) or doesn't want to use Google Play Store for some reasons (such as allergic to it) or simply wanted to have something different, you have plenty of alternatives!
Google Play Store two best alternatives
There are simply too many alternatives to Google Play Store out there. In fact it seems there are endless of them. However here are the best two I have been using myself as alternative to Google Play Store.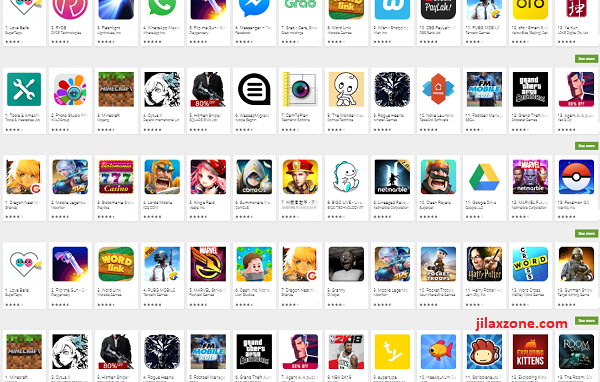 Prerequisites:
In order to install the app store mentioned below and apps or games belongs to the app store, you have to first enable "unknown sources".
Read here for details step by step on how to do it.
---
Disclaimer: By default, unknown sources is disabled. And there's a reason for it. Google as the Android maker wants you to be protected and be safe from anything malicious while at the same time to keep people using Google's own Google Play Store and not something else. By enabling unknown sources, you will have the ability to install 3rd party apps, including alternative app stores other than Google Play Store. Though I'm giving out my recommendation, but it's purely for sharing my experiences only. Under no circumstances will I be held responsible or liable in any way for any claims, damages, losses, expenses, costs or liabilities whatsoever (including, without limitation, any direct or indirect damages for loss of profits, business interruption or loss of information) resulting or arising directly or indirectly from the use of this article and its contents. Do read, follow and use my article and my recommendation here at your own risks.
Article continues below.
---
Popular on JILAXZONE today:
---
1) Amazon AppStore
Why I recommend it: Though the apps and games list may not be as complete as Google Play Store, but Amazon Appstore apps and games are increasing faster than what we can download.
Reason is simple. Amazon has its own Android tablet – the Kindle Fire (there are many versions of them) and running on Android Fire OS – are damn cheap. And since they are damn cheap, plenty of people in US and outside US buy and use the tablet. Thus making the platform (Amazon Appstore) a lucrative one for apps and games developers to release their apps and games on the platform.
Here is the Amazon App Store download link.
https://www.amazon.com/androidapp
The current version size is about 14.94 MB.
Here is how to install Amazon Appstore.
a) Make sure you have run the prerequisites above to enable 3rd party app installation on your Android device.
b) Download the Amazon Appstore, the download link is given above, using your Android device, tap on the download link. Once the download page is rendered, tap on the "Get Amazon Appstore" button to download it. If it asked you to save the "Amazon_App.apk" file, do save it.
c) Once downloaded, tap the download file, named as "Amazon_App.apk" to start the installation.
d) Login or create the free account – if you don't have it yet – and start browsing and downloading new apps and games.
2) ApkMirror
Why I recommend it: I use ApkMirror normally if I couldn't find the app or game on either Google Play Store or Amazon App Store. Unlike Amazon App Store, ApkMirror doesn't require you to install the app store, since it's not an app but a website. Use your choice of browser to start browse the app or games you are looking for and download them from the download link provided.
What's even better is that ApkMirror does provide not only the latest version of the app or game, but also their previous versions. Download any version of apps or games which you like or prefer to.
Here is the URL to APKMirror.
Here is how to use ApkMirror.
a) Make sure you have run the prerequisites above to enable 3rd party app installation on your Android device.
b) Open the APKMirror URL on any browser.
c) Once opened, search the app or game using the search bar provided.
d) Select the version you want to download, and tap on the download link (arrow facing down) to download the APK file (APK file is Android app or game installation file).
e) Once the APK file completely downloaded, tap the downloaded file to start the installation.
Bring it all together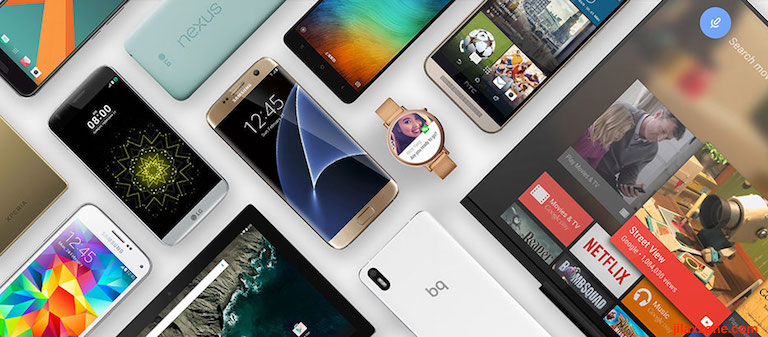 Hey, you just managed to install apps or games without Google Play Store! So thanks to Android for being open source and open, no Google Play Store, no problem and no big deal!
Those 2 are my best Google Play Store alternatives. Let me know if your favorites are the same like mine or if you have different Google Play Store alternatives, share with me and the rest, what they are and why you favor them instead of Google Play Store or my lists above.
---
Do you have anything you want me to cover on my next article? Write them down on the comment section down below.
Alternatively, find more interesting topics on JILAXZONE:
JILAXZONE – Jon's Interesting Life & Amazing eXperience ZONE.
---
Hi, thanks for reading my curated article. Since you are here and if you find this article is good and helping you in anyway, help me to spread the words by sharing this article to your family, friends, acquaintances so the benefits do not just stop at you, they will also get the same goodness and benefit from it.
Or if you wish, you can also buy me a coffee: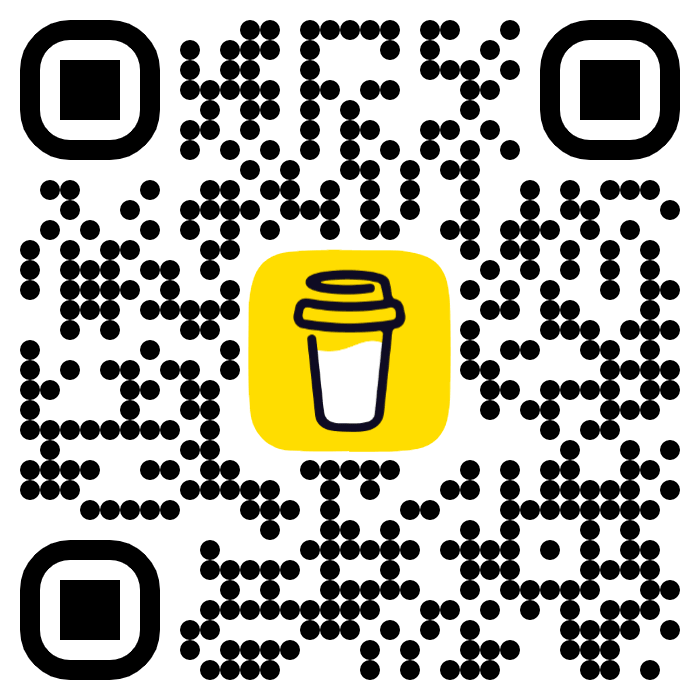 Thank you!
Live to Share. Share to Live. This blog is my life-long term project, for me to share my experiences and knowledge to the world which hopefully can be fruitful to those who read them and in the end hoping to become my life-long (passive) income.
My apologies. If you see ads appearing on this site and getting annoyed or disturb by them. As much as I want to share everything for free, unfortunately the domain and hosting used to host all these articles are not free. That's the reason I need the ads running to offset the cost. While I won't force you to see the ads, but it will be great and helpful if you are willing to turn off the ad-blocker while seeing this site.