Will Apple ever brings back Home Button on 2018 iPhone XI (or iPhone X2)?
Based on rumors, Apple plan to sell 3 iPhone this year with one iPhone – the top most premium one – is rumored to have price tag that even more expensive than last year iPhone X.
There's should be some new things apart from the standard iOS 12 every iPhone will get (read here my iOS 12 wish lists), upgraded Processor – likely A12, possible higher RAM and higher storage capacity, better camera – it should be either a new component or a new premium functionality specific for the top most premium iPhone – to justify the price increase.
Does it make sense to bring back Home Button with Touch ID to Next Gen iPhone?
While a new third camera does make sense – Huawei started it first with its P20 series Android smartphone – but bringing back one of the most sought missing feature – the Home Button with Touch ID sensor – also does make sense. At least to me.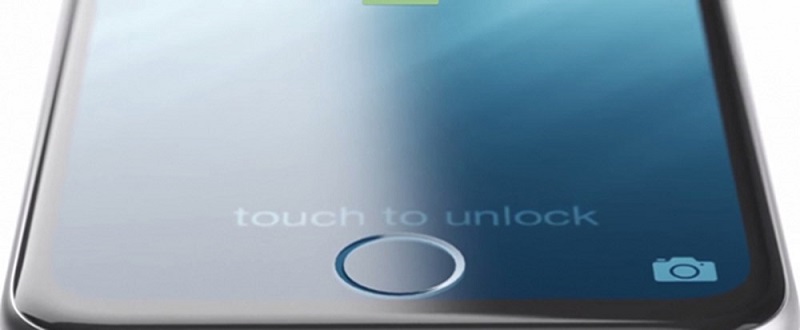 With some companies (Chinese phone maker companies) managed to make fingerprint scanner to work under the screen, there's a slight possibility that Apple is considering to bring back the Touch ID for Apple next major release of 2018 iPhone, dubbed as iPhone iPhone XI or iPhone X2 or whatever Apple will call it later.
Main reason to bring the missing Home Button and/or Touch ID is to make user experiences more convenient, because although Face ID is sophisticated and cool but it's slow – especially compared to Touch ID when it comes to unlocking device. Touch ID also able to store 5 different fingers unlike Face ID which can only store 1 face.
---
Find other awesome articles, tips, tricks related to Life and Tech, iOS & Android quick review on:
---
So the 3 new devices configurations likely:
As seen on the image above, these are likely the configurations.
1. 5.8 inch OLED 2018 iPhone: This is the direct successor of iPhone X today.
2. 6.1 inch TFT-LCD 2018 iPhone: This is the cheap version of iPhone X. It has the same shape as iPhone X, bigger screen but with TFT-LCD.
3. 6.5 inch OLED 2018 iPhone: This is the top most premium iPhone which likely surpass the $1000 price tag even for the basic model. This is the model that likely have built-in Home Button that function as Touch ID merged to the iPhone screen.
Home Button with Touch ID on iPhone 2018 – Will that ever happen?
Apple is the top in the list when it comes to secrecy, especially on the killer feature of the next generation of iPhone. Do you think Apple will consider bringing back the Home Button with Touch ID on next generation of iPhone? If say, it does really happen, will you buy the top most premium iPhone that carry the Home Button?
Give your thoughts on comment section below. Cheers.
If you are iPhone X user and would like to have Home Button back on your iPhone, do check here the free workaround you can do to your iPhone X to bring back the missing Home Button.
In case you are looking for a physical Home Button for your current iPhone X, do take a look at what Amazon have here.
If you can't see the ads, do check here -> iphone x home button
.
---
For Life & Tech tips, iOS & Android Apps and Games quick review, do visit below:
---
Hi, thanks for reading my article. I do spend my time and efforts writing this article based on my own experiences for my own journal as well as to share the knowledge to whoever read it so hopefully they can get the benefit out of it
If you find and feel this article is good and helping you in anyway, help me to spread the words by sharing this article to your family, friends, acquaintances so all this goodness, my spent time and efforts do not just stop at you, they will also get the same goodness and benefit from it.
Thank you!