Has broken iPhone needed fixing? Here's how you can repair iPhone on your own using official guides from Apple. It's DOABLE!
This article shares the download links to iPhone self-service repair guide officially made by Apple.
This article also shares the links to get the necessary repair tools for your iPhone – see at the bottom section.
For other interesting articles, check it out here Raspberry Pi, Linux, Windows, Xbox, PS5, Nintendo Switch, other gaming, iOS, Tech or more at JILAXZONE.
If you find this article / content inside is already obsolete, do let me know by commenting on the comment section below so that I can update the article to reflect the latest process/news. Thanks.
Feeling adventurous to fix and crack open your iPhone on your own? Either replacing the battery or the screen or fix some other internal issues, such as broken speaker or camera?
Good thing is since 2022 – thanks to rights-to-repair groups pushing and movement, Apple has finally gave in to let the owner to do self-service repair by releasing official self-service repair guides for its iPhone.
Unfortunately, Apple has only shared a few models so far and they (the self-service guides) are made newer models only. Well, at least it's a good start.
---
Here are list of iPhone official Repair Manual that can be found on Apple website.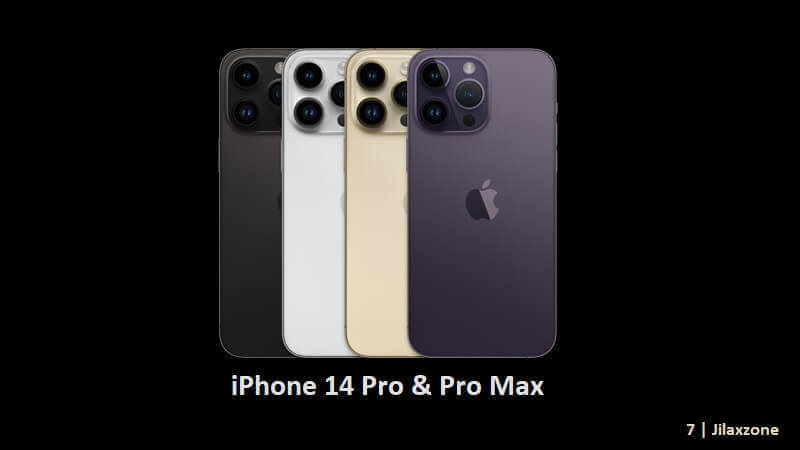 These are the compilation of iPhone repair manuals found on Apple website. What strange is, as of when this article is written – March 2023, which is half year after iPhone 14 has been released and sold, I still unable to find iPhone 14 repair guides on the Apple website. Anyway, do find iPhone 13 series, iPhone 12 series as well as iPhone SE 3rd Gen official self-service repair guidelines below.
---
Here are the tools you can get to fix your iPhone
You have got the official tutorial for cracking open your iPhone, just in case you don't have the necessary tool to crack open your iPhone, do find below, some of the recommended self-service repair tools you can get – I included the most complete one to the most basic & cheap one for your choices. Of course if you want it easy, my recommendation is to get the most complete repair kit set.
Note: If you buy anything from Amazon / AliExpress using links above, I will earn a small commission at no extra cost charged on your purchases. Thanks a lot!
---
Bring it all together
Hopefully Apple will remain committed to let its own users – us, the iPhone owners – to do self-service repair on their own iPhone by providing guides for more iPhone models – not only newer models but also older models, because while there are people who keep replacing their iPhone after 2 years, but there are also people who are still holding into their iPhone after 2 years (like myself), and these iPhone are actually the ones needed the repair guide more, since some components on the iPhone after 2 years started aging – such as the battery that require changing.
In case you encountered any difficulties and/or have queries, don't hesitate to put your queries or thoughts on the comment section down below. I'll be happy to assist.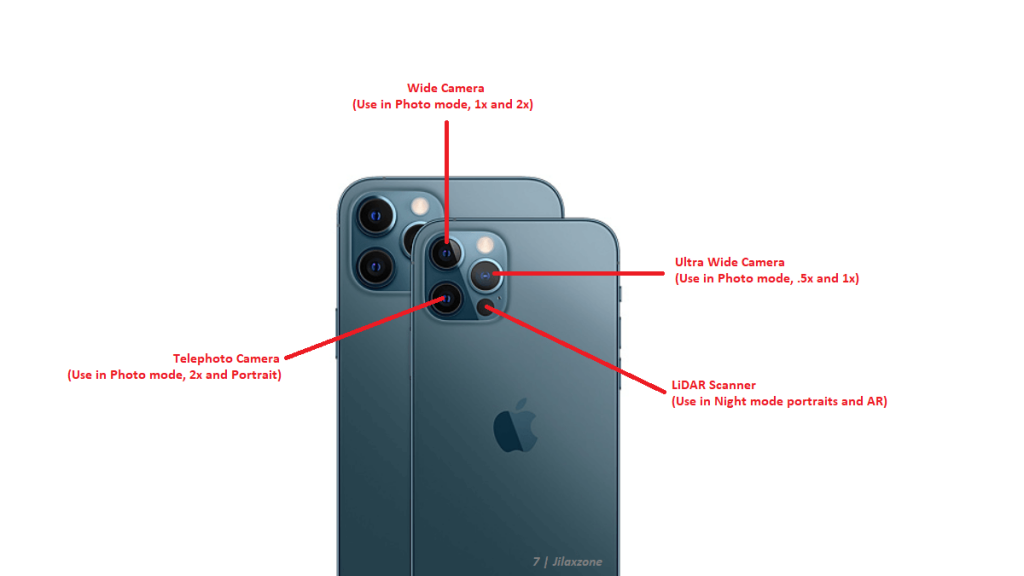 Interested to see other iPhone and iOS tips and tricks? Check them out here: iPhone and iOS tips and tricks at JILAXZONE.
---
Do you have anything you want me to cover on my next article? Write them down on the comment section down below.
Alternatively, find more interesting topics on JILAXZONE:
JILAXZONE – Jon's Interesting Life & Amazing eXperience ZONE.
---
Hi, thanks for reading my curated article. Since you are here and if you find this article is good and helping you in anyway, help me to spread the words by sharing this article to your family, friends, acquaintances so the benefits do not just stop at you, they will also get the same goodness and benefit from it.
Or if you wish, you can also buy me a coffee: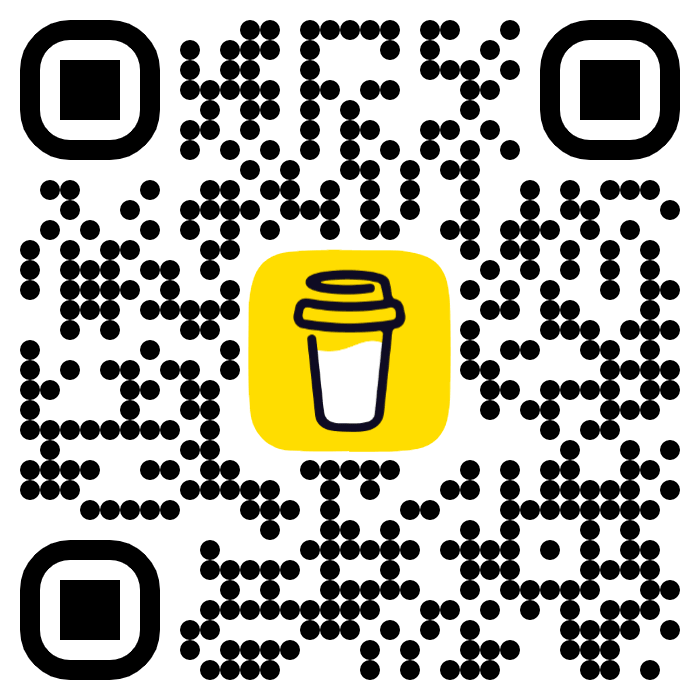 Thank you!
Live to Share. Share to Live. This blog is my life-long term project, for me to share my experiences and knowledge to the world which hopefully can be fruitful to those who read them and in the end hoping to become my life-long (passive) income.
My apologies. If you see ads appearing on this site and getting annoyed or disturb by them. As much as I want to share everything for free, unfortunately the domain and hosting used to host all these articles are not free. That's the reason I need the ads running to offset the cost. While I won't force you to see the ads, but it will be great and helpful if you are willing to turn off the ad-blocker while seeing this site.