Batocera: Nintendo 64 Cores not working simple fix
Playing retro games using Batocera but finding out that Nintendo 64 (N64) games unable to start? You are on the right page. Here's how to fix issue on Batocera N64 cores not working.
---
How to setup Nintendo 64 in Batocera
Follow the steps to setup N64 cores in Batocera so you can start playing any of your favorite Nintendo 64 games!
---
1) Boot Batocera
2) Once Batocera is booted, on console selection screen, press Space Bar / Start to open MAIN MENU pop-up window.
3) Inside MAIN MENU pop-up window, go to GAME SETTINGS.
4) Inside GAME SETTINGS, scroll down until you find SYSTEM SETTINGS section. Click on "PER SYSTEM ADVANCED CONFIGURATION".
5) Inside PER SYSTEM ADVANCED CONFIGURATION, click on "Nintendo 64".
6) Inside Nintendo 64, click on EMULATOR. Change AUTO into LIBRETRO: MUPEN64PLUS-NEXT. Press Enter.
7) Press ESC till the pop-up window is closed.
8) Go to NINTENDO 64 console and boot the game.
---
You can change to another Nintendo 64 emulator to find better emulation speed and performance in case the LIBRETRO: MUPEN64PLUS-NEXT is not good enough for your case.
---
Bring it all together
If you follow the steps above, you should be able to boot your favorite Nintendo 64 games. In case you encounter any difficulties or have any queries, feel free to shout them on the comment section down below. I'll be happy to assist.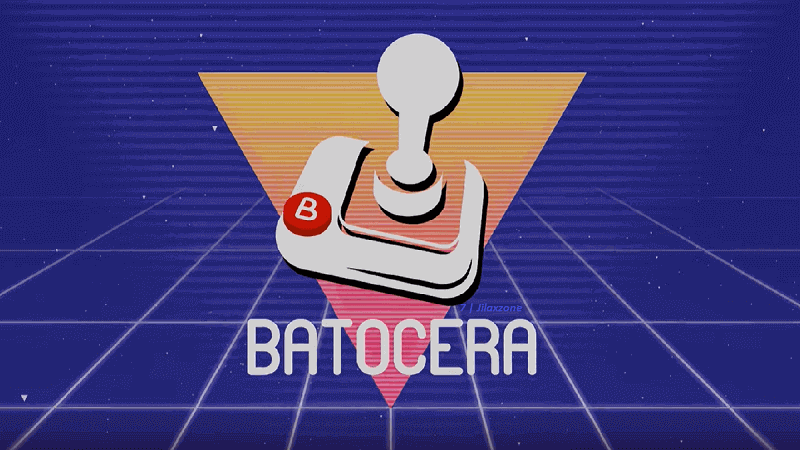 Interested to see other Batocera and Gaming related tips and tricks? Check them out here: Batocera at JILAXZONE or Gaming and Games at JILAXZONE.