Interesting book to read: Retro Gaming: A Byte-sized History of Video Games
Fan of retro gaming and/or someone who like to watch/play/get to know with retro games and wanted something easy-to-read and easy-to-digest book on history of video games? This book by Mike Diver may be your good choice to spend your time with.
This book is good for:
Gamers of all ages
Veteran in gaming world, to bring back your memories
Anyone who would like to know how video game was conceive and became what it is today
And especially light and visual readers, because the book explained video game history in byte-size format: 1 page for 1 console and/or games.
For other interesting articles, head to: Other interesting books, Life, Tech, how-to and more at JILAXZONE.

If you find this article / content inside is already obsolete, do let me know by commenting on the comment section below so that I can update the article to reflect the latest process/news. Thanks.
---
Book Summary: Retro Gaming: A Byte-sized History of Video Games
Although this is not the most comprehensive book when it comes to detail (share, show and tell) on video game history – because like the book title suggested, what you get is just byte-size history of video games, but this is the most interesting retro gaming related book that I managed to find so far. The book has a lot of pictures on it. Every video game console and every games being reviewed come with at least 1 picture and they (all pictures) are in full color! So depends on the year you were born, with the pictures that come with the book, you can either bring back good ol' memories of yours on the games you played before (if you have started playing games on that era) or you can imagine how the games on that era look and feel (if you were born and started playing game after that era).
The book started with Atari and Pong, then continue with Commodore and Spectrum before going into Nintendo with its Nintendo Entertainment System (or also known as NES) – which saved the (US) gaming industry after the 1983 crashed. During this era, many of today's gaming icons were born, some of them are: Pac-Man, Space Invaders, Mario, Donkey Kong, Zelda.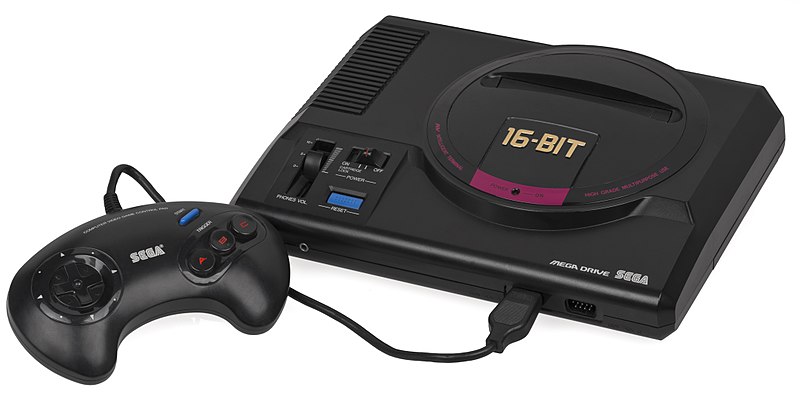 Then come the challenger, SEGA with 16-bit power: The SEGA Genesis / Mega Drive which slowly but surely took over Nintendo dominance in US, before Nintendo finally striked back with its Super Nintendo Entertainment System (aka SNES). At this era, Nintendo Game Boy and SEGA Game Gear were also born. Same goes to Pokemon, Sonic, Street Fighter and Mortal Kombat. This was also the era when game ratings and ESRB was conceived.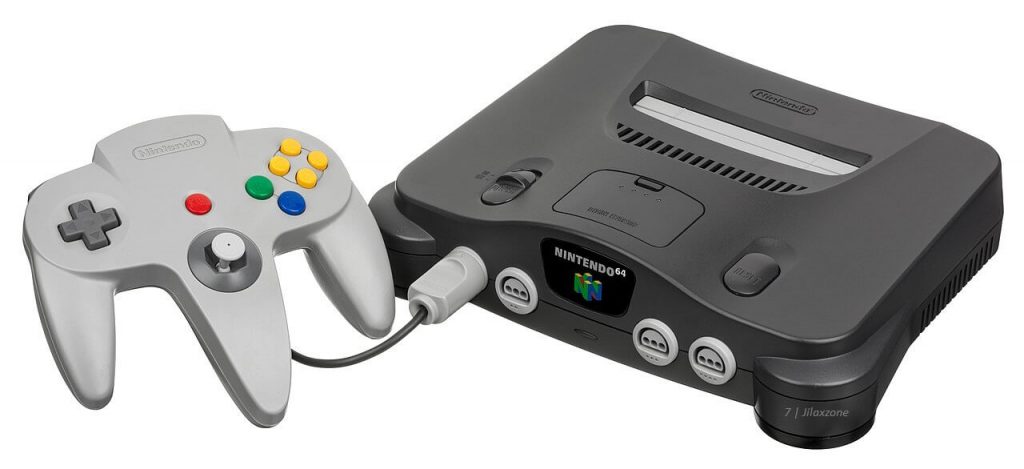 Fast forward to the 32-bit era, this is when Sony with its iconic PlayStation was born and eventually dominated the 32-bit era, despite SEGA with its Saturn which launched earlier and Nintendo launched with more powerful console – instead of 32-bit, Nintendo came with 64 bit – the Nintendo 64. This is the era where 3D games started to flourish. Iconic games on this era were Metal Gear Solid, Panzer Dragoon, Super Mario 64, Tekken, Resident Evil.
After 32-bit and 64-bit era sunsetting, "bit" in game console was no longer became the major marketing gimmick nor selling point of a console as people didn't really care as long as they could play great games on it. Sony has become from new comer to be a champion, with its PlayStation console sold for record breaking, before finally broke only by its successor – the PlayStation 2 – which until today still hold the most sold game console ever. At this era, SEGA sold its final game console – the DreamCast – which after then, SEGA became software house only which sold and distributed games to other game console. At the same era also marked the new challenger – Microsoft entered the ring with Xbox to compete with Sony and Nintendo.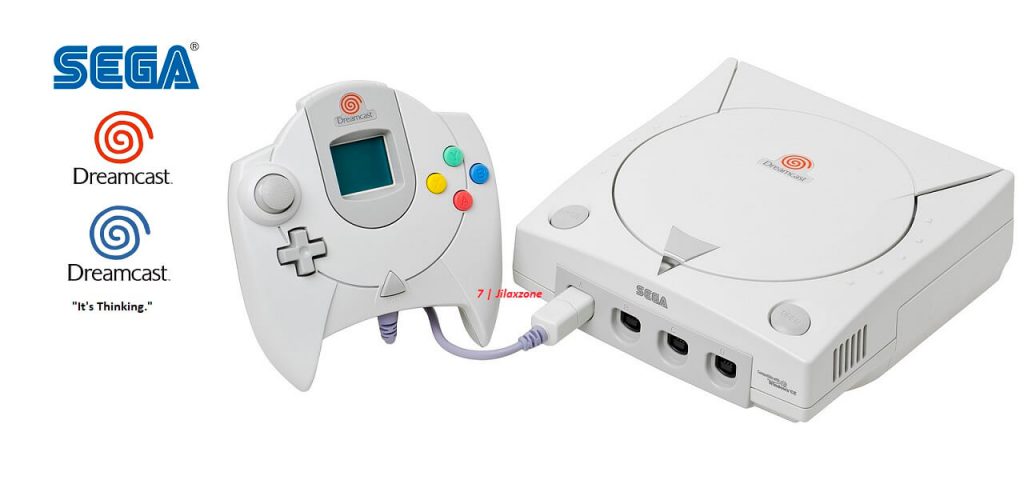 ---
Book Review: Why I read this book & you should consider reading this too
Light to read yet fun to see and easy to digest – because each sections comes with picture(s) of the game console and their games. Mike Diver – the writer of the book – also gave bonus to each book's chapter by providing the best and worst accessories/add-on for the game console being reviewed (such as Zapper for NES, SEGA 32x for Genesis) as well as the top 10 games for each of the game console.
So if you are fan of retro games and doesn't want something heavy or all texts book to read, you may want to consider Retro Gaming: A Byte-sized History of Video Games by Mike Diver.
---
Where you can get & read Retro Gaming: A Byte-sized History of Video Games
In case you are also interested with this book, here's where you can get the book.
---
1) Amazon
---
Physical book (Hardcover):
Alternative link in case you can't see the link above: Retro Gaming: A Byte-sized History of Video Games (Hardcover).
---
Ebook:
Alternative link in case you can't see the link above: Retro Gaming: A Byte-sized History of Video Games (eBook).
---
If you are getting the digital copy, here's where you can read the book:
Note: If you buy anything from Amazon using any of the links above, I shall earn a small commission at no extra cost charged on your purchases.
---
2) Local library
Head to your local library or log in to your local library app to find and rent this book.
Here's the book ISBN number to help you search the book in library.
| | |
| --- | --- |
| ISBN-10 | 1912785102 |
| ISBN-13 | 978-1912785100 |
---
Want more books related to Retro Gaming?
These are my suggestions:
---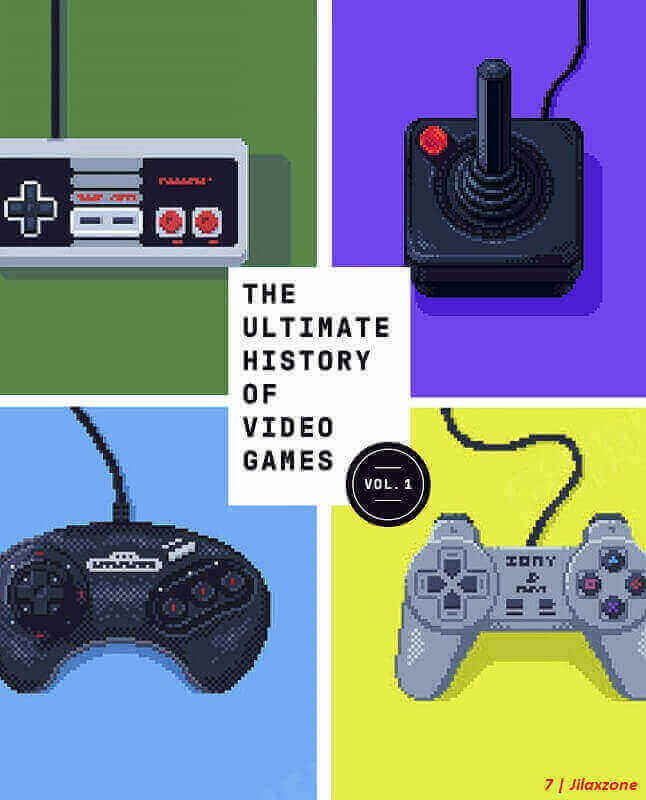 1) The Ultimate History of Video Games Vol 1 & 2 By Steven L. Kent – Get to know in detail what, who, why, where & when about video games history. Book review link: The Ultimate History of Video Games Vol 1 & 2 at JILAXZONE.
---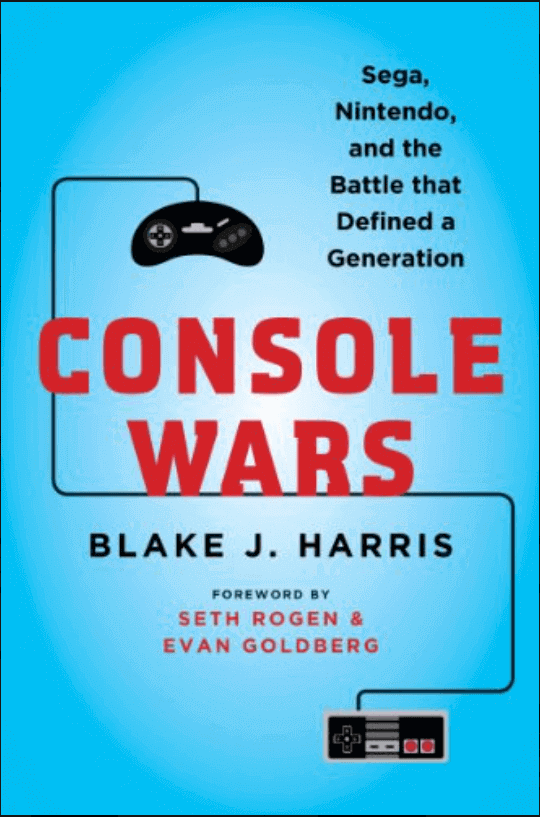 2) Console Wars – Sega, Nintendo, and the Battle that Defined a Generation.
Book review link: Console Wars – Sega, Nintendo, and the Battle that Defined a Generation at JILAXZONE.
---
Want more games and retro games related articles?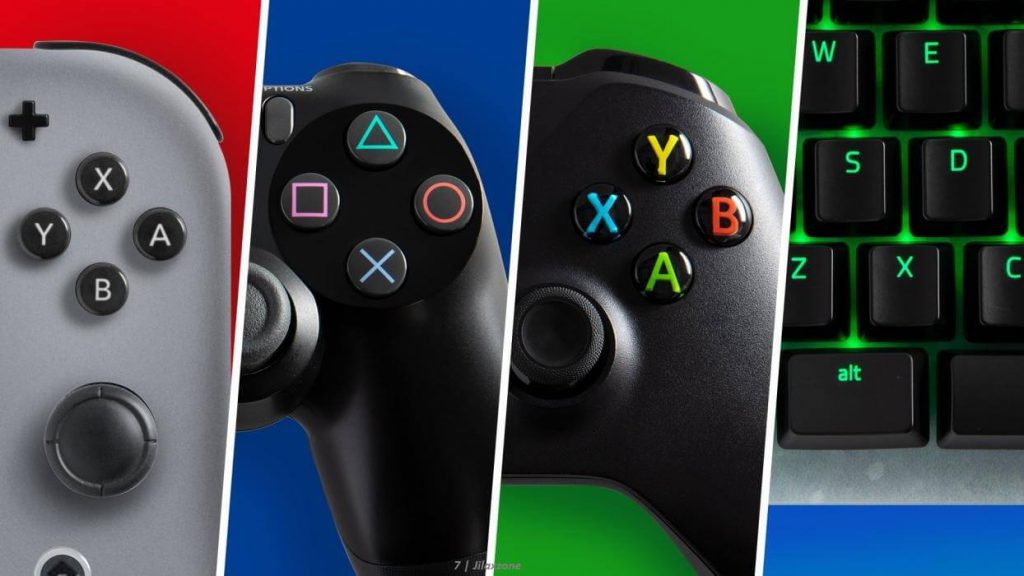 Check them out here: Gaming and Games at JILAXZONE.
---
Do you have anything you want me to cover on my next article? Write them down on the comment section down below.
Alternatively, find more interesting topics on JILAXZONE:
JILAXZONE – Jon's Interesting Life & Amazing eXperience ZONE.
---
Hi, thanks for reading my curated article. Since you are here and if you find this article is good and helping you in anyway, help me to spread the words by sharing this article to your family, friends, acquaintances so the benefits do not just stop at you, they will also get the same goodness and benefit from it.
Or if you wish, you can also buy me a coffee: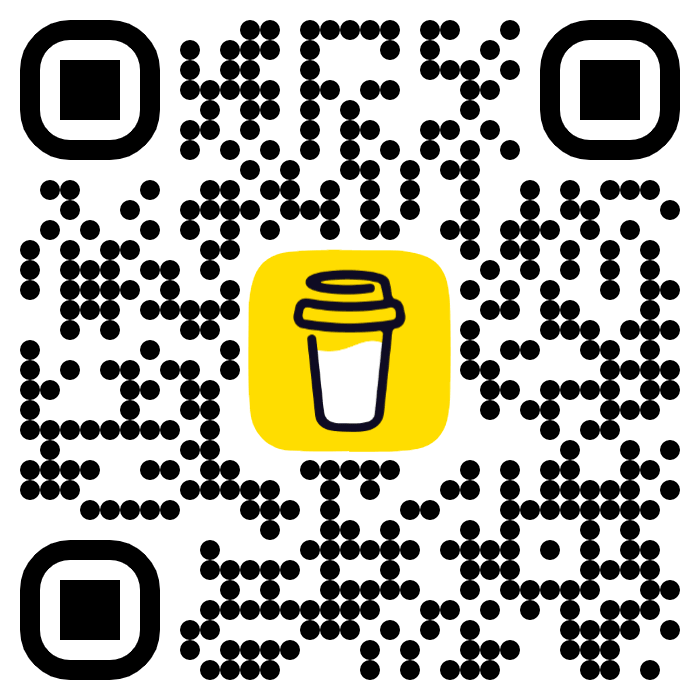 Thank you!
Live to Share. Share to Live. This blog is my life-long term project, for me to share my experiences and knowledge to the world which hopefully can be fruitful to those who read them and in the end hoping to become my life-long (passive) income.
My apologies. If you see ads appearing on this site and getting annoyed or disturb by them. As much as I want to share everything for free, unfortunately the domain and hosting used to host all these articles are not free. That's the reason I need the ads running to offset the cost. While I won't force you to see the ads, but it will be great and helpful if you are willing to turn off the ad-blocker while seeing this site.