(A prediction on) iPadOS 16 & iOS 16 compatibility list – Does your old Apple device get the update?
Last year, when introducing iOS 15 to the public for the first time, Apple made a surprise to the world. Apple included iPhone 6S, original iPhone SE and iPad Air 2 on the iOS 15 compatibility list – in case you are not aware, that means Apple 7-8 years support since the device was first sold. This year, when Apple introduces iOS 16 and iPadOS 16, I would hope Apple will give us a new good surprise as well.

---
Quoted from my article related to iOS 15 last year:
iPhone 6S and the original iPhone SE were introduced back during iOS 9, respectively in the year 2015 for iPhone 6S families and early 2016 for the original iPhone SE. Fast forward today, we have iOS 15 coming and these 2 devices are still getting updated to the latest iOS 15 – that's 6 years OS updates and 7 years in total of smartphone life support. How awesome that is!

More interestingly, iPad Air 2 which was released back in late 2014 is also getting updates to the latest iPadOS 15. Back when iPad Air 2 was launched, it was released with iOS 8, which makes it the longest device Apple is giving support – that's 7 years OS updates and 8 years in total of table life support!
---
Read the original article here related to iOS 15 compatibility list: iOS 15 & iPadOS 15 devices compatibility list at JILAXZONE.
---
What about iOS 16 and iPadOS 16 then?
---
Here's my prediction and what I loved to see Apple to do
Apple is likely to retain 7-8 years device supports just like what Apple did last year to iPhone 6S and iPad Air 2. That means any iOS and iPadOS devices sold from 2016 onward (for iPhone, such as iPhone 7) and 2015 onward (for iPad, such as iPad Mini 4) likely will get iOS 16 and iPadOS 16 updates. Although I would love to see Apple to retain the same list of devices that's currently supported by iOS 15 and iPadOS 15 to support iOS 16 and iPadOS 16.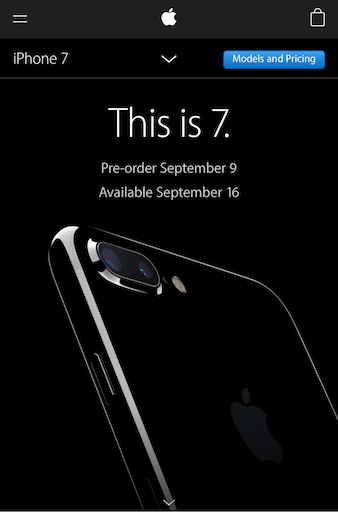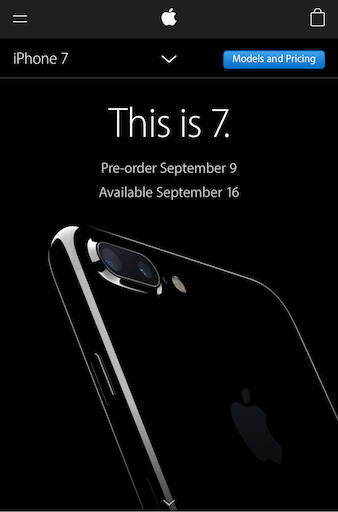 ---
Reasons why Apple is still giving breath of life to older devices
Apple is now slowly but steadily moving from hardware business to service business (such as Apple One, TV+, Apple Arcade, Fitness+ and more), Apple want to capitalize as much as possible the revenue from its service businesses.
1) Shift in company's income. Apple main source of income is shifting, from selling only hardware, into apps and now into selling services and subscriptions.
2) Reaching bigger & wider audiences. To be able to reach bigger and wider audiences, especially those in third world countries where buying new iPhone is like buying a new motorcycle or even a used car, so by supporting older devices with new life, new OS updates, people who are in this category, they can still get an older models, be it new or second, but get all the nice new features that comes with the latest iOS and iPadOS.
3) Going greener. Apple commitment and encouragement to go greener. Less switching devices, means greener for the world.
---
These are full list of iOS 16 and iPadOS 16 compatible devices.
In case you are looking for full list of devices compatible with iOS 16 and iPadOS 16, here they are.
As of when this article is written, Apple has just announced WWDC 2022 that's going to be held on 6-10 June virtually, Apple has not made the announcement to introduce iOS 16 nor iPadOS 16 nor come out with the device compatibility. What you see here is based on my prediction only from past Apple events and company startegy.
iPod Touch
iPhone
iPad
iPod touch (7th generation)
iPhone 12
iPhone 12 mini
iPhone 12 Pro
iPhone 12 Pro Max
iPhone 11
iPhone 11 Pro
iPhone 11 Pro Max
iPhone XS
iPhone XS Max
iPhone XR
iPhone X
iPhone 8
iPhone 8 Plus
iPhone 7
iPhone 7 Plus
iPhone SE (2nd generation)
iPad Pro 12.9-inch (5th generation)
iPad Pro 11-inch (3rd generation)
iPad Pro 12.9-inch (4th generation)
iPad Pro 11-inch (2nd generation)
iPad Pro 12.9-inch (3rd generation)
iPad Pro 11-inch (1st generation)
iPad Pro 12.9-inch (2nd generation)
iPad Pro 12.9-inch (1st generation)
iPad Pro 10.5-inch
iPad Pro 9.7-inch
iPad (8th generation)
iPad (7th generation)
iPad (6th generation)
iPad (5th generation)
iPad mini (5th generation)
iPad mini 4
iPad Air (4th generation)
iPad Air (3rd generation)
---
Bring it all together
So what do you think? While I hope Apple will give us another new surprises this year (such as to give even longer support for older devices, but at least I hope Apple will keep its policy to retain 7-8 year old devices.
Share me your comments and thoughts on it on the comment section down below.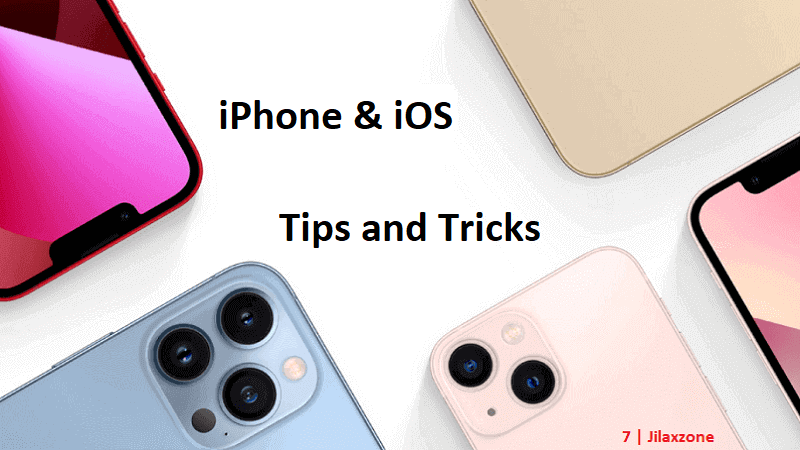 Interested to see other iPhone and iOS tips and tricks? Check them out here: iPhone and iOS tips and tricks at JILAXZONE.
---
Do you have anything you want me to cover on my next article? Write them down on the comment section down below.
Alternatively, find more interesting topics on JILAXZONE:
JILAXZONE – Jon's Interesting Life & Amazing eXperience ZONE.
---
Hi, thanks for reading my article. Since you are here and if you find this article is good and helping you in anyway, help me to spread the words by sharing this article to your family, friends, acquaintances so the benefits do not just stop at you, they will also get the same goodness and benefit from it.
Thank you!
Live to Share. Share to Live. This blog is my life-long term project, for me to share my experiences and knowledge to the world which hopefully can be fruitful to those who read them and in the end hoping to become my life-long (passive) income.
My apologies. If you see ads appearing on this site and getting annoyed or disturb by them. As much as I want to share everything for free, unfortunately the domain and hosting used to host all these articles are not free. That's the reason I need the ads running to offset the cost. While I won't force you to see the ads, but it will be great and helpful if you are willing to turn off the ad-blocker while seeing this site.