Here's how you can perform iCloud Backup over Cellular Data on iPhone
There are reasons why Apple didn't introduce this feature earlier on previous iOS releases, but one of the reasons is because most people has limited Cellular data quota so to avoid accidentally backing up iPhone to iCloud over Cellular Data, Apple has never released the feature before. However now with 5G is significantly faster than Wi-Fi*, Apple has finally made the option to do iCloud Backup over Cellular Data to be available.
*- Depends on your broadband type, speed and Wi-Fi router.
If you are the select few people who has big data cap or with unlimited mobile data, here's how you can do it.
This article detailed the steps to enable iCloud Backup over Cellular / Mobile Data so you can backup whenever wherever you are.
For other interesting articles, head to: iOS 15, iOS Tip & Trick, Games, FREE games & stuffs, how-to and more at JILAXZONE.
If you find this article / content inside is already obsolete, do let me know by commenting on the comment section below so that I can update the article to reflect the latest process/news. Thanks.
---
Here's how to do iCloud Backup Over Cellular / Mobile Data on iPhone
The following steps are to be done on your iPhone and requires only 1-2 minutes.
---
1) Ensure you are on iOS 15 or iPadOS 15 or above.
The feature to perform iCloud Backup over Cellular is only available on iOS 15 (or anything above), so check if you meet the iOS requirement.
a) Go to Settings > General > Software Update.
b) Inside Software Update page, check if you are on iOS 15 or above. If it's iOS 15 or anything above, then you are good to go. If not, tap the "Update" button to update your iOS to the latest version.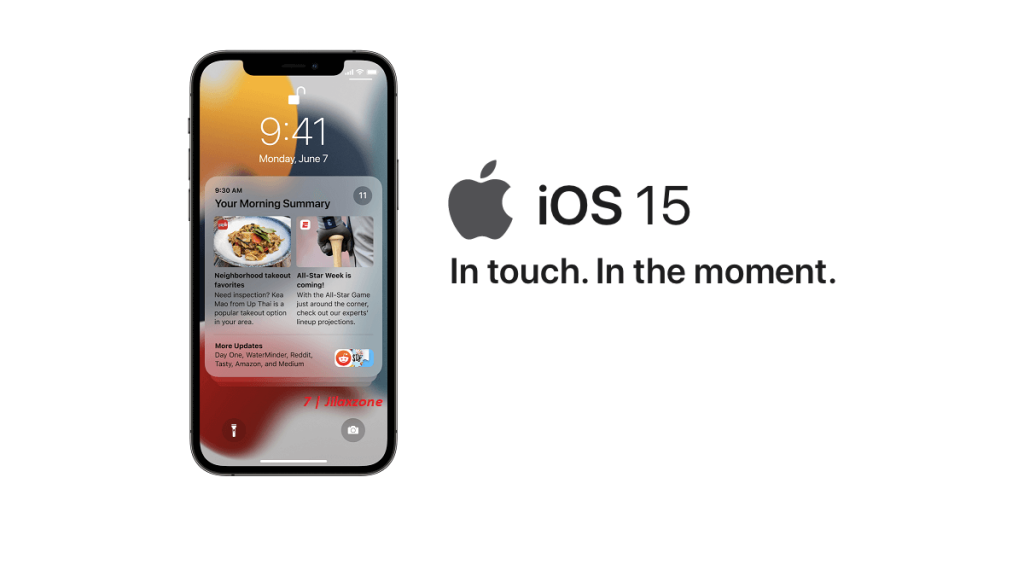 Depends on when you read this article, if you can't find update to iOS 15, check out this article to enable you to update to iOS 15: I'm updating my iPhone to iOS 15 today and here's how you can update yours too (iPad and iPod Touch included!) at JILAXZONE.
---
2) Ensure you are using 5G iPhone
The feature of backing up iCloud over Cellular is only available on 5G iPhone (regardless you are on 5G connection or 4G connection). At the time this article is written, the rumored iPhone 13 has not been released, so the only iPhone can do iCloud backup over cellular is the iPhone 12 families.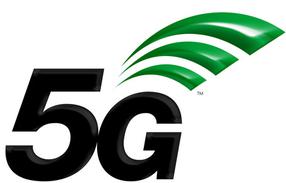 Note:
At the time this article is written, iOS 15 is still in Public Beta status, so some features may not be final yet. I'm hoping the "iCloud Backup Over Cellular" feature can be made available across all iPhone models.
---
3) Switch on iCloud Backup Over Cellular / Mobile Data
a) Go to Settings. Tap on your Apple ID account on top (the one with your photo, name/initial).
b) Inside Apple ID page, tap iCloud > iCloud Backup.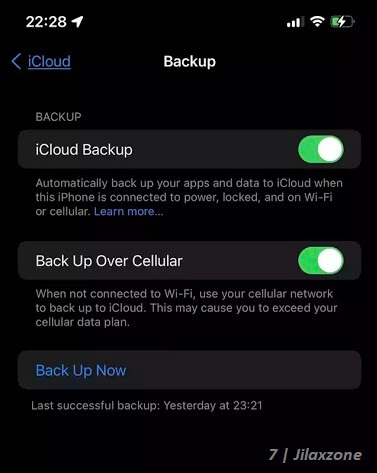 c) Inside Backup page, switch on "Back Up Over Cellular" or "Back Up Over Mobile Data".
d) (Optional) Tap "Back Up Now" in case you want to straight away backup your iPhone to the iCloud.
---
You are all set!
---
Bring it all together
So now having the option to backup your iPhone to iCloud Backup over Cellular, you can always backup your iPhone whenever you want, wherever you want, so long there's a cellular connection around, although I would recommend to keep the setting turned off if you are someone with limited cellular data quota or bandwidth and / or someone who wish to reduce & save your telco bill.
Check out here on how you can reduce & save on your telco bill while using your iPhone: Reduce & Save your Telco Bill using Low Data Mode on iPhone and iPad with Cellular at JILAXZONE.
---
Do you have anything you want me to cover on my next article? Write them down on the comment section down below.
Alternatively, find more interesting topics on JILAXZONE:
JILAXZONE – Jon's Interesting Life & Amazing eXperience ZONE.
---
Hi, thanks for reading my curated article. Since you are here and if you find this article is good and helping you in anyway, help me to spread the words by sharing this article to your family, friends, acquaintances so the benefits do not just stop at you, they will also get the same goodness and benefit from it.
Or if you wish, you can also buy me a coffee: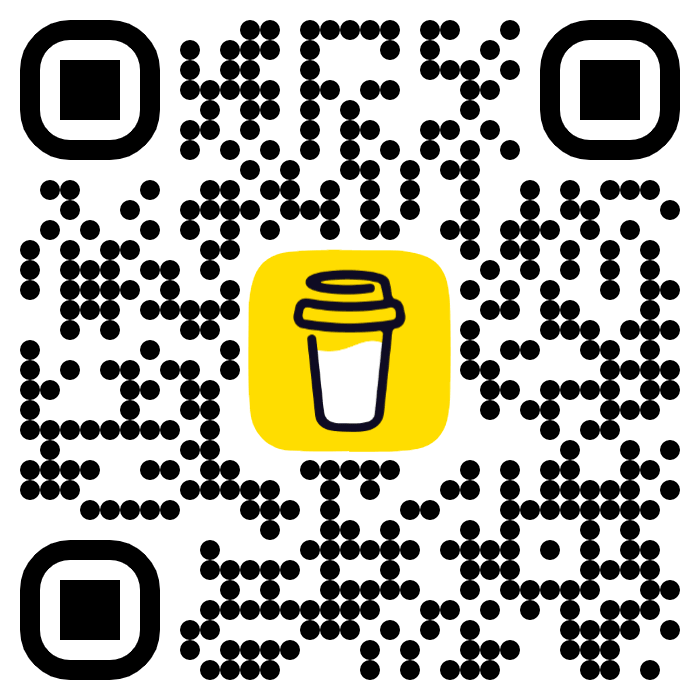 Thank you!
Live to Share. Share to Live. This blog is my life-long term project, for me to share my experiences and knowledge to the world which hopefully can be fruitful to those who read them and in the end hoping to become my life-long (passive) income.
My apologies. If you see ads appearing on this site and getting annoyed or disturb by them. As much as I want to share everything for free, unfortunately the domain and hosting used to host all these articles are not free. That's the reason I need the ads running to offset the cost. While I won't force you to see the ads, but it will be great and helpful if you are willing to turn off the ad-blocker while seeing this site.