Simple and Smart Way of Charging Your Phone That No One is Using
No installation of any apps required. All phones: dumb and smart are compatible.
I'm not an expert in battery nor in chemical reaction happening inside the battery, but I bet many of us don't do this trick which I learnt from my in-law – a trick that is damn simple and very effective to charge your phone's battery and indeed retain phone battery life to its max. And the best is everyone with any phone: be it a dumb – feature phones or smartphones is able to do this trick.
This is where the story begins …
During one of my in-law visit to my home, he brought in his Nokia basic feature phone with him – you know the one with monochrome screen and have keypads from 1 to 9. One day, he told me he needed to charge his Nokia phone because the battery was almost flat. I told him to please charge (self service).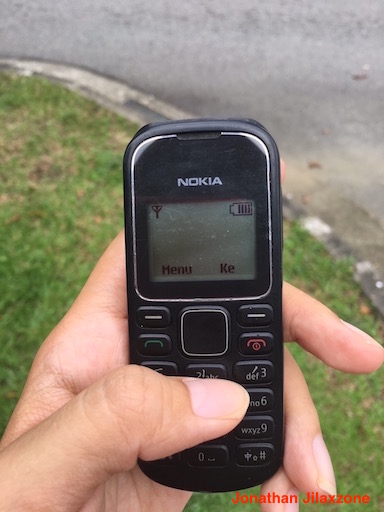 After leaving the phone getting charged sometime, his Nokia feature phone (read: dumb phone for today's standard) was ringing and quickly I saw him unplug his Nokia phone from the charger.
Knowing that I said to him directly, "What a good feature your Nokia (basic feature) phone has!" as it can rings once the phone is fully charge. None from the big names (cough Apple, cough Samsung, cough Google, cough Huawei, cough Xiaomi) is giving such feature out of the box.
---
Find other awesome articles, tips, tricks related to Life and Tech, iOS & Android quick review on:
---
So Simple yet Effective – Smart way of charging a phone
As it turned out, it's not his Nokia phone feature but it was him setting an alarm in advance so that he knows when to unplug the charger.
Yes, it's an alarm. Normal alarm which you can find on any phones.
Basically what he is doing is, he has been using the phone for the past years, so he knows roughly how long it takes to full-charge the phone, so he set alarm that will ring after the phone is fully charged.
Simple trick but works perfect isn't it? 
You can do it too. Create an alarm one or two hours (adjust this to your liking) in advance so that it will ring once the charging is completed.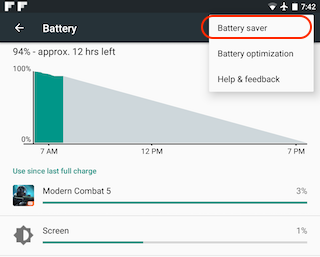 Setting up alarm when charging phone battery is basic but at the same time it's smart. You may think why you would want to do such thing, why not install apps to do that?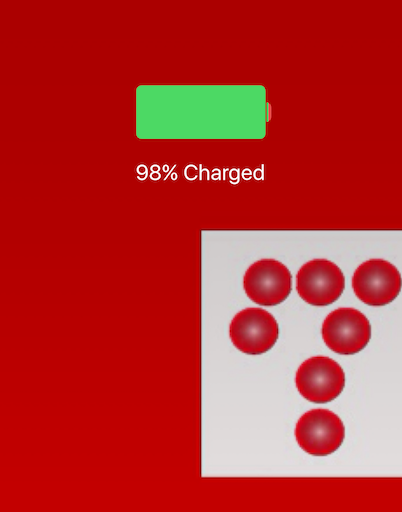 Doing the trick, not only it does save your phone from overcharging, it does save your electricity as well. On top of it, you don't have so many "basic" apps installed (such as battery charging app). Also it avoids you to install malware apps since many of battery apps is nothing but a malware.
Bring it all together
Since then, I always use my in-law trick when charging my phone. What do you think – do you think this is a brilliant basic idea? Let me know your comments down below on comment section. Cheers!
---
For Life & Tech tips, iOS & Android Apps and Games quick review, do visit below:
---
Hi, thanks for reading my article. I do spend my time and efforts writing this article based on my own experiences for my own journal as well as to share the knowledge to whoever read it so hopefully they can get the benefit out of it
If you find and feel this article is good and helping you in anyway, help me to spread the words by sharing this article to your family, friends, acquaintances so all this goodness, my spent time and efforts do not just stop at you, they will also get the same goodness and benefit from it.
Thank you!