Who's still using Nexus 7 2013 in 2020? I am.
Nexus 7 2013: To infinity and beyond!
Sure, it has been quite a long journey for a gadget. 7 years have passed since Google first introduced this still amazing tablet – Nexus 7 2013, but until today my love with the tablet is even getting stronger after all we've been through. Like a love story isn't it? Because it is!
For other articles related to Nexus 7, do check them here or related to Android news, tips and tricks, do check them here.
A crippled Nexus 7
It was all started with the ghost touches that was getting worser and worser, until I decided to break open the Nexus 7 somewhere end 2019. Long story short, I accidentally half broke the ZIF connector that turns out it's the connector for the touchscreen to function properly, so after that incident, the ghost touches was even more severe, rendering the tablet unusable for any usage – because it kept touching randomly on the screen and on random spot.
Broken heart for sure, but that doesn't stop my love affection with this tablet. Recently after google here and there, I found a way to make my Nexus 7 to still have the screen turned on while completely remove the touch screen function (so no more ghost touches, but I too won't be able to use the touch screen anymore). Inside Nexus 7 2013, the screen and touch receptors are 2 separate connectors luckily, so by completely removing the cable from the half-broken touch receptors ZIF connector, my Nexus 2013 is now back to normal again – with the exception, now it won't response to any touches.
But hey, its running Android! Mouse supports has been there since the Android inception, so while my Nexus today won't response to touches anymore, but using mouse (either a Bluetooth one or with OTG cable, I can use the wireless/wired mouse) I can still use my Nexus 7 2013 like anything never happened before!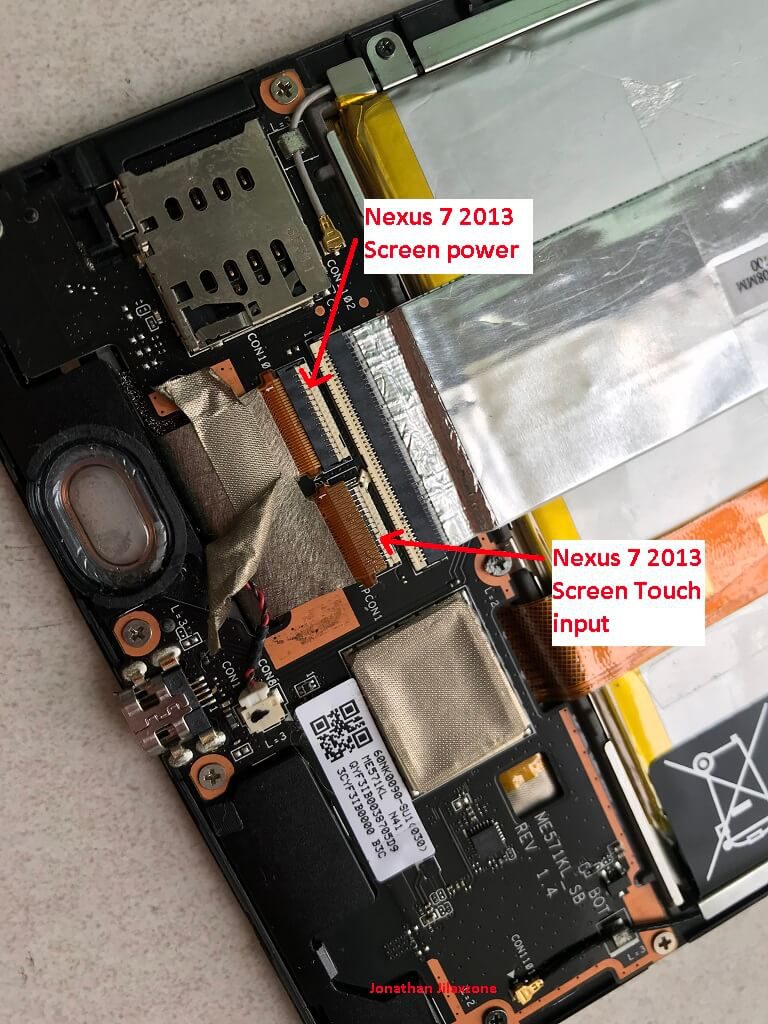 In case you are in similar situation like me, I wrote an article explaining in detail the step by step to permanently fix ghost touches here: Ghost touch permanent fix for Nexus and Android.
Gaming, emulators, automation (& productivity)
Today, I used Nexus 7 2013 mostly for gaming and emulators purposes – games that can use joysticks and currently research on any apps/hacks/mods that can turn Nexus 7 into hands-free, all voice-activated total automation.
Previously I managed to install Android 9.0 from LineageOS Android distribution, but because the ROM I installed wasn't perfect yet at that time, preventing me to connect to Bluetooth controller, so I revert back to stock Android 6.0.
Gaming & emulators
On gaming and emulators, I installed PlayStation, NES, SNES, Sega Genesis/MegaDrive emulators via RetroArch, PSP emulator – the PPSSPP, Sega Dreamcast emulator – Reicast and Arcade emulator – MAME.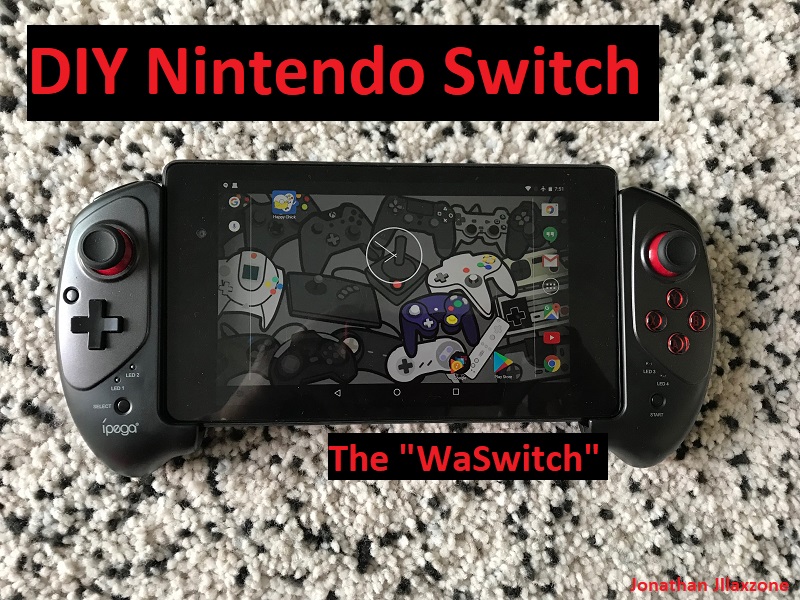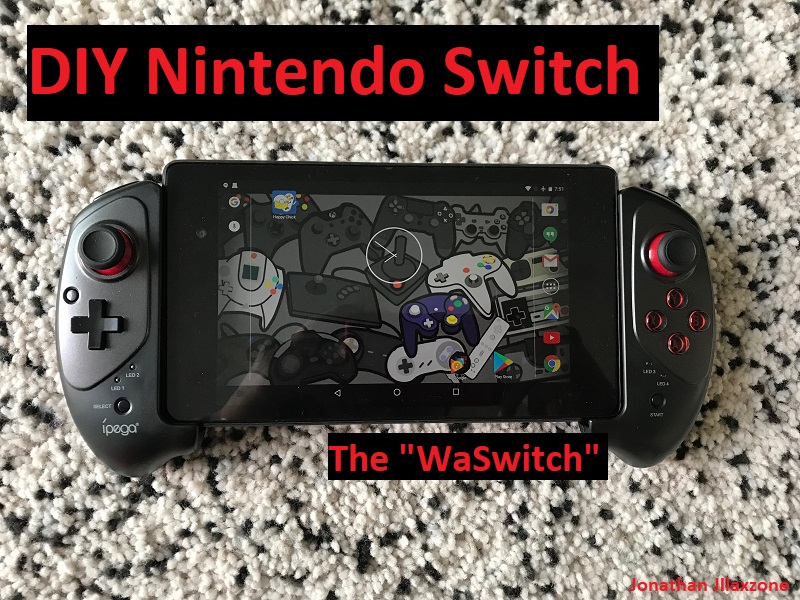 In case you are interested with the Bluetooth Controller I'm using, it's the iPega 9083. Here's the Amazon link to get it.
Alternative link in case you can't see Amazon link above: iPega 9083 Amazon link.
Note: if you buy anything from Amazon using links above, I will earn a small commission but at no extra cost charged on your purchases.
Automation
As mentioned above, I am currently researching to find a way to make my Nexus 7 to be 100% hands-free and voice activated, but hasn't progress much. I can use Google Assistant to ask my Nexus to play me music from Spotify or YouTube but it's quite limited. Let me know on the comment section below if you have something good you are using on your Nexus device.
Productivity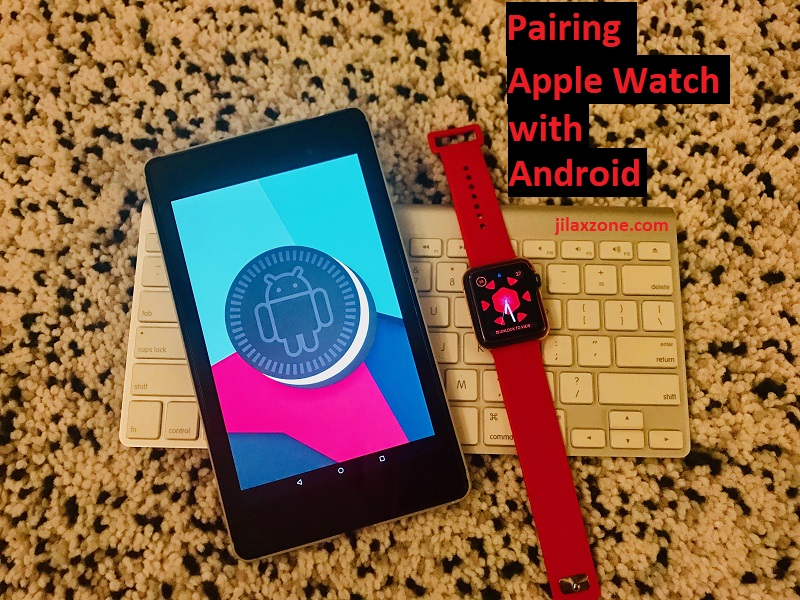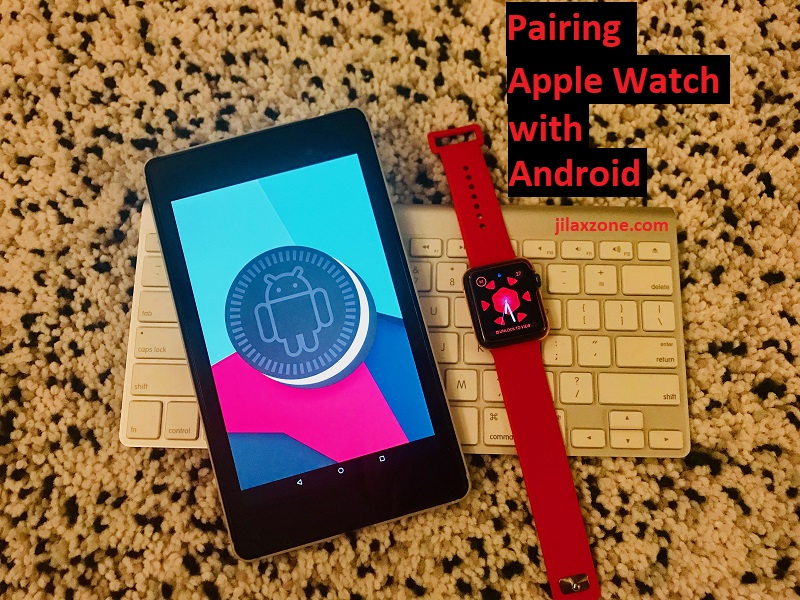 Not much hope on using Nexus 7 for productivity especially after my Nexus is getting crippled without touchscreen. But I'm also looking for any reasonable portable keyboard that also has trackpad on it that's fully compatible with my Nexus (in terms of size). If you have something too, do let me know on the comment section down below.
Hope for Google and its future tablets releases
There are newer tablets from Google after Nexus 7 2013, they have for sure superior specs compared to Nexus 7 2013, but they are not as "value" as when Nexus 7 2013 was first and originally introduced by Google. And moreover, recent Google tablets releases (such as Pixel C and Pixel Slate) are not released world-wide, not sure what was the reason behind – which was unlike Nexus 7 2013 where it was sold almost world-wide.
For someone like me who are not residing in U.S, getting those newer tablet from Google is a big headache. So I'm hoping if Google is still making tablets, to get back to its roots by selling a "value for money" tablet and release them world-wide.
What about you and your Nexus 7 2013?
That's quite a story isn't it? What about you and your Nexus 7 2013? Are you still actively using it today? If yes, what are you using it for and what are mods/hacks you are doing with your Nexus 7 2013?
Let me know your story on the comment section down below. Cheer!
---
Do you have anything you want me to cover on my next article? Write them down on the comment section down below.
Alternatively, find more interesting topics on JILAXZONE:
JILAXZONE – Jon's Interesting Life & Amazing eXperience ZONE.
---
Hi, thanks for reading my curated article. Since you are here and if you find this article is good and helping you in anyway, help me to spread the words by sharing this article to your family, friends, acquaintances so the benefits do not just stop at you, they will also get the same goodness and benefit from it.
Or if you wish, you can also buy me a coffee: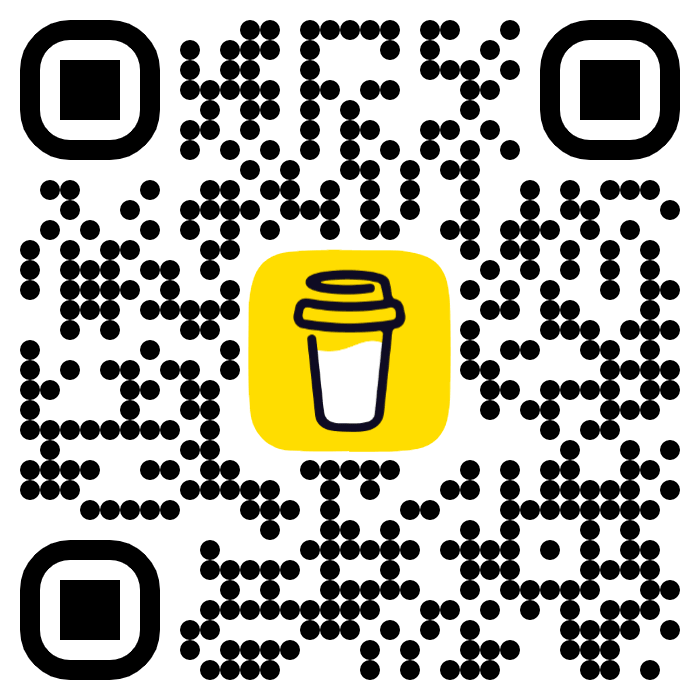 Thank you!
Live to Share. Share to Live. This blog is my life-long term project, for me to share my experiences and knowledge to the world which hopefully can be fruitful to those who read them and in the end hoping to become my life-long (passive) income.
My apologies. If you see ads appearing on this site and getting annoyed or disturb by them. As much as I want to share everything for free, unfortunately the domain and hosting used to host all these articles are not free. That's the reason I need the ads running to offset the cost. While I won't force you to see the ads, but it will be great and helpful if you are willing to turn off the ad-blocker while seeing this site.