Here's how you can use PS4 DualShock 4 Controller on PS1 / PS2 Game Console
Play your PlayStation 1 or PlayStation 2 games wirelessly using your PS4 DualShock 4 controller.
Check out the review video below so you know how it works perfectly on your old PlayStation console.
For other interesting articles like this, do check these out: PlayStation, Nintendo, Gaming & Games, Tech and more at JILAXZONE.
Looking to play your PlayStation 1 or PlayStation 2 game console but doesn't have the controller anymore? or doesn't get used to the hassle of wired controller anymore? Well then, you are on the right place.
Though the original PlayStation and PlayStation 2 was launch 20-25 years ago, doesn't mean they can't take or use new technologies with them. In fact, thanks to the help of this adapter, your PS1 or PS2 now can use PS4 DualShock 4 to play the games wirelessly!
---
Meet the PS4 DualShock 4 to PS1 & PS2 controller adapter
The adapter name is Brook, and here are Brook PS4 to PS1 & PS2 controller adapter features:
Use PS4 DS4 wirelessly on PS1 & PS2
Vibration support – so any vibration compatible games will vibrate just like when you use original PS1 / PS2 controller
Upgradable firmware
Apart from PS4 DS4, these controllers are also supported: PS3 DS3, Xbox One wireless controller, Nintendo Switch Pro controller, Nintendo Wii U Pro controller.
Isn't it awesome? Here's the link to get it on Amazon:
Alternative link in case you can't see the link above: Brooks PS4 to PS1 & PS2 controller adapter at Amazon.
Wanted to know how Brook PS4 to PS1 & PS2 controller adapter works? Here's the video review by Mr. Sujano.
---
Do you have anything you want me to cover on my next article? Write them down on the comment section down below.
Alternatively, find more interesting topics on JILAXZONE:
JILAXZONE – Jon's Interesting Life & Amazing eXperience ZONE.
---
Hi, thanks for reading my curated article. Since you are here and if you find this article is good and helping you in anyway, help me to spread the words by sharing this article to your family, friends, acquaintances so the benefits do not just stop at you, they will also get the same goodness and benefit from it.
Or if you wish, you can also buy me a coffee: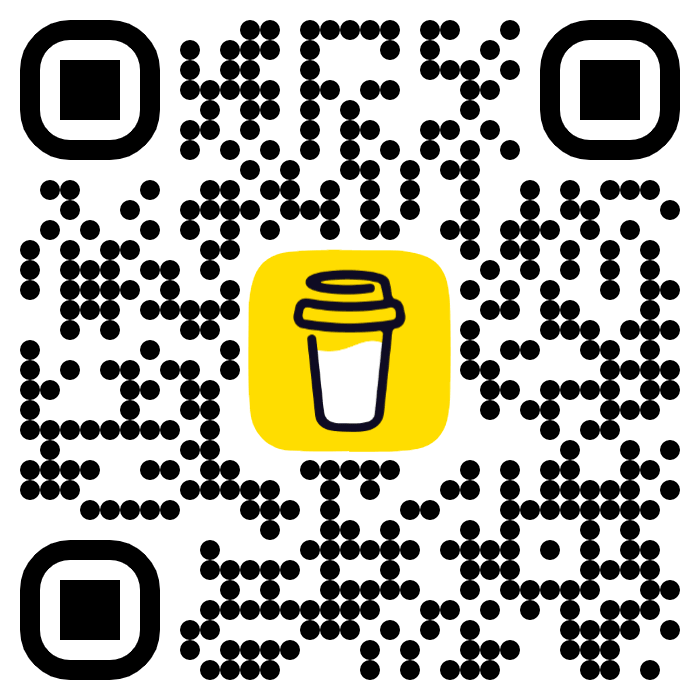 Thank you!
Live to Share. Share to Live. This blog is my life-long term project, for me to share my experiences and knowledge to the world which hopefully can be fruitful to those who read them and in the end hoping to become my life-long (passive) income.
My apologies. If you see ads appearing on this site and getting annoyed or disturb by them. As much as I want to share everything for free, unfortunately the domain and hosting used to host all these articles are not free. That's the reason I need the ads running to offset the cost. While I won't force you to see the ads, but it will be great and helpful if you are willing to turn off the ad-blocker while seeing this site.