Here's how to enable Together Mode in Microsoft Teams so online meeting is no longer boring | Microsoft 365
Coffee shop, lecture theatre, bottom of the ocean or Christmas scene, now e-meeting doesn't need to be boring!
Microsoft Teams is becoming standard for many companies and organizations.
Be smart when using Microsoft Teams so that it can help you to be more productive and more fun!
For other interesting tips, tricks and tweaks related to Microsoft Teams, check out Microsoft Teams at JILAXZONE; or other topics that may interest you, do check out How-to section at JILAXZONE.
Welcome to the new world where e-meeting is the new normal. E-meeting or you may call it as video or teleconference – depends on the mode you are using – were used to be boring. On teleconference you can only hear voices from the audiences, while video conference typically will show the person in boring lines and grids.
Well, with Microsoft latest innovation, nowadays e-meeting doesn't need to be that boring. You can e-meet in the virtual coffee shop or virtual classroom or some other fun places.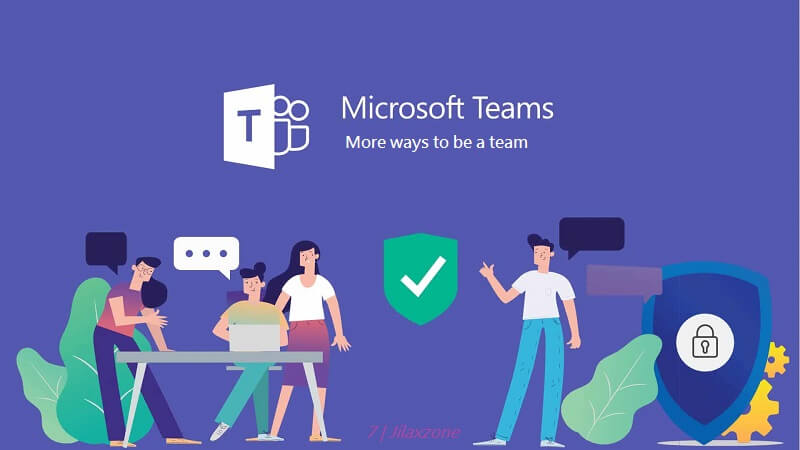 For other interesting tips, tricks and tweaks related to Microsoft Teams, check out Microsoft Teams at JILAXZONE.
Here's how to enable Together Mode and change scene in Microsoft Teams
For your information:
1) Together Mode can only be activated when there are at least 4 people in the meeting.
2) Together Mode and the scene shown are affecting you and the rest meeting audiences
The steps are meant to be done in a computer – the steps on mobile app should be pretty much similar.
1) Login to Microsoft Team app.
2) On top right of the Microsoft Teams screen, next to the minimize, maximize and close button, there's your initial / name / photo. Click on it and click on Settings to open Settings window.
3) Under Settings, go to General.
4) Under Application, tick on "Turn on new meeting experience (New meetings and calls will open in separate windows. Requires restarting Teams.)". Restart your Microsoft Teams.
5) Join any Teams meeting or go to "Calendar" then click "Meet now" to create a meeting.
6) Once you are on the meeting room, click on the "…" (3-dots) button. Click on "Together mode" to activate Together mode.
7) While you are on Together mode, click "Change scene" with the pencil icon on the bottom left of the screen to switch to another background, such as lecture theatres, coffee shop, conference room, class room and even Christmas scene.
In case you prefer the video version, here you go, how to activate Together mode:
---
Do you have anything you want me to cover on my next article? Write them down on the comment section down below.
Alternatively, find more interesting topics on JILAXZONE:
JILAXZONE – Jon's Interesting Life & Amazing eXperience ZONE.
---
Hi, thanks for reading my curated article. Since you are here and if you find this article is good and helping you in anyway, help me to spread the words by sharing this article to your family, friends, acquaintances so the benefits do not just stop at you, they will also get the same goodness and benefit from it.
Or if you wish, you can also buy me a coffee: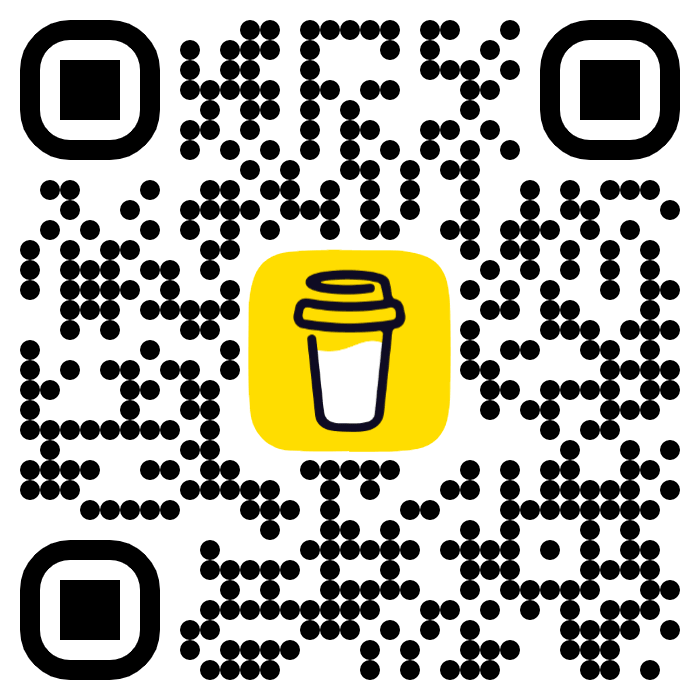 Thank you!
Live to Share. Share to Live. This blog is my life-long term project, for me to share my experiences and knowledge to the world which hopefully can be fruitful to those who read them and in the end hoping to become my life-long (passive) income.
My apologies. If you see ads appearing on this site and getting annoyed or disturb by them. As much as I want to share everything for free, unfortunately the domain and hosting used to host all these articles are not free. That's the reason I need the ads running to offset the cost. While I won't force you to see the ads, but it will be great and helpful if you are willing to turn off the ad-blocker while seeing this site.