How to create online polling & survey EASY & FREE & Can be viewed from Computers, Smartphones & Tablets
No questions limit, multiple choices, checkboxes, drop-downs, short or long answer. Accessible from any devices: computers, smartphones and tablets.
Doing market research, gathering feedbacks on some topics, or just surveying, it's all now can be done online and the best is not only easy but also FREE! Being online, easy and FREE, it enables you to reach bigger, wider audiences resulting in better output.
Here's how to create online polling or online survey easily and FREE
There are many choices out there, but the one I've been using myself since 2017 and deemed good and easy to learn with is Google Forms. While the polling or survey can be seen and filled in computers, smartphones or tablets, but to create it, I recommend you to use computer – easier to navigate and bigger screen.
1) Open Google Forms link here. Login with your Google account or create a new one in case you don't have a Google account.
2) Once logged in, you have the options to use the existing templates Google is providing, however you can always start from scratch. I'll show you on the next step how to start making online poll or survey from scratch.
3) Click on "Blank" to create a new survey or poll.
4) On the newly opened form, there are 2 tabs: Questions and responses. Questions is where you will create your survey or poll, responses tab is where you see the responses from responders once you publish the form.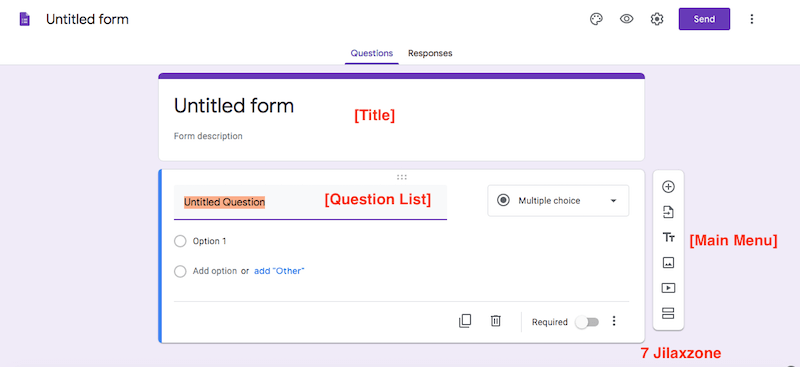 5) Under Questions tab, the top portion is the title, below the title is the section which contains your questions, on the right side is the forms main menu where you add new question, new section, add title, description, image or videos.
All you need to do now is a little bit trial and error, but do trust me it's not that difficult.
Here's the sample of online polling I recently made using Google Forms titled as "Work from home or office?" – a survey about people preference whether to continue working from home or back to office.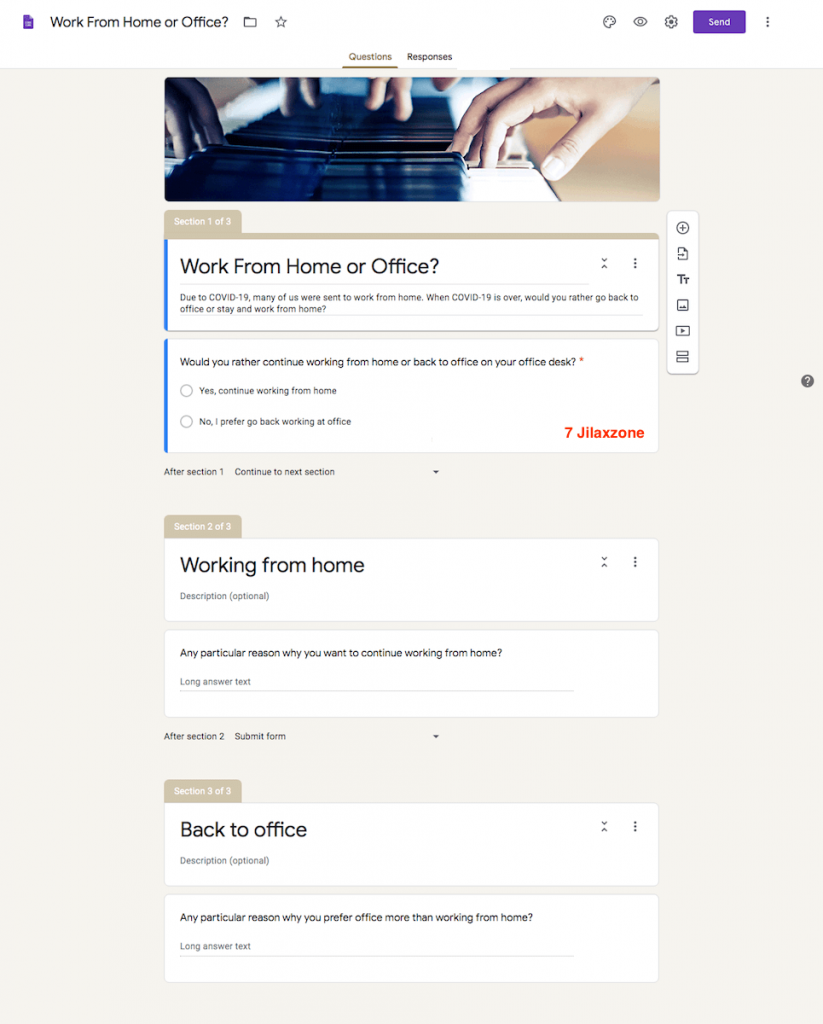 You can visit and join the survey too here: Online poll: Working from home vs office.
Having difficulties in making your first online poll/survey?
Don't worry, if you find it difficult the first time using Google Forms. Here's a video tutorial by Simpletivity to show you how to create online survey/poll using Google Forms.
---
Do you have anything you want me to cover on my next article? Write them down on the comment section down below.
Alternatively, find more interesting topics on JILAXZONE:
JILAXZONE – Jon's Interesting Life & Amazing eXperience ZONE.
---
Hi, thanks for reading my curated article. Since you are here and if you find this article is good and helping you in anyway, help me to spread the words by sharing this article to your family, friends, acquaintances so the benefits do not just stop at you, they will also get the same goodness and benefit from it.
Or if you wish, you can also buy me a coffee: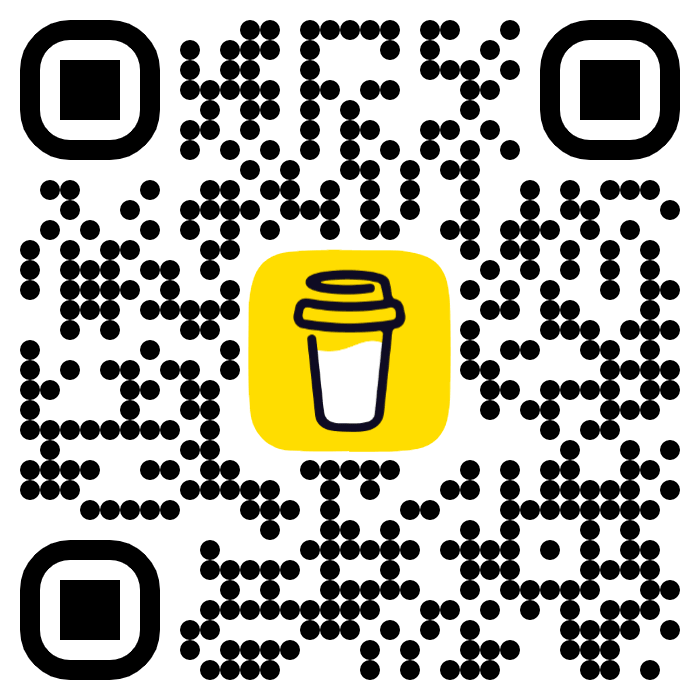 Thank you!
Live to Share. Share to Live. This blog is my life-long term project, for me to share my experiences and knowledge to the world which hopefully can be fruitful to those who read them and in the end hoping to become my life-long (passive) income.
My apologies. If you see ads appearing on this site and getting annoyed or disturb by them. As much as I want to share everything for free, unfortunately the domain and hosting used to host all these articles are not free. That's the reason I need the ads running to offset the cost. While I won't force you to see the ads, but it will be great and helpful if you are willing to turn off the ad-blocker while seeing this site.