PS5 Simulator: Learn how to unbox, setup and play PlayStation 5 console
Would like to know how it feels like unboxing, setting up & playing a PS5 yourself, without spending a dime at all? Here you go!
Finally Sony released PlayStation 5 to the masses officially, after teasing on the console for so long (yes, it really is!). But unfortunately as you probably knew and experienced it yourself, many of us are left empty handed, we are not getting the PS5 console yet – mainly due to limited supplies coupled with situation (COVID-19) where queuing at the physical shop is not allowed thus retailers selling the console online and scalpers using bots are "stealing" the limited supplies from us.
But fret not! While waiting for the real thing, the real PS5 to come in your hands, you can use the simulator here, to simulate how it feels like when unboxing your very own PS5 console.
Meet PS5 Simulator – Learn unboxing the PS5 before getting the real PS5
Features:
All physics – Computer with Intel GPU may not have smooth gameplay
Unboxing PS5
Unboxing DualSense controller
Get tangled with the cable
Hidden PS5 start-up screen
And so many things: Throw your controller, infinite electricity, etc
It's a game about how to unbox your PS5 and get it up and running.
You should definitely try the PS5 Simulator as it does really "cure" our itchiness for the real thing – well, at least for the time being.
In case you just want to see other people's doing it, here you go.
More on PS5
Still waiting for your PS5 but can't wait to play its games? Check this out: PS5 games you can play on Android, iOS, Nintendo Switch, PC, PS4 or Xbox One on JILAXZONE.
Wanted to play PS5 games on your Smartphone? Check this out: Playing PS5 games on Android or iOS on JILAXZONE.
Other PS5 news, tips and tricks, including FREE PS5 games: PS5 on JILAXZONE.
---
Do you have anything you want me to cover on my next article? Write them down on the comment section down below.
Alternatively, find more interesting topics on JILAXZONE:
JILAXZONE – Jon's Interesting Life & Amazing eXperience ZONE.
---
Hi, thanks for reading my curated article. Since you are here and if you find this article is good and helping you in anyway, help me to spread the words by sharing this article to your family, friends, acquaintances so the benefits do not just stop at you, they will also get the same goodness and benefit from it.
Or if you wish, you can also buy me a coffee: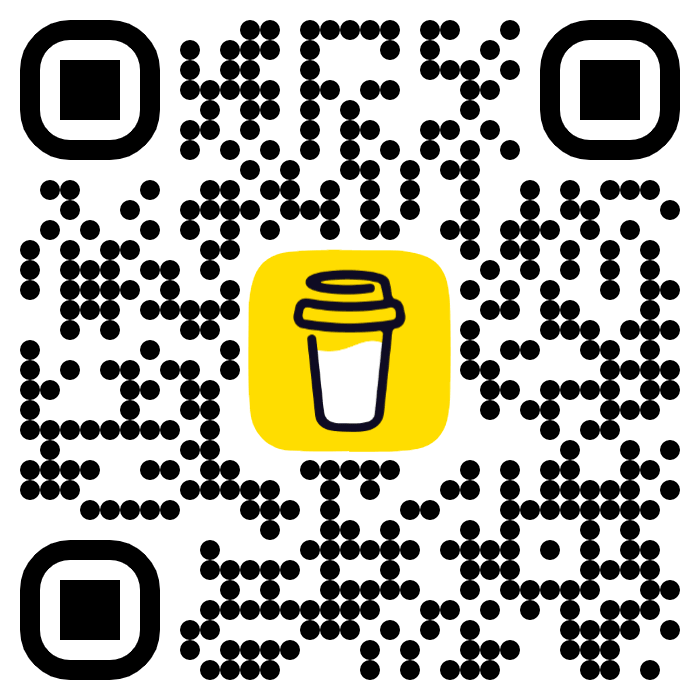 Thank you!
Live to Share. Share to Live. This blog is my life-long term project, for me to share my experiences and knowledge to the world which hopefully can be fruitful to those who read them and in the end hoping to become my life-long (passive) income.
My apologies. If you see ads appearing on this site and getting annoyed or disturb by them. As much as I want to share everything for free, unfortunately the domain and hosting used to host all these articles are not free. That's the reason I need the ads running to offset the cost. While I won't force you to see the ads, but it will be great and helpful if you are willing to turn off the ad-blocker while seeing this site.