Happy 33rd Birthday to me!
Today is 30th August 2019. It's the day and time of the year where I celebrate my birthday. On paper, today I'm turning 33 years old. How fast the time flies! Anyway, Happy birthday to myself 🙂
Last year and the year before I wished to achieve financial freedom by becoming duopreneur (2 people entrepreneur – husband and wife), having more time with my wife and getting kids, continuing my investment journey and becoming better at work.
Some of them have been achieved and materialized while many are still not. For things that have been achieved and materialized, doesn't mean I'll stop working on them, in fact things have just got started and plenty of room for improvements.
Things that have been achieved or materialized: I managed to buy a few companies stocks, government bonds as well as saving into CPF and SRS account; I still continue to maintain this blog and came out with more green contents with the hope one day, this blog can turn into one of my way into financial freedom.
Things I need to improve are these: to be a better husband for my wife, to be a better manager at the company I'm currently working on as well as to improve the way I speak in public.
Things I'm totally lacking is to get a kid.
While I'm always grateful and happy with everything I have achieved so far, that doesn't mean I just stay put and do nothing. This year, I'm hoping I can outperform my ownself.
as an employee and manager – working as better manager, implement framework, no bias, delivering more projects and giving much better results,
as a husband – more time with my wife and getting kids,
as duopreneur – writing and sharing more useful and meaningful articles and
as an investor – read more investing books, continuing my investment journey, buying more great companies stocks and government bonds.
So if everything works as planned, I will have great families, great networks of great people and at the same time giving contributions to the society and enjoying my financial freedom.
Thanks to my parents, siblings, wife, families and relatives, team mates and members, friends, colleagues for all the supports given. Without you guys, I won't be here today.
---
Do you have anything you want me to cover on my next article? Write them down on the comment section down below.
Alternatively, find more interesting topics on JILAXZONE:
JILAXZONE – Jon's Interesting Life & Amazing eXperience ZONE.
---
Hi, thanks for reading my curated article. Since you are here and if you find this article is good and helping you in anyway, help me to spread the words by sharing this article to your family, friends, acquaintances so the benefits do not just stop at you, they will also get the same goodness and benefit from it.
Or if you wish, you can also buy me a coffee: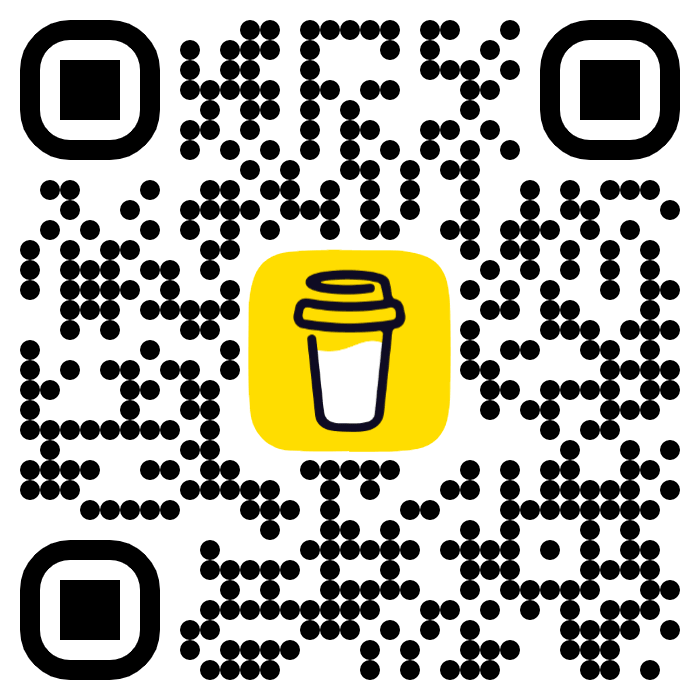 Thank you!
Live to Share. Share to Live. This blog is my life-long term project, for me to share my experiences and knowledge to the world which hopefully can be fruitful to those who read them and in the end hoping to become my life-long (passive) income.
My apologies. If you see ads appearing on this site and getting annoyed or disturb by them. As much as I want to share everything for free, unfortunately the domain and hosting used to host all these articles are not free. That's the reason I need the ads running to offset the cost. While I won't force you to see the ads, but it will be great and helpful if you are willing to turn off the ad-blocker while seeing this site.