iOS 12 Public Beta is now available – Install iOS 12 today!
Update on 17th August 2018:
Though below steps are meant for iOS 12 Public Beta 1, but you can follow the same steps below, to get latest iOS 12 Public Beta.
---
Today 26th June 2018 8am Singapore time (or Monday 25th June 2018 5.00pm PST) Apple released iOS 12 Public Beta 1.

To install iOS 12 Public Beta, follow the steps here.
1) Make sure your iOS device has enough room for the new iOS to install. Although since iOS 11, Apple has a way to install new iOS with limited space, but do spare whenever possible at minimum 3-4 GB to speed up the whole installation process.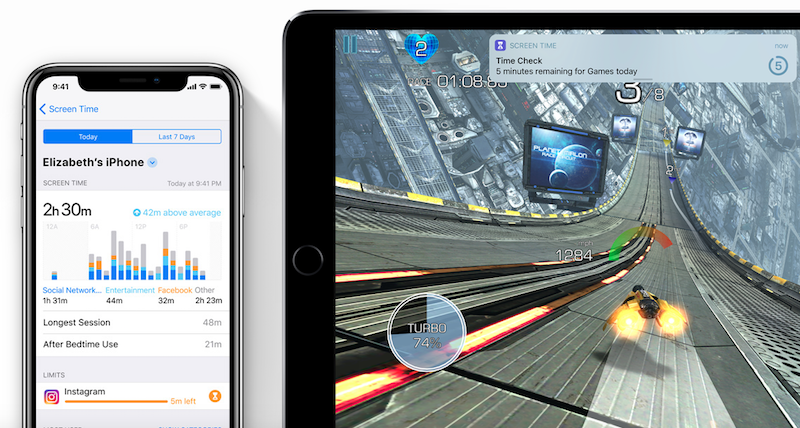 2) Back up your iOS device, back up your photos, videos. Uninstall rarely-used app with this offloading method to preserve their app data/game save. Check here to see how you can do it.
3) Register yourself as Public Beta Tester here. Link here: beta.apple.com/sp/betaprogram/
4) Download the Public Beta profile and applied it to your iOS device.
5) Restart when asked.
6) Download the iOS 12 Public Beta from Settings then General then Software Updates, depends on your device but for iPhone 7+ the size is 2.48GB.
7) Install when download is done and restart.
Enjoy iOS 12 Public Beta 1!
Devices supported by iOS 12
---
Hi, thanks for reading my article. I do spend my time and efforts writing this article based on my own experiences for my own journal as well as to share the knowledge to whoever read it so hopefully they can get the benefit out of it
If you find and feel this article is good and helping you in anyway, help me to spread the words by sharing this article to your family, friends, acquaintances so all this goodness, my spent time and efforts do not just stop at you, they will also get the same goodness and benefit from it.
Thank you!
---
This post is created and published fully on mobile device to be consumed best on mobile device. Pardon me for typos, any mis-alignments and any mis-layouting.
Do support CREDIBICONMOD Movement.
Don't just consume only but CReate EDIt puBlIsh and Consume ON MObile Device.