FREE! Ep 9: Play Thousands of Arcade Games FREE
Who doesn't love free stuffs? I do love them. Here are FREE stuffs for this episode. Enjoy!
Gathered across various sources around the world and from the internet, here I share with you all the FREE! stuffs – products or services – that I found them interesting. Some of them are totally FREE! while some of them are just temporarily FREE! So be sure to get/download/consume them while they are FREE!
This time, I found thousands of FREE! Arcade games. Arcade games and arcade hubs were thriving back when playing game online was not a thing yet and when home game consoles were limited in terms of processing power, people were going to Arcade hubs to play games together and enjoy good graphics games.
For those who are now on your 30s, 40s, 50s or even 60s, most of you likely ever visited to local nearby Arcade hubs playing those arcade games when you were younger. Titles like 1942, Daytona, Fatal Fury, Final Fight, Metal Slug, Mortal Kombat, Outrunners, Time Crisis should be familiar.
For those in your 20s, 10s – while you may not seen those games before, but I can confirm you'll get a good time playing this game.
Now you can bring back that fond memories directly from within your fingertips. Without further ado, here they are.
For other episodes of FREE!, check them here: FREE! All Episodes.
FREE! Thousands of Arcade Games
Since there are (I'm guessing) tens of thousands of them, I can't and won't list them here one by one, instead I'll just give you the link to the main root folder, so you can pick and download the Arcade games you like.
In case you don't know where to start, you can watch this YouTube video by WatchMojo showing top 10 arcade games of all time.
How to play these thousands of Arcade Games: via MAME
Once you have downloaded some of those games, you need to install MAME, short for Multiple Arcade Machine Emulator, an emulator to run Arcade games. Think MAME just like ePSXe as emulator for PlayStation, CEMU as emulator for Nintendo Wii U, MAME is built intended to emulate those arcade games.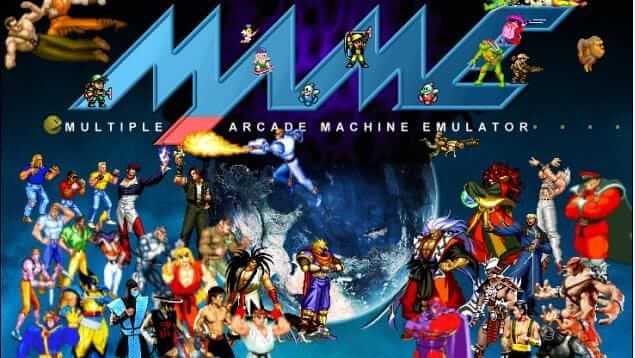 So here's the download link for all available platforms.
Note for iOS: Since Apple doesn't allow emulators on its iOS App Store, so in order for you to play these arcade games on your iOS device, you need to download the IPA file (link given above) and need to sideload this IPA file to your iOS device. I haven't created the guide specifically for MAME, but the generic but detailed step by step on how to sideload an app or game is available here: Complete guide how to sideload apps/games to iOS.
Not enough FREE! stuffs here?
Browse FREE! section at JILAXZONE for more FREE! contents and stuffs! While some of the FREE! contents are available within limited time and period only but many are still available as always FREE!
---
Do you have anything you want me to cover on my next article? Write them down on the comment section down below.
Alternatively, find more interesting topics on JILAXZONE:
JILAXZONE – Jon's Interesting Life & Amazing eXperience ZONE.
---
Hi, thanks for reading my curated article. Since you are here and if you find this article is good and helping you in anyway, help me to spread the words by sharing this article to your family, friends, acquaintances so the benefits do not just stop at you, they will also get the same goodness and benefit from it.
Or if you wish, you can also buy me a coffee: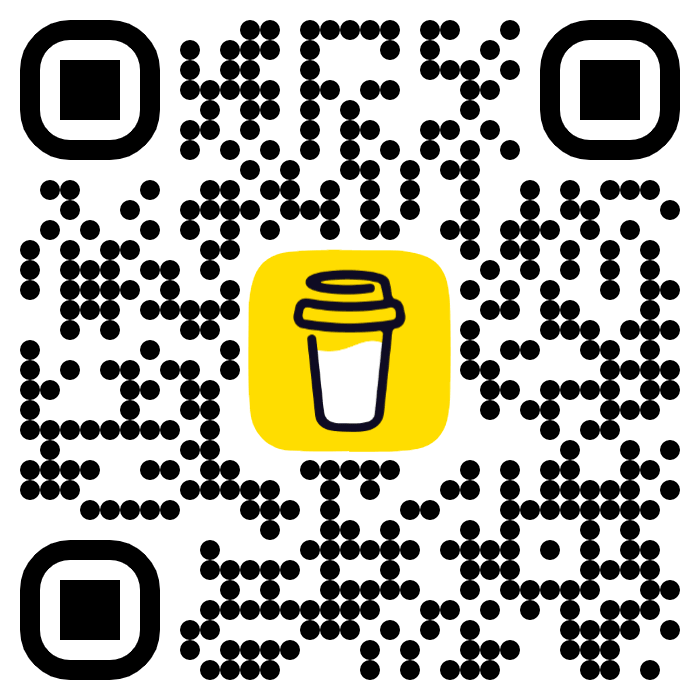 Thank you!
Live to Share. Share to Live. This blog is my life-long term project, for me to share my experiences and knowledge to the world which hopefully can be fruitful to those who read them and in the end hoping to become my life-long (passive) income.
My apologies. If you see ads appearing on this site and getting annoyed or disturb by them. As much as I want to share everything for free, unfortunately the domain and hosting used to host all these articles are not free. That's the reason I need the ads running to offset the cost. While I won't force you to see the ads, but it will be great and helpful if you are willing to turn off the ad-blocker while seeing this site.