Turning any iPhone camera into iPhone Pro camera without paying the iPhone Pro price
Doesn't have US$999 to spend on new iPhone Pro? Then consider to use this!
According to Statista, as of today Apple App Store contains about 1.85 million apps (and games) (here's the link). That's a lot apps and games for sure. The issue with Apple App Store is that, unless a particular app or game become super famous – either from mouth to mouth or using big budget marketing to market the app, most of them are buried with all other apps and games – including the great ones.
Focos is one of the great apps buried deep inside the Apple App Store, though it has 4.8 stars out of 5 stars from 16.4K reviewers – mainly because Apple App Store has only limited grouping category of apps and games – in this case Focos is grouped under Photo & Video, the same category which house more popular apps like YouTube, Instagram, SnapChat, Google Photos and many more – so no wonder if app as good as Focos is buried deep inside.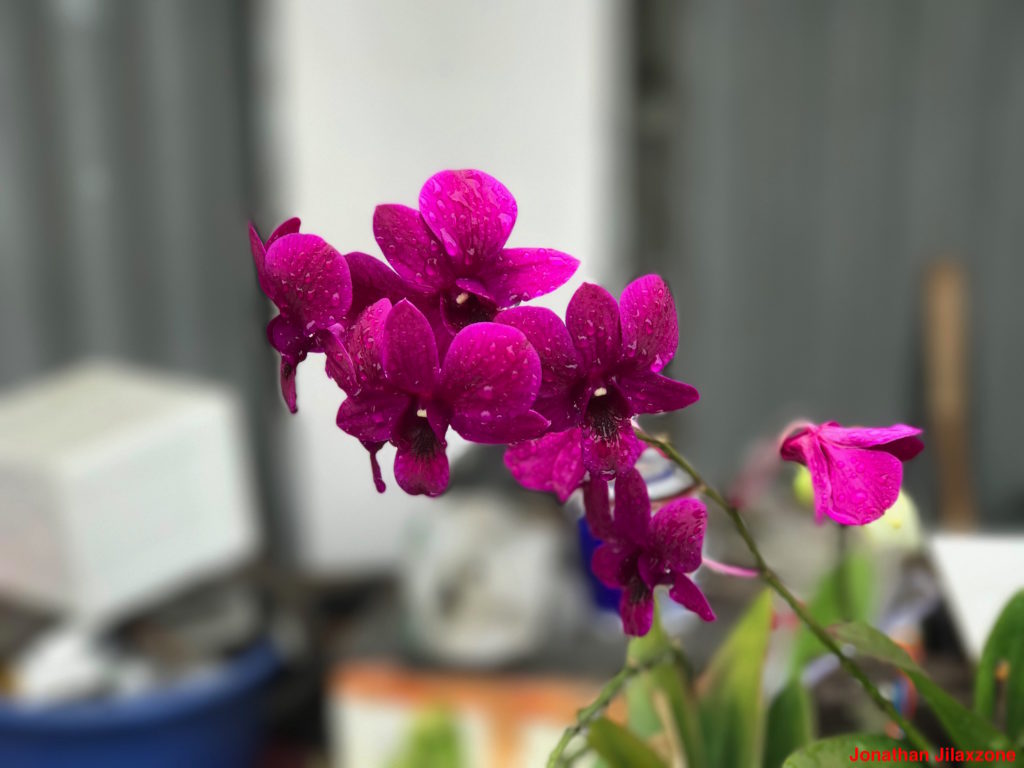 This is NOT a sponsored post, I'm not getting anything from Focos. I'm writing this article, sharing my good finding to you and people, so before you cash out that US$999 from your hard-earned money, at least you can give this app a try and see if it fits you and can fix your iPhone camera lack of features issue.
Meet Focos – camera app with large aperture and bokeh effect and more
Here's the download link.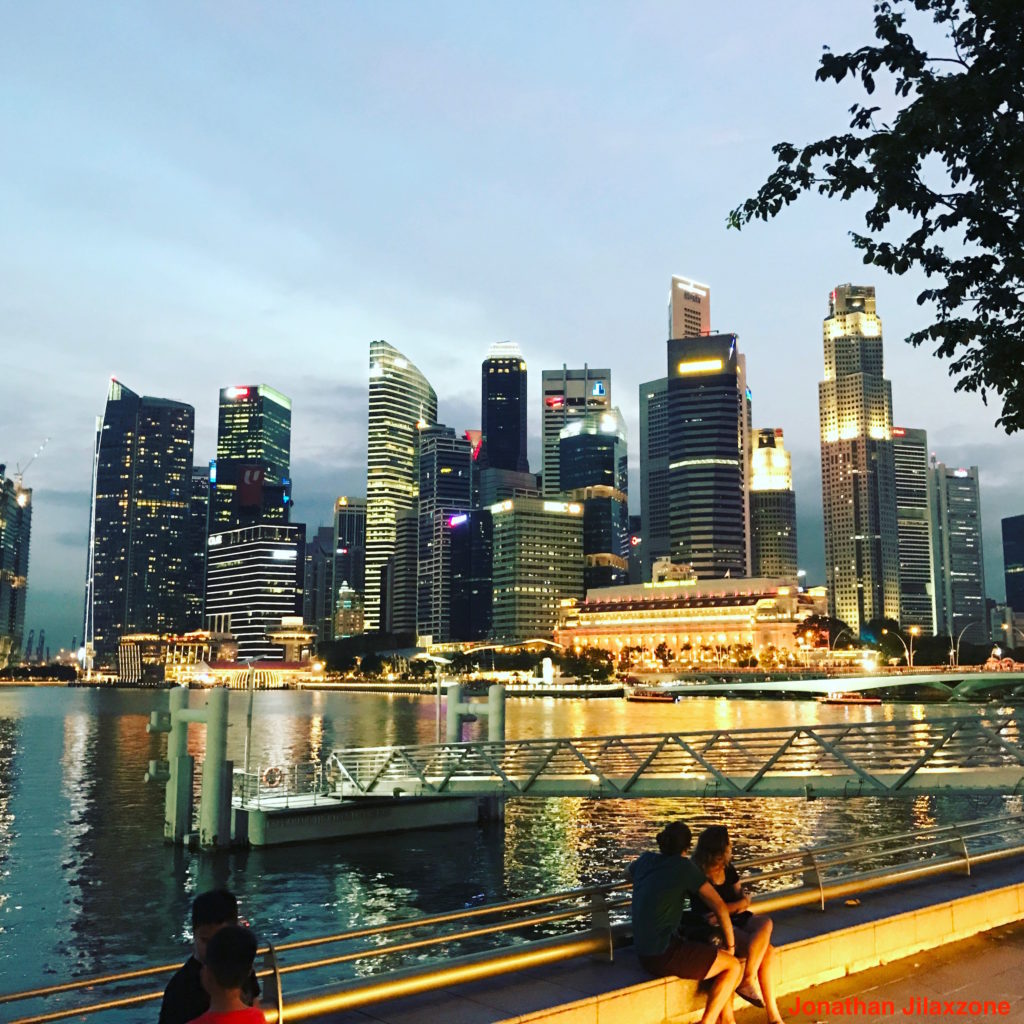 While using the app won't change your iPhone camera to be 100% iPhone Pro camera, but you'll get some features that exist only on the iPhone Pro camera and DSLR, mainly they are:
Capture anything in bokeh/portrait mode (not just people)
Advance bokeh, depth control and effects
Adjust aperture
Change lenses
Change lightning
And more
Those features, you can get from the app without paying anything for it. Of course, if you want more, the app has the option to purchase extra lenses or effects.
I'm currently using iPhone 7 Plus, with the help of Focos, now I can capture bokeh image of a flower, cats, or any objects, and play around with the settings.
Wait no more, give it a try and let me know your thoughts after using the app on the comment section down below.
---
Do you have anything you want me to cover on my next article? Write them down on the comment section down below.
Alternatively, find more interesting topics on JILAXZONE:
JILAXZONE – Jon's Interesting Life & Amazing eXperience ZONE.
---
Hi, thanks for reading my curated article. Since you are here and if you find this article is good and helping you in anyway, help me to spread the words by sharing this article to your family, friends, acquaintances so the benefits do not just stop at you, they will also get the same goodness and benefit from it.
Or if you wish, you can also buy me a coffee: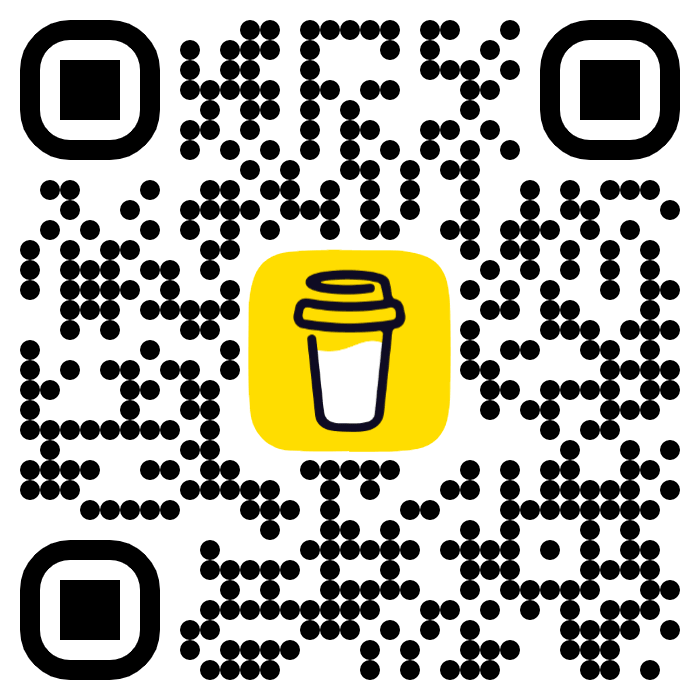 Thank you!
Live to Share. Share to Live. This blog is my life-long term project, for me to share my experiences and knowledge to the world which hopefully can be fruitful to those who read them and in the end hoping to become my life-long (passive) income.
My apologies. If you see ads appearing on this site and getting annoyed or disturb by them. As much as I want to share everything for free, unfortunately the domain and hosting used to host all these articles are not free. That's the reason I need the ads running to offset the cost. While I won't force you to see the ads, but it will be great and helpful if you are willing to turn off the ad-blocker while seeing this site.