Who's still using Nexus 7 2013 in 2019?
Here we are in 2019, the year where dual, triple, quadruple cameras, in-display fingerprint scanner, edge-to-edge screen. flexible display, smartphones with 6-10GB RAM are common but who's still using Asus Nexus 7 2013 in 2019?
I do. I'm still actively using the tablet that Google released back in 2013. With archaic design – thick bezels, no fingerprint scanner at all, single lens camera, 2GB RAM, the tablet is still rocks in 2019 – perhaps thanks to its 2GB RAM size and the community behind (XDA Dev here) who supports the tablet. Do you even know if Nexus 7 2013 has wireless charging feature and supports LTE?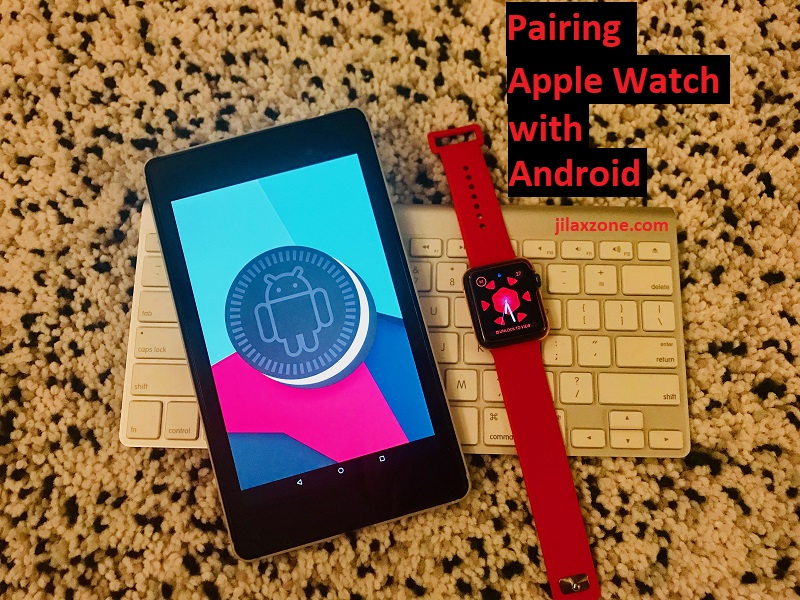 Things I do with my Nexus 7 2013:
Taste the latest Android build: was installing Android Oreo (based on Lineage OS), in case you are interested, here's the link on XDA forum for Wi-Fi only and for LTE.
Convert the tablet to retro gaming console and handheld like Nintendo Switch
Make it as my Entertainment center: listen to Spotify, watch YouTube videos
The tablet won't run games like Fortnite, but I'm pretty happy with all the retro console games I can play with it.

In case any of you guys are still owning and using Nexus 7 2013 in 2019, do share here, what are you using the Nexus 7 2013 for? What tweaks/apps/games are you guys using?
Do give your comments and thoughts down below on the comment section. Cheers!
---
Do you have anything you want me to cover on my next article? Write them down on the comment section down below.
Alternatively, find more interesting topics on JILAXZONE:
JILAXZONE – Jon's Interesting Life & Amazing eXperience ZONE.
---
Hi, thanks for reading my curated article. Since you are here and if you find this article is good and helping you in anyway, help me to spread the words by sharing this article to your family, friends, acquaintances so the benefits do not just stop at you, they will also get the same goodness and benefit from it.
Or if you wish, you can also buy me a coffee: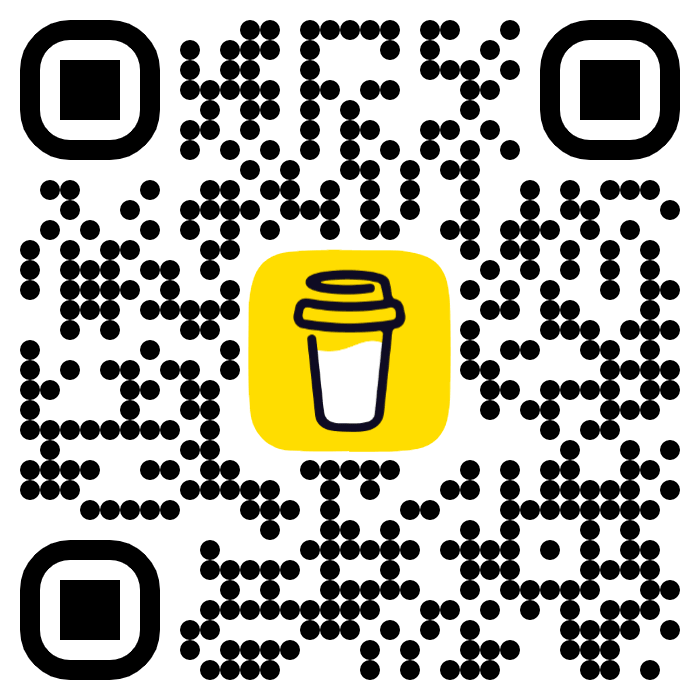 Thank you!
Live to Share. Share to Live. This blog is my life-long term project, for me to share my experiences and knowledge to the world which hopefully can be fruitful to those who read them and in the end hoping to become my life-long (passive) income.
My apologies. If you see ads appearing on this site and getting annoyed or disturb by them. As much as I want to share everything for free, unfortunately the domain and hosting used to host all these articles are not free. That's the reason I need the ads running to offset the cost. While I won't force you to see the ads, but it will be great and helpful if you are willing to turn off the ad-blocker while seeing this site.