FREE! Ep 5: Movie, Games, App, Magazine, Training Courses – Limited Period Only. Download link inside.
Who doesn't love free stuffs? I do love them. Here are FREE stuffs for this episode. Enjoy!
Welcome to the fifth episode of FREE!
Gathered across various sources around the world and from the internet, here I share with you all the FREE! stuffs – products or services – that I found them interesting. Some of them are totally FREE! while some of them are just temporarily FREE! So be sure to get/download/consume them while they are FREE!
This time, I include FREE! and temporarily FREE! stuffs: movie, games, app, magazine, and training courses. Without further ado, here they are.
FREE! Training Courses, Movies, App and Games
Here they are FREE! stuffs with alphabetical ordering. Be sure to check all of them and download/consume them while it's FREE!.
1) Ark: Survival Evolved (PC)
Stranded on the shores of a mysterious island, you must learn to survive. Use your cunning to kill or tame the primeval creatures roaming the land, and encounter other players to survive, dominate… and escape!
2) Extreme PC Magazine (eMag)
Extreme PC Magazine is an interactive magazine meaning you can click on specs and details and links to be automatically directed to the target link. This also comes with sound and video taking your e-magazine to the next level. All issues are free to view and download, coming out on the 1st of every month.
3) Financial Markets (eCourse)
Introduction to risk management and behavioral finance principles to understand the real-world functioning of securities, insurance, and banking industries. The ultimate goal of this course is using such industries effectively and towards a better society.
| | |
| --- | --- |
| Download Link | Financial Markets |
| Price | FREE! |
| Genre | Training course |
| Good for | Everyone who want to know financial markets |
4) iOS 14 Early Access (iOS)
In the coming weeks, Apple will announce the next gen iOS: iOS 14. Here's how you can get early access to iOS 14.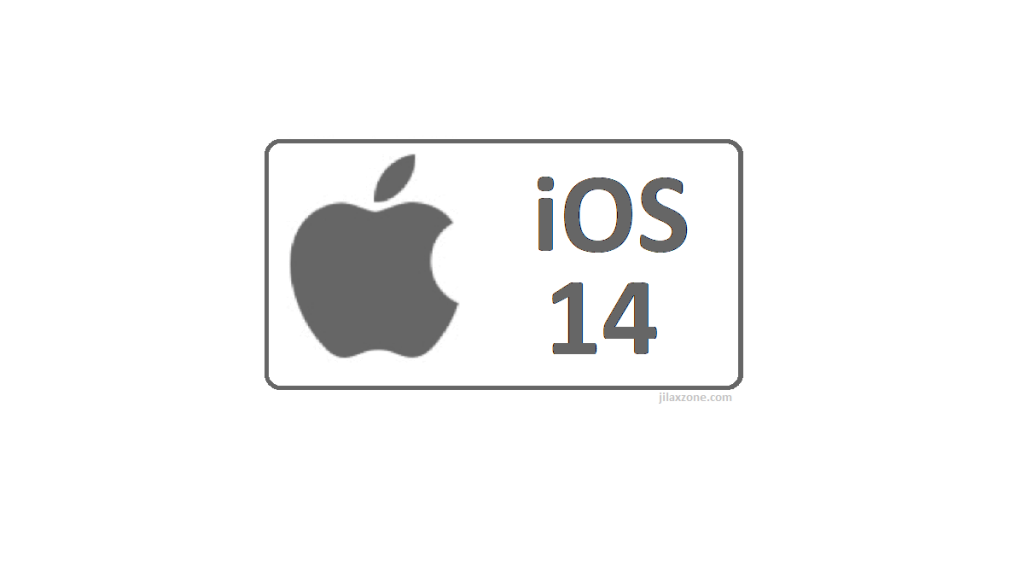 | | |
| --- | --- |
| Download Link | iOS 14 early access guide |
| Price | FREE! |
| Genre | Operating System |
| Good for | Everyone who wants to get early access to iOS 14 |
5) Just Mercy (Movie)
A movie about systemic racism that plagues our society.
6) Kao the Kangaroo: Round 2 (Steam)
7) Samurai Shodown NeoGeo Collection (PC)
The ULTIMATE collection is here! Six NEOGEO titles as well as one mysterious, unreleased game are featured! Featuring Online Battle Modes as well as a Museum Mode and Music Player. This collection is a must-have for all SAMURAI SHODOWN fans across the globe!
8) Tower of Fortune (iOS)
Retro-style slot machine/RPG. Nominated as best iPhone and iPad Games of 2012 by Touch Arcade.
| | |
| --- | --- |
| Download Link | Tower of Fortune |
| Price | Temporarily FREE! |
| Genre | Action Adventure |
| Good for | Age 9+ |
9) UTM – Virtual Machine for iPhone (iOS)
Finally iPhone (and iPad) has a Virtual Machine app – which can run Windows, Mac OS, Linux and even Android from within the iOS itself!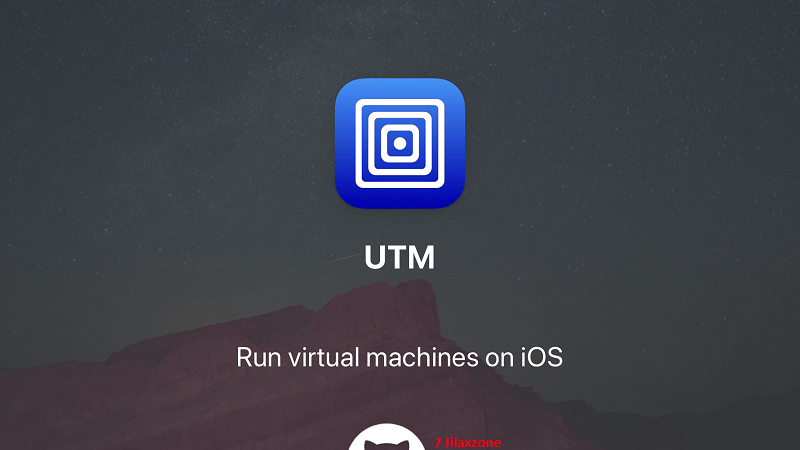 10) WordPress for Beginners (eCourse)
Find out how to set up your own WordPress site, learn everything about creating and maintaining a WordPress site and learn the basics of WordPress SEO with this eCourse.
Not enough FREE! stuffs here?
Browse FREE! section at JILAXZONE for more FREE! contents and stuffs! While some of the FREE! contents are available within limited time and period only but many are still available as always FREE!
---
Do you have anything you want me to cover on my next article? Write them down on the comment section down below.
Alternatively, find more interesting topics on JILAXZONE:
JILAXZONE – Jon's Interesting Life & Amazing eXperience ZONE.
---
Hi, thanks for reading my article. Since you are here and if you find this article is good and helping you in anyway, help me to spread the words by sharing this article to your family, friends, acquaintances so the benefits do not just stop at you, they will also get the same goodness and benefit from it.
Thank you!
Live to Share. Share to Live. This blog is my life-long term project, for me to share my experiences and knowledge to the world which hopefully can be fruitful to those who read them and in the end hoping to become my life-long (passive) income.
My apologies. If you see ads appearing on this site and getting annoyed or disturb by them. As much as I want to share everything for free, unfortunately the domain and hosting used to host all these articles are not free. That's the reason I need the ads running to offset the cost. While I won't force you to see the ads, but it will be great and helpful if you are willing to turn off the ad-blocker while seeing this site.