Invest using SRS Account: How to activate your SRS Account and update SRS Buying Power on DBS Vickers
SRS is both tax-free and tax-deferred account which you can use for investing purpose – in hope to get double returns: 1) returns from the tax relief and 2) returns from the investment.
If you have managed to link your SRS account with DBS Vickers, but the amount is still showing S$75.00 or lesser or the amount doesn't match with your actual SRS account – you are not alone. At least that's what happened to me when I linked my SRS account to my DBS Vickers account. If you haven't linked your SRS account to your DBS Vickers, here's the steps.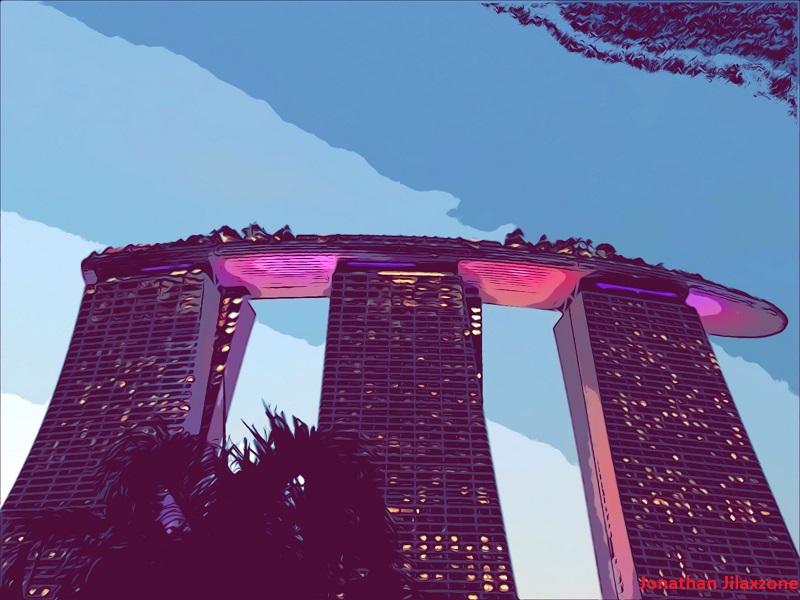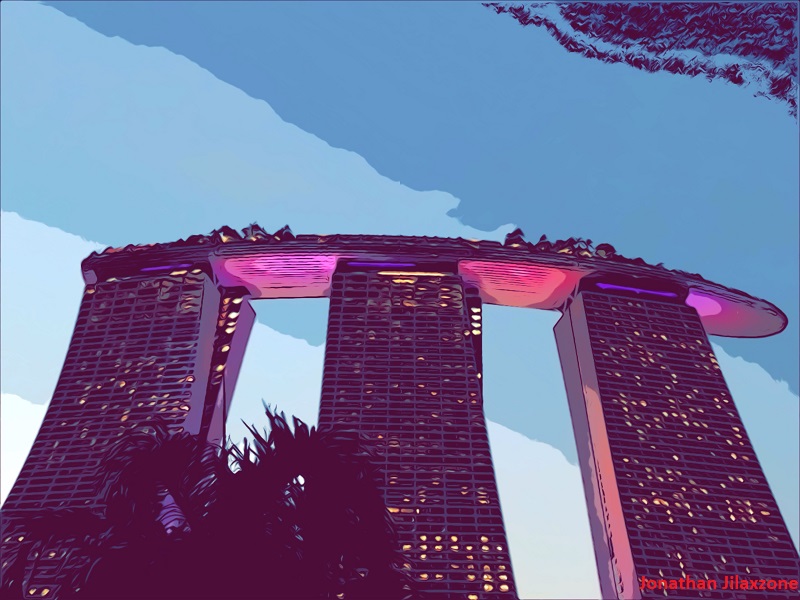 I learned the hard-way. It was when the stock market were (almost) crashing due to Coronavirus panic in early 2020 – but because my SRS amount is not reflected correctly in my DBS Vickers account, I couldn't execute any trades. I write this article so that you can avoid missing the opportunities like what happened to me.
If you have waited for more than a week, do the following steps.
The reason why DBS Vickers is not showing the correct SRS Amount at the Buying Power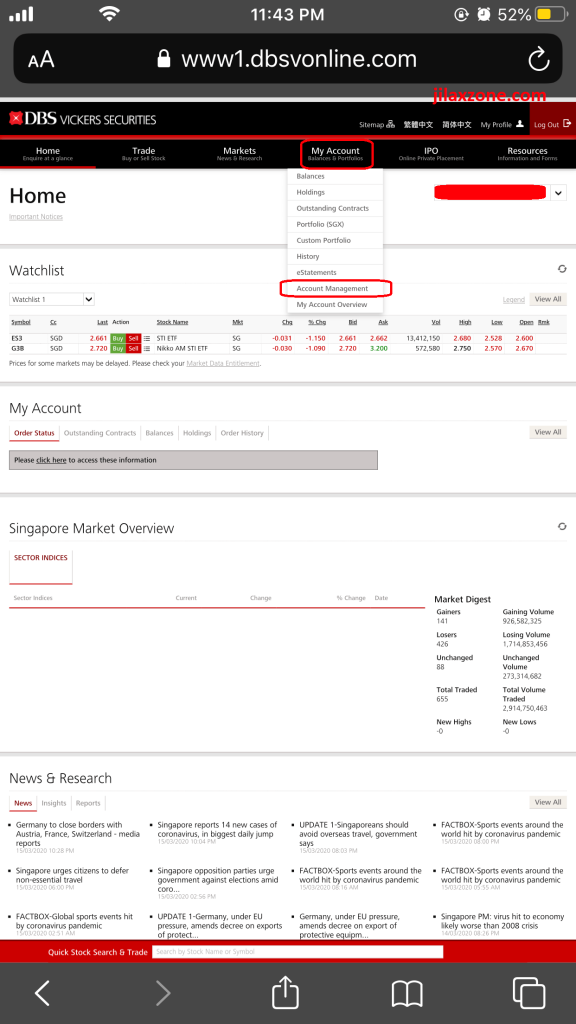 That's because 1) your SRS account, though has been linked successfully, it's not yet activated (as it turns out, the activation is not automated) and 2) DBS Vickers doesn't know how much you have on your SRS account – though you may using the same bank (DBS/POSB). Here I'll show you how to both activate your SRS Account to be used in DBS Vickers platform as well as to reflect the correct SRS balance.
I had to call the customer service and waited for about 40 minutes to get my call picked up and get to know the reason. So that's why I'm writing this article, so that you who happen to be in similar situation like me before, you can save not only your phone call balance but also most importantly save your time from queueing the customer service to pick your call up.
Here's how to activate your SRS Account to be used in DBS Vickers and to have the correct amount reflected
Disclaimer: This information is correct as of when this article is written – and I got this piece of information from DBS Vickers customer service. In case of doubt, you can call their customer service hotline at (65) 6327 2288.
To active your SRS Account to be used with your DBS Vickers Account and to have the correct amount reflected at the buying power, all you need to do is to send email to DBS Vickers, tell them to activate and update the SRS amount correctly. This is the email address: info-sg@dbsvonline.com.
Unfortunately, this step (sending email) is not reflected on their Q&A page. Hoping in the near future, they can update their Q&A to include this important step.
This is the sample email you can send to DBS Vickers to 1) activate your SRS Buying Power and 2) to update your SRS amount correctly.
To
info-sg@dbsvonline.com
Subject
DBS Vickers SRS Buying Power
Email content
Hi DBS Support,

Help to activate and update the SRS Buying power of my DBS Vickers account. Attached is the SRS Account Statement.

Details:
DBS Vicker Account: <your DBS Vickers account>
SRS Account Number: <your SRS account>

Attachment to include
SRS Account statement, downloadable from your SRS Bank Account.
You can, however, craft your own email and use a nice wording to it.
---
Do you have anything you want me to cover on my next article? Write them down on the comment section down below.
Alternatively, find more interesting topics on JILAXZONE:
JILAXZONE – Jon's Interesting Life & Amazing eXperience ZONE.
---
Hi, thanks for reading my curated article. Since you are here and if you find this article is good and helping you in anyway, help me to spread the words by sharing this article to your family, friends, acquaintances so the benefits do not just stop at you, they will also get the same goodness and benefit from it.
Or if you wish, you can also buy me a coffee: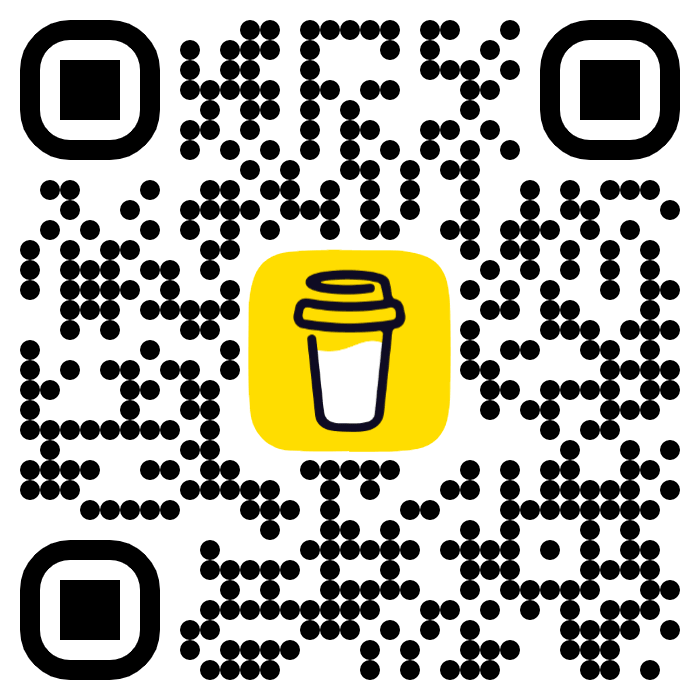 Thank you!
Live to Share. Share to Live. This blog is my life-long term project, for me to share my experiences and knowledge to the world which hopefully can be fruitful to those who read them and in the end hoping to become my life-long (passive) income.
My apologies. If you see ads appearing on this site and getting annoyed or disturb by them. As much as I want to share everything for free, unfortunately the domain and hosting used to host all these articles are not free. That's the reason I need the ads running to offset the cost. While I won't force you to see the ads, but it will be great and helpful if you are willing to turn off the ad-blocker while seeing this site.