Becoming limitless: A tip to overcome your down moment in life and help on short-term memory loss
Our brain and body are not at-all-time in good mood and conditions.
Although we are trying our best to stay on top, but we are just normal humans after all. There are days where everything seems so smooth, all of our actions work just fine. Life, works and relations – everything works as expected. There are also days where although you have been preparing it to your best, you don't get a smooth one, most of the times stuck, or everything seems to be all against you. Plus in this high-tech gadgets and internet era, our brains are so spoiled with all the sophisticated tools we got there, making the brain lazy to remember and think – if you don't know, just Google around – which lead to short-term memory loss.
Well, such things really happening to our life and we can't really avoid it. There are and always will be ups and downs in our life. However we can workaround it, so the moment that "downs" come to our life, we are better prepared and still able to get it through much better compare if we don't have any preparations and workaround at all.
Becoming Limitless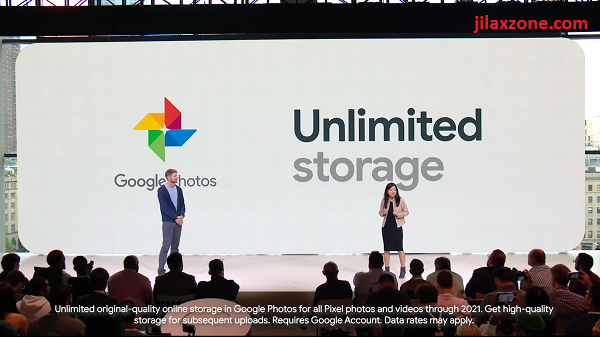 If you ever watched a movie named Limitless (they have also the series), where the main character is able to always stay on top by consuming some sort of medicating pills, you know how it feels like to always stay on top. Unfortunately that's just in movie. There are no such pills exist like that today. There are, however, certain drug/drink that can help you stay "strong" but that's not really recommended because of their negative impact to our body. Things like 24 -hour-awake drinks. It will help you stay awake, but may not help you to stay on top of your performance and the outcome result may not be good. It forces your body to keep working/moving while actually your body is tired. I won't go this path.
How to become limitless: A workaround during down time and a patch for short term memory loss
It's not by taking in pills, but by journaling – that's how I workaround my down time in life and my short term memory loss.
Journaling is nothing more than taking notes. In my case, I'm taking notes of everything I have on my mind, usually things related to ideas for my next articles to write and cover (like this article – I just got the idea, and I try to document as much as possible, at least to document the outline of what I would like to tell and share) or taking notes of possible solution I would like to try and implement on my work project, also taking notes of plans I would like to execute the next day.
Journaling is my way to workaround my short-term memory loss and during life ups and downs, so whenever I forget something or not in the mood or meet my down time, I can still at least deliver something and meet the expectation. I have been doing journaling since 2012 till today.
Modern Journaling is not only text – audio and visual work too!
Don't picture journaling as someone who bring a thick notebook with them anywhere they are going. Please don't!
In fact with technological advancement, I can use the same technology which made my brain lazy to help me workaround with my short term memory loss issue. I'm using my phone notes app to take notes of every ideas that pop-up in my head, since I carry my phone almost the whole day with me, with the exception when I'm bathing and sleeping.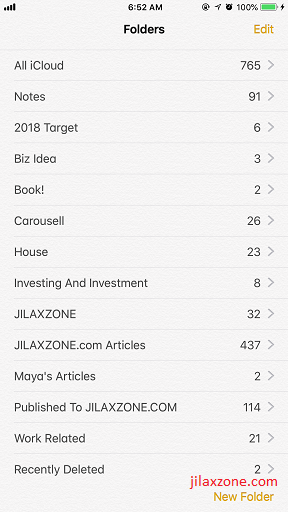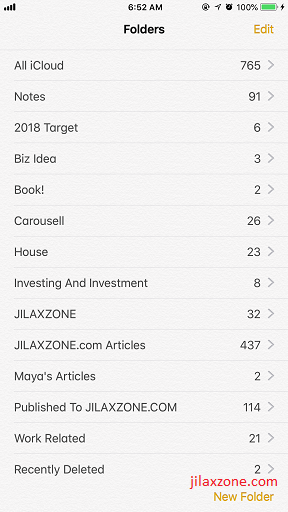 If taking notes is too much hassle and complicated, you can try other methods, such as record your thoughts either using video or just the audio.
Do journal whatever you have in mind while you are in good conditions. When it comes to bad condition, use existing list and work on that list.
---
Do you have anything you want me to cover on my next article? Write them down on the comment section down below.
Alternatively, find more interesting topics on JILAXZONE:
JILAXZONE – Jon's Interesting Life & Amazing eXperience ZONE.
---
Hi, thanks for reading my curated article. Since you are here and if you find this article is good and helping you in anyway, help me to spread the words by sharing this article to your family, friends, acquaintances so the benefits do not just stop at you, they will also get the same goodness and benefit from it.
Or if you wish, you can also buy me a coffee: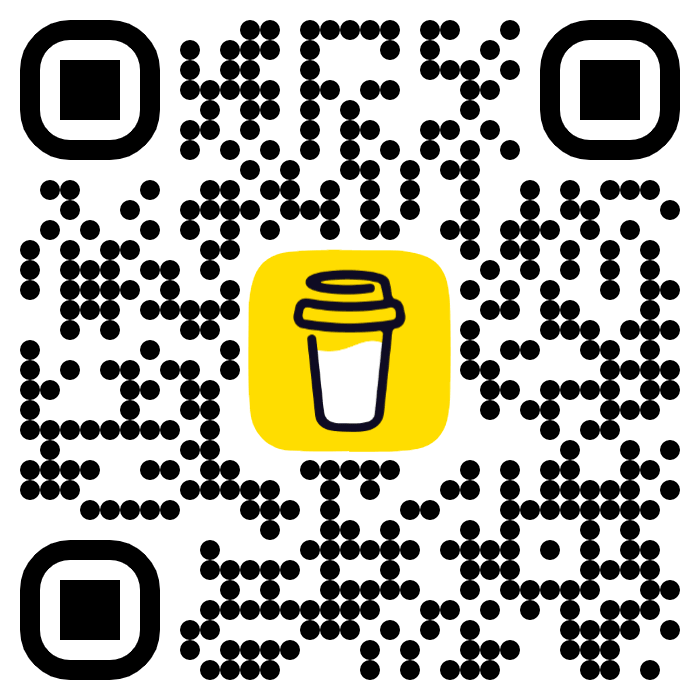 Thank you!
Live to Share. Share to Live. This blog is my life-long term project, for me to share my experiences and knowledge to the world which hopefully can be fruitful to those who read them and in the end hoping to become my life-long (passive) income.
My apologies. If you see ads appearing on this site and getting annoyed or disturb by them. As much as I want to share everything for free, unfortunately the domain and hosting used to host all these articles are not free. That's the reason I need the ads running to offset the cost. While I won't force you to see the ads, but it will be great and helpful if you are willing to turn off the ad-blocker while seeing this site.