Alasan kenapa iPhone 6 dan iPhone 6 Plus tidak bisa upgrade ke iOS 13
Mau tahu mengapa Apple iPhone 6 dan iPhone 6 Plus tidak masuk dalam daftar iPhone yang bisa di upgrade ke iOS 13?
Artikel ini juga ada versi bahasa Inggris nya loh. Silahkan cek disini. English version, do check it here .
For full iOS 13 device compatible list, do check them here.
For other posts or discussions or topics related to iOS 13, do check this link here or iOS in general here.
Phablet phone pertama Apple: iPhone 6 Plus
iPhone 6 dan iPhone 6 Plus adalah 2 ponsel Apple yang pertama kali nyeleweng dari design nya Apple. Sewaktu Steve Jobs masih hidup dan menjabat sebagai CEO nya Apple, ponsel iPhone selalu mempunyai ukuran layar 3.5 inch. Dengan ukuran 3.5 inch, ponsel iPhone sangat mudah dan nyaman untuk di genggam dalam genggaman tangan. Tetapi sejak kepergian Steve Jobs dan setelah Tim Cook menjabat menjadi CEO nya Apple, semua hal tersebut sedikit demi sedikit berubah.
iPhone 6 series – mereka punya layar besar, terutama si iPhone 6 Plus – yang merupakan phablet pertama keluaran Apple dan jawaban Apple terhadap Galaxy Note series nya kepunyaan Samsung.
Oke, cukup dengan pelajaran sejarah nya 🙂 Berikut alasan mengapa Apple tidak mengeluarkan upgrade ke iOS 13 untuk iPhone 6 dan iPhone 6 Plus.
Alasan mengapa Apple tidak mengeluarkan iOS 13 untuk iPhone 6 dan iPhone 6 Plus
1) RAM size iPhone 6 tidak mencukupi
Tahun lalu ketika Apple merilis iOS 12, banyak iPhone users yang gembira, karena Apple memberikan 5 tahun support (baca: 5 kali iOS update) untuk iPhone. Contohnya, ponsel iPhone 5S yang di rilis tahun 2013 (5 tahun yang lalu), di tahun 2018 kemarin masih mendapatkan update ke iOS 12.
Dimana seharusnya, kalau mengikuti pola nya Apple, tahun ini, iPhone 6 dan iPhone 6 Plus seharusnya mendapatkan update ke iOS 13.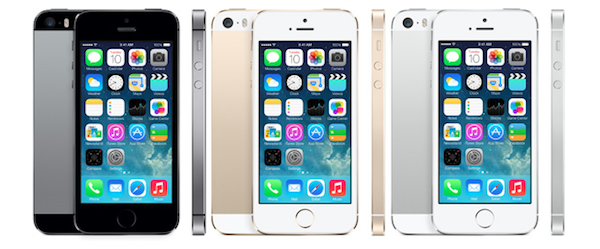 Namun apa mau di kata, Apple berkata lain. Alhasil, tahun ini iPhone 6 dan iPhone 6 Plus tidak masuk dalam list device yang compatible sama iOS 13.
Usut punya usut, hal tersebut di karena-kan iPhone 6 dan iPhone 6 Plus cuma mempunyai RAM sebesar 1 GB, dimana iPhone 6S dan seterusnya, mereka mempunyai minimum 2 GB RAM. iOS 13 seperti nya haus akan RAM, membutuhkan minimum 2 GB RAM.
Mau tahu list lengkap semua iPhone dan RAM size mereka? Silahkan cek disini ya.
2) Tingkatkan penjualan iPhone
Alasan lainnya, Apple mau meningkatkan penjualan iPhone. Bingung dimana hubungan nya – tingkatkan penjualan dengan iPhone 6 yang tidak mendapatkan update?
Banyak dari kita (walaupun tidak semua), ketika tahu iPhone nya sudah tidak lagi mendapatkan update, mulai mencari pengganti iPhone lama nya. Pengguna iPhone biasa nya mencari iPhone model baru lagi. Nah, ketika Apple mengeluarkan iPhone 6 dan iPhone 6 Plus di tahun 2014, banyak sekali orang yang melepas ponsel nya untuk mendapatkan the first iPhone with big screen.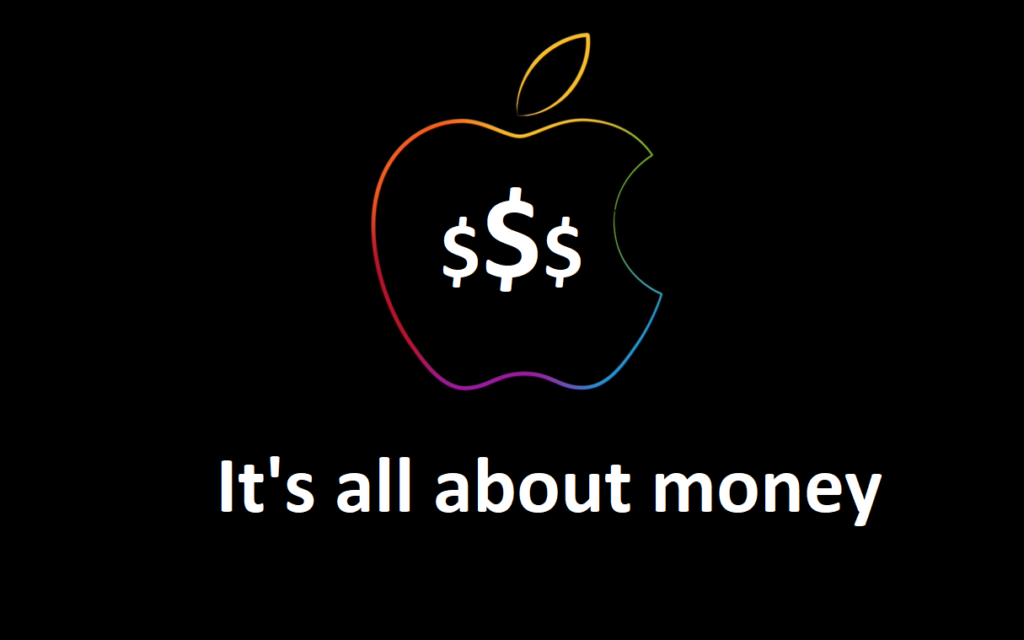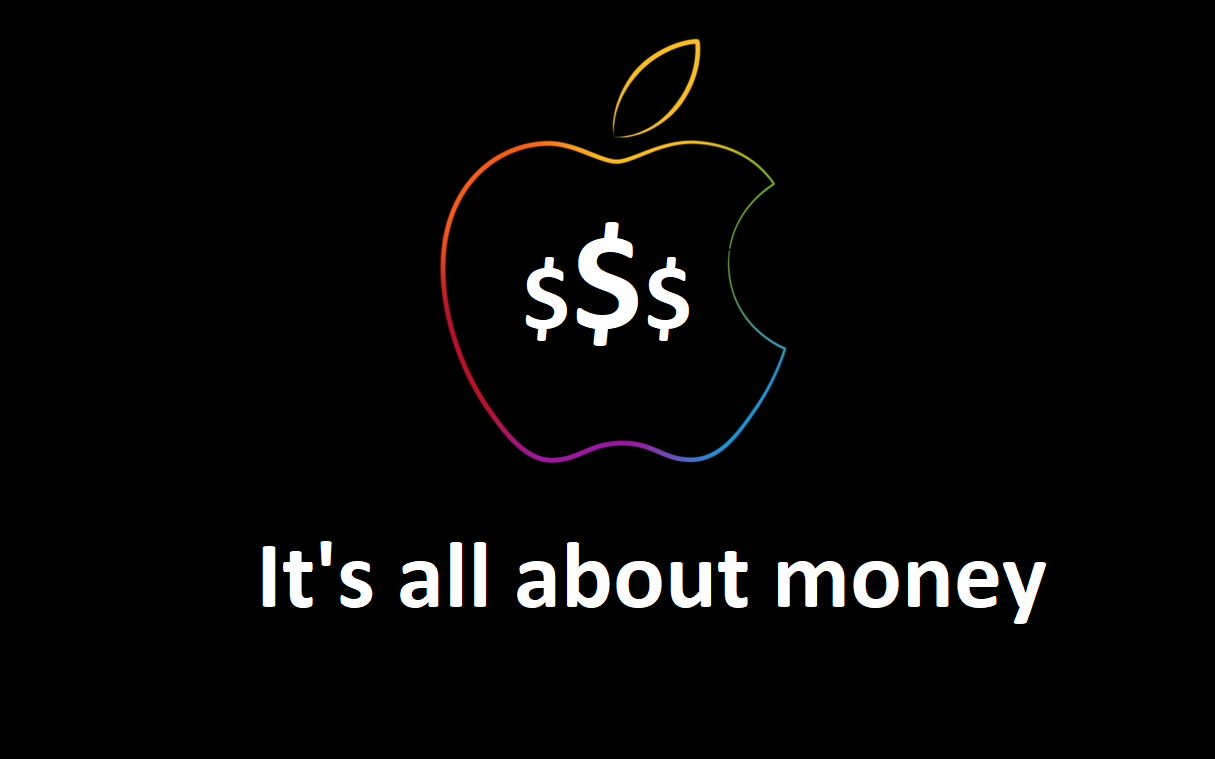 Alhasil, ketika Apple memutuskan untuk tidak mengeluarkan iOS 13 untuk iPhone 6 dan iPhone 6 Plus, banyak dari pengguna iPhone 6 dan iPhone 6 Plus yang pasti nya di harapkan upgrade ponsel mereka ke iPhone baru.
Buat Pengguna iPhone 6 dan iPhone 6 Plus…
Apakah kalian kecewa dengan keputusan Apple untuk meng-exclude iPhone 6 dan iPhone 6 Plus dari list device yang compatible sama iOS 13? Apakah dari kalian ada yang berencana untuk ganti ke iPhone 11? Ditunggu ya komentar nya di comment section di bawah!
---
Do you have anything you want me to cover on my next article? Write them down on the comment section down below.
Alternatively, find more interesting topics on JILAXZONE:
JILAXZONE – Jon's Interesting Life & Amazing eXperience ZONE.
---
Hi, thanks for reading my curated article. Since you are here and if you find this article is good and helping you in anyway, help me to spread the words by sharing this article to your family, friends, acquaintances so the benefits do not just stop at you, they will also get the same goodness and benefit from it.
Or if you wish, you can also buy me a coffee: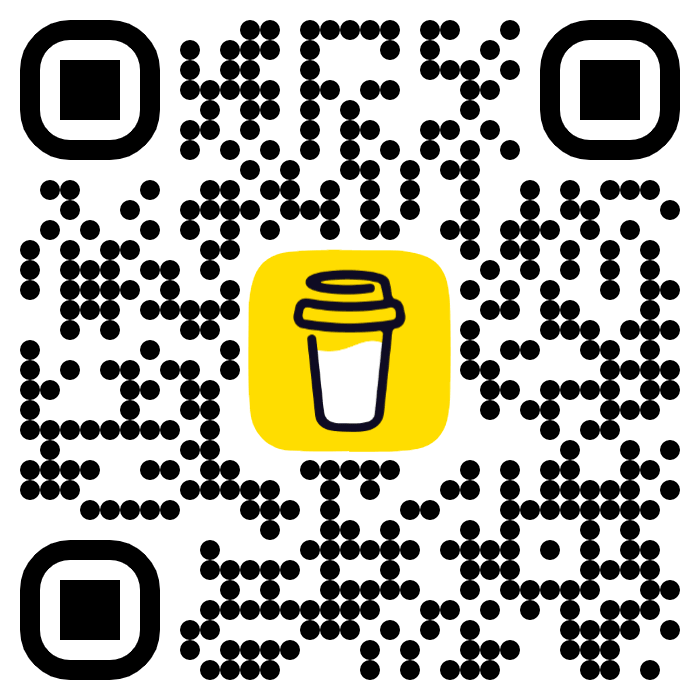 Thank you!
Live to Share. Share to Live. This blog is my life-long term project, for me to share my experiences and knowledge to the world which hopefully can be fruitful to those who read them and in the end hoping to become my life-long (passive) income.
My apologies. If you see ads appearing on this site and getting annoyed or disturb by them. As much as I want to share everything for free, unfortunately the domain and hosting used to host all these articles are not free. That's the reason I need the ads running to offset the cost. While I won't force you to see the ads, but it will be great and helpful if you are willing to turn off the ad-blocker while seeing this site.