Apple iOS 13 compatible devices
Apple has yet to announce iOS 13 this year – 2019. But many has wondering, what devices (iPhone, iPad and iPod Touch) would be compatible with the coming iOS 13.
Well, before jumping into the compatible device list, knowing that number #13 is considered as unlucky numbers for Americans and since Apple is US based company, do you think Apple will ever release iOS 13? Read and join the poll here.
For other posts or discussions or topics related to iOS 13, do check this link here or iOS in general here.
These are Apple iDevices that will compatible with iOS 13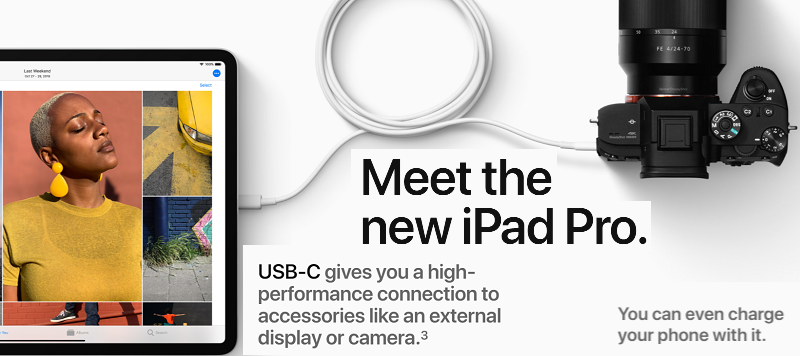 Looking at past Apple patterns, likely these are full list of devices compatible with iOS 13.
iPhone: iPhone XS and XS Max, iPhone XR, iPhone X, iPhone 8 and 8 Plus, iPhone 7 and 7 Plus, iPhone 6S and 6S Plus, iPhone SE, iPhone 6 and 6 Plus.
iPad: All iPad Pros, iPad 6th gen (introduced in 2017), iPad 5th gen (introduced in 2016), iPad Air 2, iPad mini 4, iPad mini 3.
iPod Touch: iPod Touch 6th gen (introduced in 2015).
What are the iDevices that support iOS 12 but won't support iOS 13?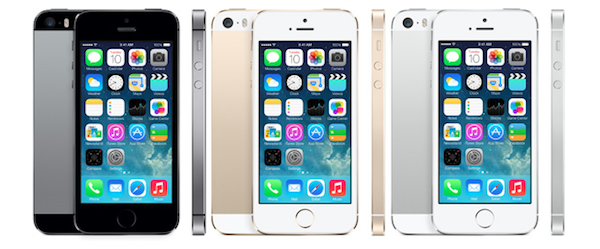 These are the list of devices that exists on last year iOS 12 update but will be missing from this year iOS 13 update.
iPhone: iPhone 5S.
iPad: iPad Air, iPad mini 2
Bring it all together
While the list above is based on prediction seeing from the last few years Apple pattern on giving out update to older devices, but Apple is a company that is full of surprise. Who knows Apple will retain some older devices to be compatible with iOS 13 or the other way around, Apple shall remove some newer devices from getting compatible with iOS 13. Only time will tell!
Is your iPhone, iPad or iPod touch part of the iOS 13 compatible devices above?
Do give your comments and thoughts down below on the comment section. Cheers!