Just how fast is 5G? See 1G, 2G, 3G, 4G and 5G speed in comparison
The word 5G shouldn't be something foreign to hear these days. It's coming, way much faster than the expected rolled out on 2020.
What's 5G?
In case you don't know 5G, it's basically short for 5th Generation of Cellular Mobile Communications. Depends on where you live and what phone you are using, but most of you likely are holding into a 4G handset, while some small amount of you who happen to read this article are still using 2G or 3G handset.
Do we need 5G?
Today we are watching YouTube from just about anywhere, even inside toilet. We also do video and voice calling using data, we play games together – some even streaming it live. And all of that is delivered and made possible even by the current generation – the 4G technology.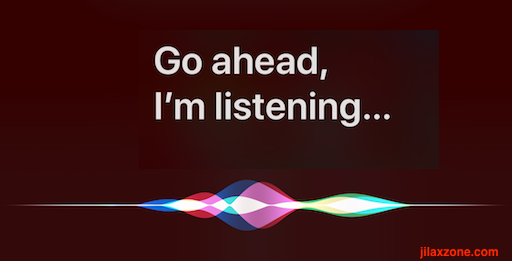 So, do you really need 5G? And how much speed difference with 4G?
5G speed and expectation and comparison with previous technologies
Yes, we will eventually need 5G. Image and video are getting bigger, better – now we have seen 8K videos being produced and 43 MP phones were introduced. And with the move towards cloud and streaming architectures (Netflix, Spotify and the rest) plus with everything now becoming smart, connected and expected to be spontaneous (IoT, Smart speaker, instant translations, Smart devices), for sure better speed won't do any harm to us, right?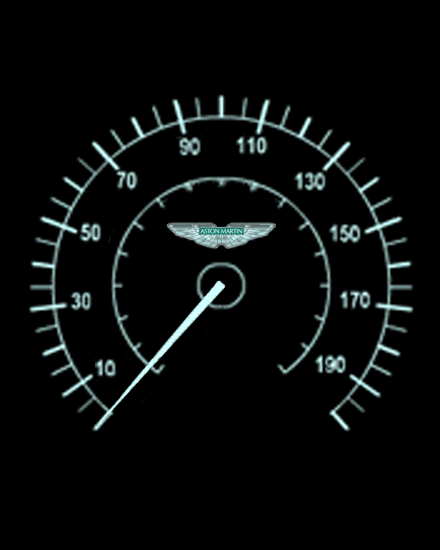 Here's the speed of every Cellular Mobile Communications in comparisons.
| | |
| --- | --- |
| Technology | Theoritical peak download speed for mobile use |
| 1G | NA |
| 2G | NA |
| 2.5G (GPRS) | 40 Kbit/s |
| 2.75G (EDGE) | 200 Kbit/s |
| 3G (UMTS / W-CDMA) | 200 Kbit/s |
| 3.5G (HSPA+) | 42.5 Mbit/s |
| 3.75G (Advance HSPA+) | 168 Mbit/s |
| 4G (LTE-A) | 1 Gbit/s |
| 4.5G (LTE-A Pro) | 3 Gbit/s |
| 5G | 20 Gbit/s |
5G is super!
With 20 Gbit/s, 5G is blazing fast right? But that's the theoretical peak download speed. What you will eventually get normally will be much lesser than the stated theoretical speed due to many reasons: number of people connected, how good the 5G signal is, walls, partitions and so on. But still it will be much better than the current 4G speed once 5G become mainstream.
Oh! I can't wait for that day to come.