New Comers and Tourists Must Read this before going to Mustafa Centre Singapore | Fun Fact about Mustafa Centre Singapore
Otherwise you may repeat the same mistakes like hundreds to thousands others that came before you.
Recently I walk through Little India area – nearby Little India MRT and a confused tourist approached me and asked me if I know Mustafa Centre and how to get to Mustafa Centre.
---
If you are visiting Singapore, be sure to read this 101 guide here.
Recommended places to visit while you are here in Singapore, do check here.
Looking for cheapest data plan while you are here in Singapore? Make sure to check this one.
Lastly, for anything related to Singapore, check here to make sure you don't miss anything about and related to Singapore.
---
Brief introduction about Mustafa Centre, Singapore
Mustafa Centre – or in short local people called it as just Mustafa (without the centre) – is one of the largest supermarket in Singapore. And to say it's a supermarket is an understatement. Mustafa Centre sells about anything you can find in a typical mall – even extend further. From groceries, jewelries, clothes, shoes, sports attires and equipments, smartphones, games, households equipments, paints anything that a mall or shopping center has, Mustafa should have them. Different here is that, they don't sold under separate shops, but everything under one roof!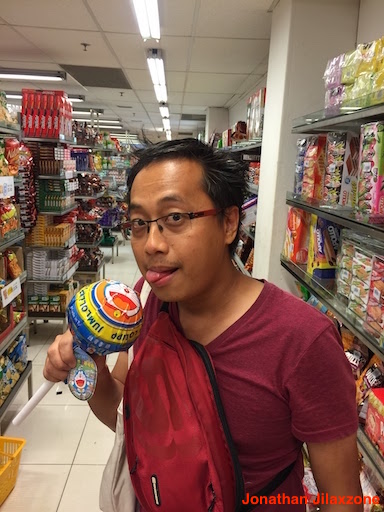 What makes Mustafa Centre so attractive to both local and tourists apart from the enormous inventories it has, is the fact that its location is at heart of Singapore city center, where there are a lot of hotels and hostels and opens for 24 hours and 7-day a week. Which means it never closes door.
What people normally wrong about Mustafa Centre, Singapore
Tourists and Singapore new comers do read this!
While there are many other articles before this has explained things about and related to Mustafa Centre, but I don't think any has cover this one. Something that normally people get it wrong the first time they are visiting Mustafa Centre – especially if they are taking public transport.
Wrong exit and wrong location.
For Singapore first timer visitors, when they go to Mustafa Centre, high likely they are going by MRT. And when it comes to MRT, since Mustafa Centre is located in Little India area, many thinks that the nearest exist to Mustafa Centre is Little India MRT.
That's two different things. While it's true that both Little India MRT is and Mustafa Centre are located in Little India area in Singapore, but doesn't mean Mustafa Centre location is close to Little India MRT.
Actual location of Mustafa Centre, Singapore
Mustafa Centre is located on the stretch of Syed Alwi Road, which makes it closer to Farrer Park MRT rather than Little India MRT.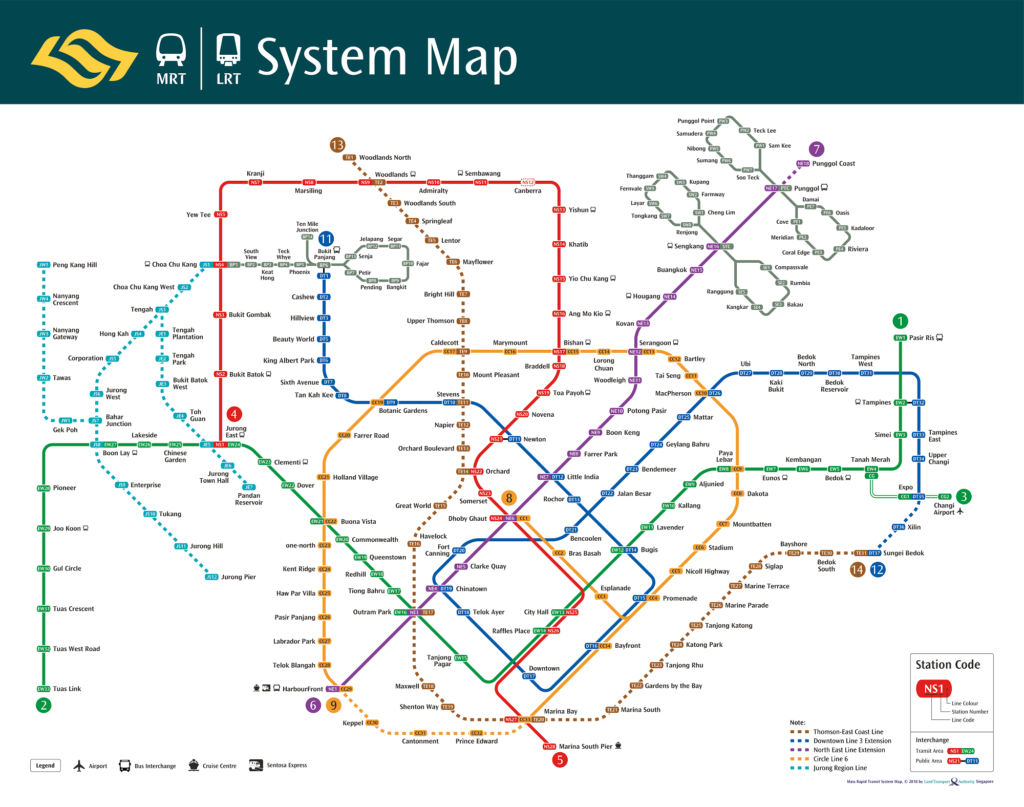 So if you are planning to go/going to Mustafa Centre:
Take the purple line (North East Line) MRT,
Then alight at Farrer Park MRT.
After tapping out from Farrer Park MRT, take the City Square Mall Exit,
Then walk across to Syed Alwi Road.
If you get lost, don't hesitate to ask people nearby, they will gladly show you the way to Mustafa Centre.
Now, what if you have exit at Little India MRT
There are few choices for you, if you have accidentally exited at Little India MRT.
Get into MRT again and pay. This should be the fastest way to get into the correct route though re-entering MRT after tapping out will cost you around $1 (or less, depends on the ticket you are using) to go from Little India MRT to Farrer Park MRT. Take City Square Mall exit then walk across to Syed Alwi Road.
Take bus and pay the difference. Go and find Serangoon Road exit from Little India MRT (or Tekka Centre exit), then go to the nearest bus stop. Any bus stopping at the bus stops should go and pass Mustafa Centre. Ask the bus driver to stop you at Sri Perumal Temple (nearest bus stop to Mustafa Centre), then from there go walk to City Square Mall then walk across to Syed Alwi Road.
Walk along Serangoon road. Cost you nothing but your energy. However, there's a lot of interesting things to see while you are walking from Little India MRT to Farrer Park MRT along the Serangoon Road. Be sure to pay a visit to the shophouses stretch along the Serangoon Road. When you reach Syed Alwi Road, don't forget to take a turn into Mustafa Centre.
Have you ever get lost on your way to Mustafa Centre, Singapore before?
Let me know your experience on the comment section down below. Also for first timer visiting Singapore, if you have questions – not only about Mustafa Centre – but Singapore in general, do shout them on the comment section below. I would gladly help you!