When Samsung Galaxy S10 become available?
I guess now that's the most asked questions by many, especially those who are waiting for the device release.
After months of leaking here and there, finally yesterday 20th Feb 2019 (or 21st Feb 2019 on the east part of the world), the world see the actual Samsung Galaxy S10, well what the rumors and leaking said were indeed true.
If you haven't seen it, don't worry. Here's the official introduction video of S10 by Samsung.
Date when Samsung Galaxy S10 is available
The world wide release should be on Friday 8th March 2019. While the pre-order is starting as soon after yesterday launching event.
Here's the link to pre-order yours now directly from Samsung: pre-order here.
But you may want to check your local telecommunication operator on the exact date, since the date can move before or likely after.
Samsung Galaxy S10 Specs Comparisons
To help you to decide which model are you taking home, here are the key specs for Galaxy S10.
#
Galaxy S10e
Galaxy S10
Galaxy S10+
Color

White
Black
Green
Pink
Blue


White
Black
Green
Pink
Blue

White
Black
Green
Pink
Blue
Ceramic Black
Ceramic White
RAM Size
8GB
8 / 12GB
8 / 12GB
Screen Size (inch)
5.8
6.1
6.4
Screen Type
Flat
Edge
Edge
Fingerprint Sensor
Capacitive
fingerprint
sensor
Ultrasonic
fingerprint
sensor
Ultrasonic
fingerprint
sensor
Front camera
10 MP
Selfie
Camera
10 MP
Selfie
Camera
10 MP
Selfie Camera &
8 MP
RGB Depth
Camera
Rear camera
3 lens
with wide
angle camera
(12 & 16 MP)
3 lens
with wide
angle and
telephoto
camera
(12 & 16 MP)
3 lens
with wide
angle and
telephoto
camera
(12 & 16 MP)
Battery
3100 mAH
3400 mAH
4100 mAH
So which one likely you bring home? Or do you wait for the 5G variant or Galaxy Fold to be released?
---
Do you have anything you want me to cover on my next article? Write them down on the comment section down below.
Alternatively, find more interesting topics on JILAXZONE:
JILAXZONE – Jon's Interesting Life & Amazing eXperience ZONE.
---
Hi, thanks for reading my curated article. Since you are here and if you find this article is good and helping you in anyway, help me to spread the words by sharing this article to your family, friends, acquaintances so the benefits do not just stop at you, they will also get the same goodness and benefit from it.
Or if you wish, you can also buy me a coffee: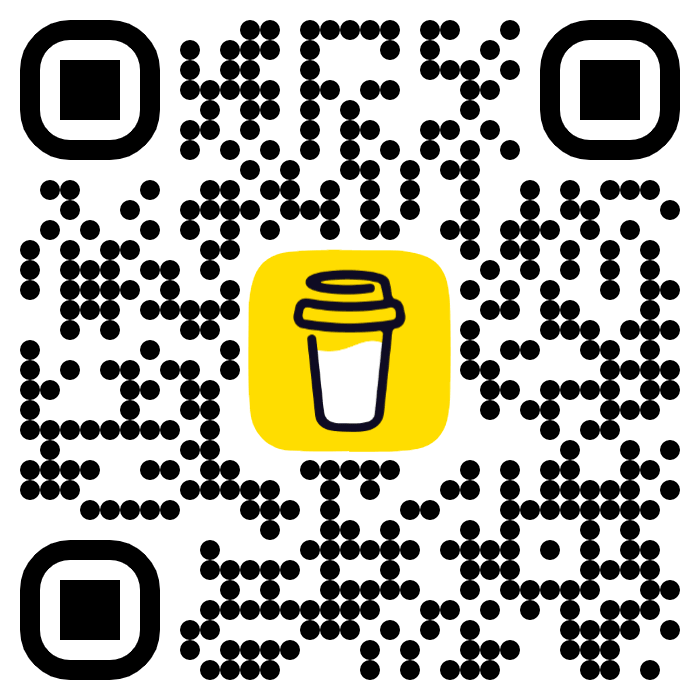 Thank you!
Live to Share. Share to Live. This blog is my life-long term project, for me to share my experiences and knowledge to the world which hopefully can be fruitful to those who read them and in the end hoping to become my life-long (passive) income.
My apologies. If you see ads appearing on this site and getting annoyed or disturb by them. As much as I want to share everything for free, unfortunately the domain and hosting used to host all these articles are not free. That's the reason I need the ads running to offset the cost. While I won't force you to see the ads, but it will be great and helpful if you are willing to turn off the ad-blocker while seeing this site.