Samsung Galaxy S10 – Different Region Different Color availability – Yellow and Pink are limited region only
Remember this? The banana-color Galaxy S10?

For those who were closely following-up and monitoring the Samsung Galaxy S10 leaks must have seen the image of yellow-color Samsung Galaxy S10 before.
Unfortunately, as much as you want to get the banana-color Galaxy S10, the phone may not be available on your region. If you are staying in US, you are out of luck. Samsung – for whatever reason that is, skipped yellow in US. However, Samsung got something that could make the rest of the world jealous – as a replacement for the missing yellow, US gets flamingo pink Galaxy S10!
When I checked Samsung Galaxy S10 on Samsung official website, I was quite shocked to learn that different region has different color availability. Not sure why Samsung does this, but here's the summary on few countries I checked.

Different Region Different Galaxy S10 color availability
US: White, Black, Pink, Blue, Ceramic White and Ceramic Black
UK: White, Black, Green, Yellow, Ceramic White and Ceramic Black
Australia: White, Black, Green, Ceramic White and Ceramic Black
Germany: White, Black, Green, Blue, Yellow, Ceramic White and Ceramic Black
Singapore: White, Black, Green, Ceramic White and Ceramic Black
South Africa: White, Black, Green, Yellow, Ceramic White and Ceramic Black
South Korea: White, Black, Green, Yellow, Ceramic White and Ceramic Black
In case I didn't include your country in, you may want to check Samsung official website for your country (check here https://www.samsung.com and select your country) to see if the color you want for Galaxy S10 is available at launch.
Bring it all together
Not sure if Samsung does this temporarily to catch up with the manufacturing process or really certain color will be made available on certain regions only. I'm pretty sure there's plenty of people who like the banana yellow and pink color Galaxy S10 especially youngsters and girls (for pink color).
Have you pre-order yours? Which color are your ordering?
In case you haven't decided, consider checking this link here for a one glance summary specs sheet of Galaxy S10 for your easier comparisons.
---
Do you have anything you want me to cover on my next article? Write them down on the comment section down below.
Alternatively, find more interesting topics on JILAXZONE:
JILAXZONE – Jon's Interesting Life & Amazing eXperience ZONE.
---
Hi, thanks for reading my curated article. Since you are here and if you find this article is good and helping you in anyway, help me to spread the words by sharing this article to your family, friends, acquaintances so the benefits do not just stop at you, they will also get the same goodness and benefit from it.
Or if you wish, you can also buy me a coffee: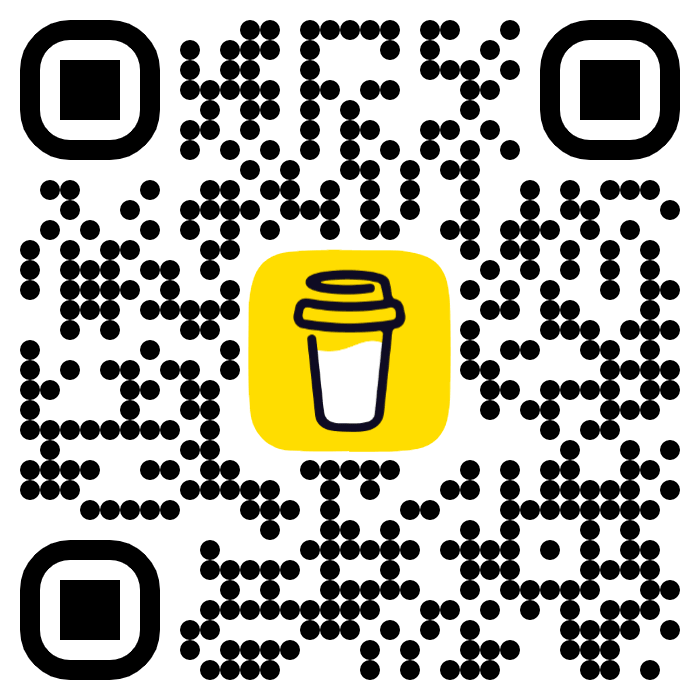 Thank you!
Live to Share. Share to Live. This blog is my life-long term project, for me to share my experiences and knowledge to the world which hopefully can be fruitful to those who read them and in the end hoping to become my life-long (passive) income.
My apologies. If you see ads appearing on this site and getting annoyed or disturb by them. As much as I want to share everything for free, unfortunately the domain and hosting used to host all these articles are not free. That's the reason I need the ads running to offset the cost. While I won't force you to see the ads, but it will be great and helpful if you are willing to turn off the ad-blocker while seeing this site.