The unstoppable trend: Smartphone cameras. How many is enough?
How many cameras lenses does your phone now has?
As you have seen yourself, all the phone used to have only one single camera at the back, and as a the time goes on, another one single camera was added on the front part of the phone for video calling and selfie. This one camera at the back and one camera at the front of the phone was always the case for the past 10-12 years.
Somewhere on 2011, LG and HTC started what today become the trend. They were the first two to release first and second phones with dual camera setup at the back. The dual cameras were used to take 3D photos and videos. And while LG and HTC were the first, it was Apple back in 2016 with its iPhone 7 Plus who made dual camera setup at the back of the phone became popular and triggering it to be mainstream.
Fast forward to today, now it seems that almost – if not all (with the exception of Google with its Pixel series) – phone manufacturers have at least one of their phone series released in dual camera mode. And the trend is not stopping nor slowing down, these phone manufacturers are also in race to get as many cameras as possible packed into your phone.
Today's trend: Multi-Cameras on a single phone
Dual camera setup at the back of a phone is now considered normal. Normal until you see all these new phones that has just been released.
Meet Huawei Mate 20 Pro – a phone released on October 2018 with 3 cameras at the back.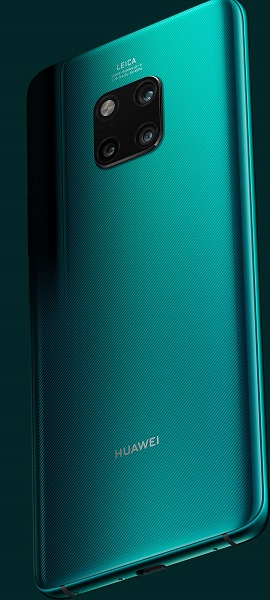 ---
Find other awesome articles, tips, tricks related to Life and Tech, iOS and Android quick review on:
---
Thinking 3 is enough? You are definitely wrong. Meet Samsung Galaxy A9 – a phone released in November 2018 with 4 cameras array at the back of the phone.

Thinking 4 is the max? Again you are wrong. Meet the phone with 5 cameras – the rumored Nokia 10.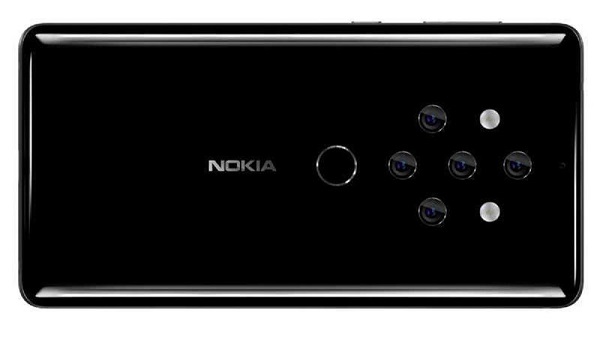 Amazed? You should! For such a tiny device, there's so many cameras implanted to it. But how many more is enough? Will there be someone who make a phone with 6 cameras at the back of the phone? Well, only time will tell.
How many cameras lenses does your phone now has?
How many camera in total do you have in your current phone? Are you thinking in near future to get one with many cameras on it? If yes how many cameras are you looking for? And why that many? If not, why not?
I'm personally using iPhone 7 Plus at the moment with total 3 cameras (2 cameras at the back and 1 at the front). I was sold by Apple presentation back in 2016 when Apple was showing the bokeh effect taken from a phone. However at this point of time, I don't really have plan to buy another multi-camera phone as I'm still pretty much happy with my phone performance and camera quality it can captured.
What do you think about this multi-camera trends? Is it good and useful or actually such as waste and pricey move phone manufacturers made at the cost of making the phone to be more and more expensive?
​Do give your thoughts and comments down below.
---
For Life, Tech tips, iOS and Android Apps and Games quick review, do visit below:
---
Hi, thanks for reading my article. Since you are here and if you find this article is good and helping you in anyway, help me to spread the words by sharing this article to your family, friends, acquaintances so the benefits do not just stop at you, they will also get the same goodness and benefit from it.
Thank you!