I just bought Google Home! Mini!
If you don't own one yet, then this article is meant for you, so continue reading it. I list down reasons why you should buy one.
Well, I know that this is 2019 and I just bought it. Call me super late or whatever you like, but yesterday I finally managed to snatch a Google Home Mini!
I have been looking to buy this gadget since it was sold here in Singapore, but due to various reasons, plus I was looking to get it at bargain cheap price so I wait. And finally yesterday I bought it for S$30 (US$23) – which considerably damn cheap and it was brand new, though the packaging has been broken open. Bought it from someone who opens it but decided not to use it.
Google Home First Impression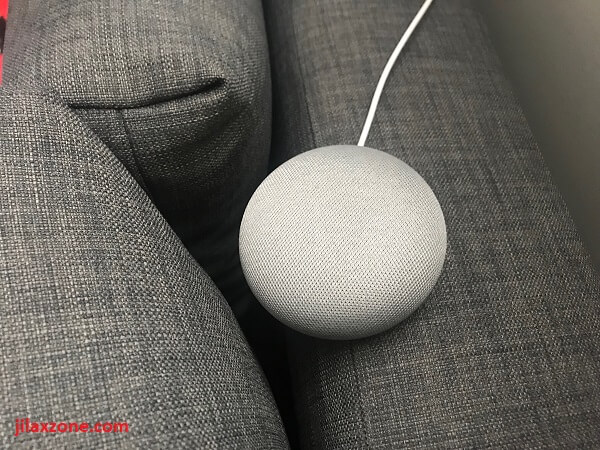 It is small, but got some weight. It doesn't look cheap either. In fact it feel premium – even the mini model. Within the first 10 minutes and after managed to configure it, Google was quickly to acknowledge me and brought me my previous setup done on my iPhone using Google Assistant app as well as the setup done my Android tablet.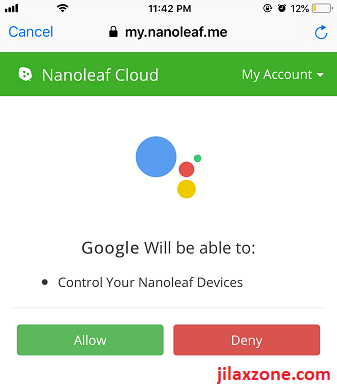 It quickly acknowledged my Chromecast, Wemo Switch, but unfortunately it wasn't acknowledged my Nanoleaf Aurora straight away. Also no hope for Xiaomi Mi Smart Fan that I owned at home. After some googling, I managed to connect my Nanoleaf to Google Home Mini.
Google Home Download Links
Here's the download link for Google Home app.
| | | |
| --- | --- | --- |
| # | iOS / iPhone | Android |
| Price | FREE | FREE |
| OS | iOS 10 & up | Android 4.4 (KitKat) & up |
| Internet Connection Required | Yes | Yes |
| Download Link | | |
| QR Code | | |
| Alternative Link | iOS link | Android link |
What I like from Google Home
Google Home here is referring to both the device and the platform.
The Mini which I got for S$30 (US$23) is damn cheap! Brand new sold here is S$79.
It's available in many countries, unlike Amazon Echo and Apple HomePod (they are not available here in Singapore).
It acknowledged my Asian accents. I don't need to try to speak the American or British way.
It can connect to Bluetooth speaker, though I haven't given it a try – will do it soon!
It can (try) answer all your queries and doubts, all without typing and reading the results – make your hands free all the time.
For the same reason as above, it also good for parents with small children. They get to know technology and at the same time their curiosities get answered by Google Assistant without any complains on why throwing so many "dumb" queries – things that most tired-after-work parents angry with their young children when their children kept firing queries to them​.
What I don't like from Google Home
While Google Platform overall is good, way better compared to Apple HomeKit and Apple Siri, but it still lacks quite many things, especially compared to Amazon with its Echo and Alexa platform.
The actions are still pretty limited. I can't freely listen to YouTube directly without turning on my TV and my Chromecast.
No audio jack output.
Google Assistant barely answer if I call her "Hey Google!" It answers mostly when I called her "Ok Google!". I don't think my English is that bad though.
Lack of explanation from Google Assistant, especially for things like playing podcast. I have to Google around to find out how. If only it can suggest me like, "Are you trying to play podcast?, if yes say play <podcast_name_here> podcast on Google Podcast", then it will be much better and people will appreciate more to have a smart speaker on their home.
For the record, I never really owned a smart speaker before. This is my first one. So I don't have any previous experiences with Alexa and whether or not, Alexa is much better especially on the last one – giving explanation on how to use the feature.
How Google can improve Google Home
After one day using it, I thought these are things Google can do to improve its speaker and platform.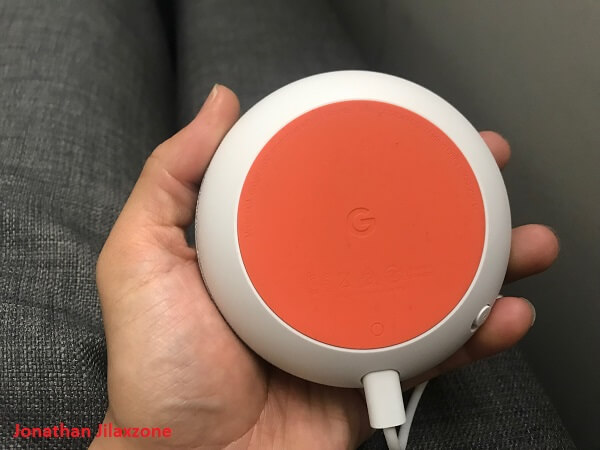 Enhance the Google Assistant to better provide explanation of its features – not just the basic ones.
Bring in more free services to play nice with Google Home, such as the ability to listen to YouTube. I don't mind with ads.
Bring in audio jack to the cheapest lowest model.
I know the reason why Google named its smart speaker as Google Home with "Home" tagged to it but I don't see the reason to stop them creating a portable version of Google Home, something that you can bring/wear with you all the time: Google Home headphone. It won't be harmful for sure, instead it will be all helpful especially if combined with other useful app such as Google Sound Amplifier – less interaction with phone during commuting means less accident happen during commuting (read here).
Should you buy Google Home?
Well again, this is 2019 (or whichever year you read this article), if you haven't owned one, I do recommend you to buy one – whichever model that is and especially if you can get it at discounted price and/or has one or a few smart home gadgets at home. Though there are still many rooms for improvement as I stated above, but owning one feels like the future is here already where you don't need to do things to get what you want, but just give commands and they'll be done and executed. But don't expect something like "make me breakfast" as we are not there yet.
And unlike smartphone or tablets where every year they get upgraded with marvel specs and fancy features, for smart speakers – based on my own observations the past few years, and not limited to Google Home only – they don't really get upgraded so much, so you don't need to worry if you buy now and then next model coming soon, the current model will be obsolete in terms of features – take a look at Amazon echo, what the latest smart speaker model can do, the first original smart speaker model also still can do.
Google Home also has its community, here is one on Reddit (check here).
Where you can buy Google Home
Now in case you finally think to own one, here's where you can buy Google Home speaker.
If you are living in Singapore or other South East Asia countries, you can order online directly from Google Store here.
If you live somewhere else, you may want to try opening store.google.com to see if Google has online store opened for you, otherwise try to go to your local retailer to get one.
---
Do you have anything you want me to cover on my next article? Write them down on the comment section down below.
Alternatively, find more interesting topics on JILAXZONE:
JILAXZONE – Jon's Interesting Life & Amazing eXperience ZONE.
---
Hi, thanks for reading my curated article. Since you are here and if you find this article is good and helping you in anyway, help me to spread the words by sharing this article to your family, friends, acquaintances so the benefits do not just stop at you, they will also get the same goodness and benefit from it.
Or if you wish, you can also buy me a coffee: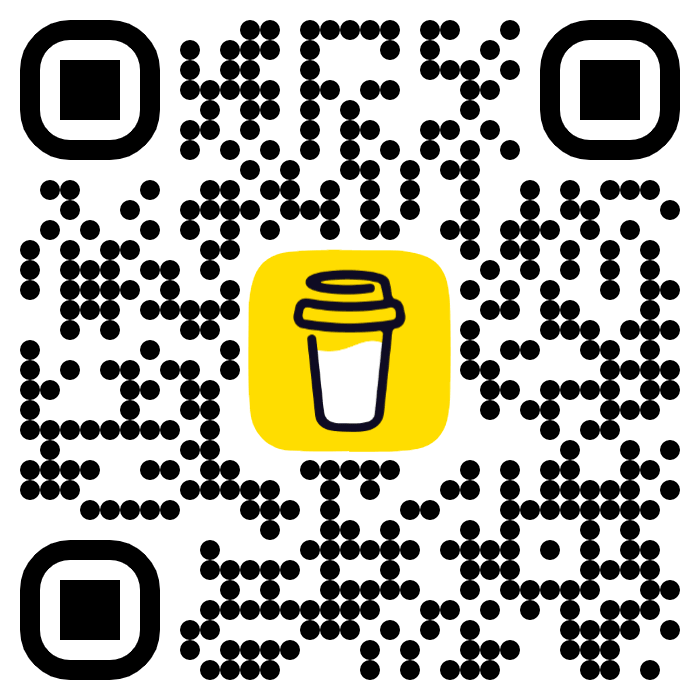 Thank you!
Live to Share. Share to Live. This blog is my life-long term project, for me to share my experiences and knowledge to the world which hopefully can be fruitful to those who read them and in the end hoping to become my life-long (passive) income.
My apologies. If you see ads appearing on this site and getting annoyed or disturb by them. As much as I want to share everything for free, unfortunately the domain and hosting used to host all these articles are not free. That's the reason I need the ads running to offset the cost. While I won't force you to see the ads, but it will be great and helpful if you are willing to turn off the ad-blocker while seeing this site.