Play Nintendo Wii Games on Android | Nintendo Wii Emulator for Android | No Root needed
Wanted to play Mario, Luigi or other fancy Nintendo Wii games on your Android?
With Android smartphones and tablets specs are getting better and faster, now playing Nintendo Wii games on Android is possible. Here's how you can play Nintendo Wii games on Android.
What you need to play Nintendo Wii on Android
1) Dolphin Emulator
| | |
| --- | --- |
| | Android |
| Price | FREE |
| OS | Android 5.0 (Lollipop) & up |
| Internet Connection Required | No |
| Download Link | Google PlayStore link |
2) 7 Zipper (optional)
This is optional. As long as the Nintendo Wii games are already in ISO or WBFS format, then you don't need this.
| | |
| --- | --- |
| | Android |
| Price | FREE |
| OS | Android 5.0 (Lollipop) & up |
| Internet Connection Required | No |
| Download Link | Google PlayStore link |
3) Bluetooth Controller (optional)
In case you can't really play with the in-display virtual buttons, you may want to consider a Bluetooth controller. Not only the buttons are more responsive (of course mechanical buttons vs touch screen), but using Bluetooth controller will also free your screen from your hands – full game shown!
There are plenty of shapes and form factors, but here's mine: IPEGA-9083 – the latest retractable controller from IPEGA which can fit up to 10 inch tablet.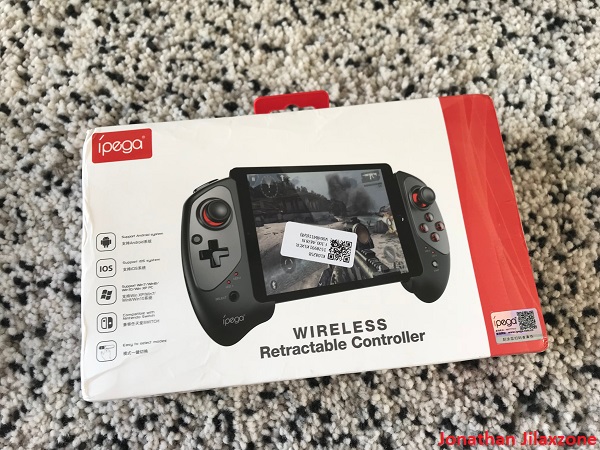 Here's amazon link if you need to get it.
In case you can't see the above Amazon link, do click here to get your retractable Bluetooth controller like mine.
Article continues below.
---
Popular on JILAXZONE today:
---
Here's how to play Nintendo Wii games on Android
1) Install the Dolphin Emulator
Download link above. The minimum requirements to run Dolphin emulator on your Android are these:
a) Running Android 5.0 or up with 64-bit CPU
b) 2GB RAM
If you are unsure with your phone specs or would like to try your luck, just download the emulator and try to run it.
2) Install 7-Zipper (optional)
Download link above. You only need to install this in case you need to extract the games ISO/ROMS if they are stored in .7z format.
3) Get the games ISO/ROMS
Downloading the games ISO/ROMS is illegal, so I can't share anything here. But that shouldn't stop you from playing Nintendo Wii games on your Android. So there's 2 ways here:
a) Dumping the game yourself
This requires you to have Nintendo Wii and the games. Based on the recommendation given by creator of Dolphin emulator, for dumping games with a Wii, you'll want to install the homebrew channel and run an application like CleanRip.
b) Google around and download from Internet
Like I said, I can't stop you from downloading games from the internet. Search yourself, you may find one or two links.
Dolphin emulator supports the following games format:
GCM/ISO (uncompressed dumps, should be 1.4GB for GameCube games and 4.7GB for Wii games
GCZ (Dolphin can be used to compress your games to this format)
CISO
WBFS (not supported in Dolphin 3.0 or earlier)
4) Pair the Bluetooth controller (optional)
If you have the Bluetooth controller, like mine above – the IPEGA-9083, you can pair it to your Android.
Here's the steps.
The steps shown below may be a little bit different from yours – depends on your Android version.
a) Go to Android Settings, then find Bluetooth.
b) Turn the Bluetooth ON.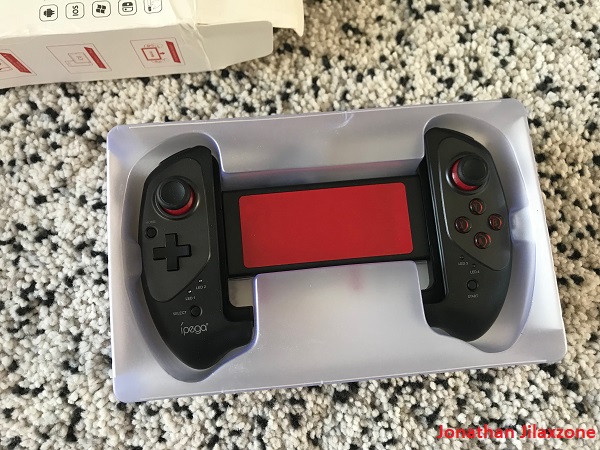 c) Now go to your Bluetooth controller, turn it ON in pairing mode.
d) Go back to your Android screen, still in Bluetooth settings window, go and find the Bluetooth Controller and tap on it.
e) Once paired is done, the Bluetooth controller LED lights normally will stop blinking. Try to press some buttons just to be sure it's paired correctly.
5) Run the Dolphin emulator
Tap on the Dolphin emulator to start. But before actually running any games, you first need to setup a few things.
Setting up Dolphin emulator (MUST-DO).
a) Tap on the 3-dots on the top right of the screen and tap on Gamecube input
b) Make sure all Gamecube input 1-4 are all disabled
c) Tap on the 3-dots again on the top right of the screen, this time tap on Wii input
d) Make sure to enable on Wii Remote 1 as emulated (unless you have the real Wii Remote) and disable Wii Remote 2-4.
Now if you are using Bluetooth Controller and have paired it, tap on the Wii Remote 1 as emulated, then tap on Extension. Choose Classic controller and start the button mapping. Press the Wii button then press the desired button on your controller. Repeat for all the Wii buttons.
Once done setting up, now time to play Nintendo Wii games.
Here's how to play Nintendo Wii Games on Android.
a) Inside Dolphin emulator, tap on the Wii tab.
b) Tap on the "+" button to select the game ISO/ROMS directory.
c) Once selected, you'll be able to see all your Nintendo Wii games inside the directory.
d) Select any games and tap on it. If the game is runable on the dolphin emulator, you'll soon see the Nintendo Wii start screen. If not, probably the dolphin emulator hasn't really fully support it.
You may want to visit the official dolphin emulator compatibility list here for full list of games that are compatible with the emulator.
Enjoy playing Nintendo Wii games on your Android!
---
In case the steps here are not clear enough, probably you want to see the YouTube video here by TheHackSpot
Let me know if you have any difficulties on setting everything to be up and running. And let me know what's your thought on dolphin emulator. Do give your comments and thoughts down below. Cheers!
---
Do you have anything you want me to cover on my next article? Write them down on the comment section down below.
Alternatively, find more interesting topics on JILAXZONE:
JILAXZONE – Jon's Interesting Life & Amazing eXperience ZONE.
---
Hi, thanks for reading my curated article. Since you are here and if you find this article is good and helping you in anyway, help me to spread the words by sharing this article to your family, friends, acquaintances so the benefits do not just stop at you, they will also get the same goodness and benefit from it.
Or if you wish, you can also buy me a coffee: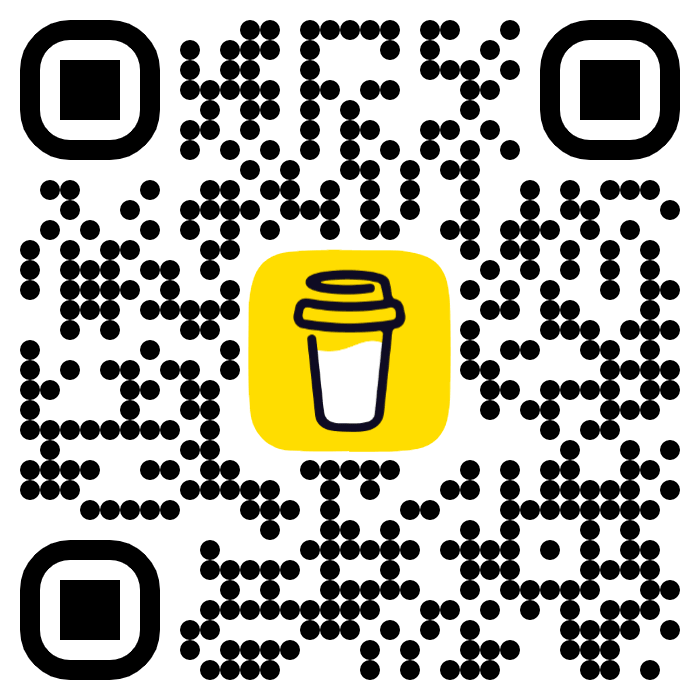 Thank you!
Live to Share. Share to Live. This blog is my life-long term project, for me to share my experiences and knowledge to the world which hopefully can be fruitful to those who read them and in the end hoping to become my life-long (passive) income.
My apologies. If you see ads appearing on this site and getting annoyed or disturb by them. As much as I want to share everything for free, unfortunately the domain and hosting used to host all these articles are not free. That's the reason I need the ads running to offset the cost. While I won't force you to see the ads, but it will be great and helpful if you are willing to turn off the ad-blocker while seeing this site.