Punggol Wet Market | Singapore
Who say one Punggol doesn't have wet market?
As one of few youngest estates in the city state country, many people who stays in Punggol – the Punggolites themselves & me included – unaware when one is asking them whether Punggol has wet market or not. Most of us doubt if Punggol has one. Even searching on Google Maps will return you nothing (the search was done as of 5th January 2019).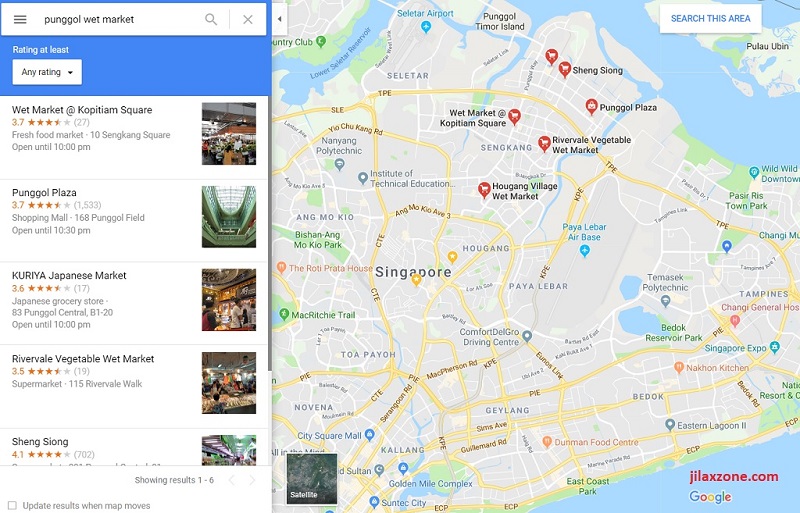 Well, I was doubting until I've seen it myself. So for everyone sake, yes Punggol does have wet market.
Do check here for other present and past Singapore news and lobangs you missed or may have missed before.
Punggol Wet Market Location and Address
It's located in East side of Punggol, next to the Coral Edge LRT.
To be exact, Punggol Wet Market is located at 168 Punggol Field, B1, Singapore 820168 – in between Punggol Plaza and Punggol 21 Community Club.
Here's the address on Google Maps:
What's sold here in Punggol Wet Market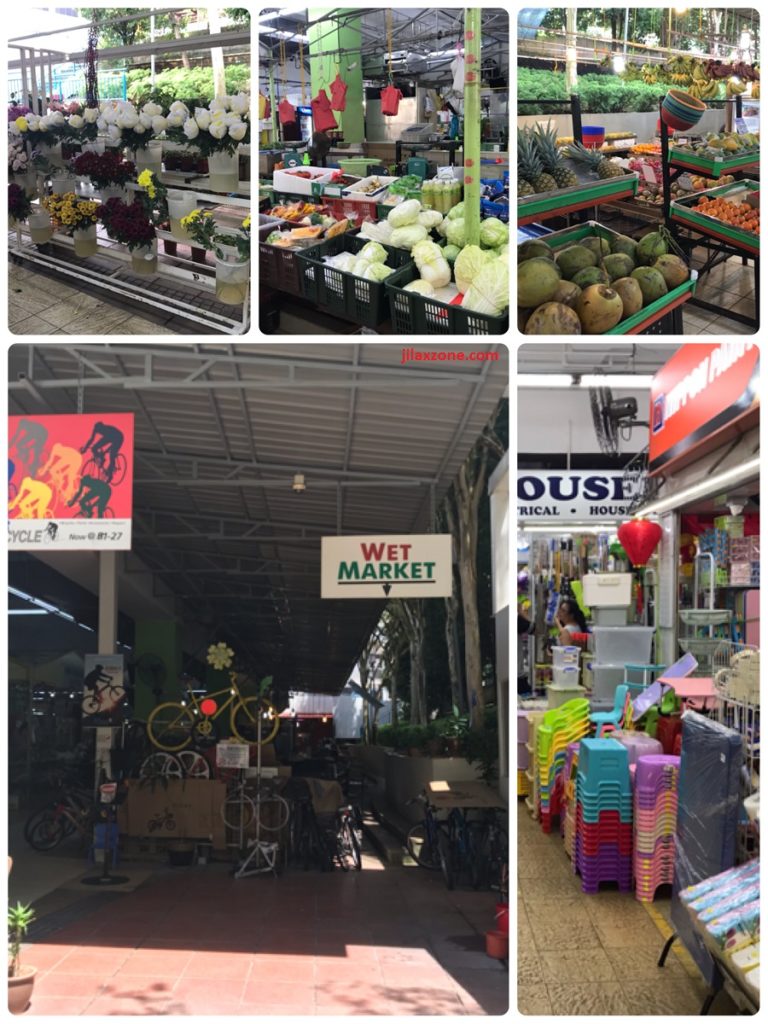 You'll find a typical what a wet market normally sells. There's meat and fish shops, vegetables and fruits shops, alteration shops, in addition there's also flower shop. Oh, HALAL meat is also sold here in Punggol Wet Market.
Here's why people shop in wet market and why you probably want to give it a try too
While most people are shifting to supermarket or even shopping their groceries online, but still many people are looking for shopping at the wet market.
Being smelly and wet – thus the name wet market, today's Singapore wet markets are far from that image. It's way more clean, less smelly (they are not using Air-conditioning that's the reason for the smell when fish, chicken and all spices get along together), and not wet at all.
Bargainable, cheaper, customizable, and the seller know your preferences are some of reasons why people are still shopping their groceries on a wet market. On top of it, you can make new friends with the sellers and neighborhoods – something you can't get from a supermarket nor a online shop!
---
Do you have anything you want me to cover on my next article? Write them down on the comment section down below.
Alternatively, find more interesting topics on JILAXZONE:
JILAXZONE – Jon's Interesting Life & Amazing eXperience ZONE.
---
Hi, thanks for reading my curated article. Since you are here and if you find this article is good and helping you in anyway, help me to spread the words by sharing this article to your family, friends, acquaintances so the benefits do not just stop at you, they will also get the same goodness and benefit from it.
Or if you wish, you can also buy me a coffee: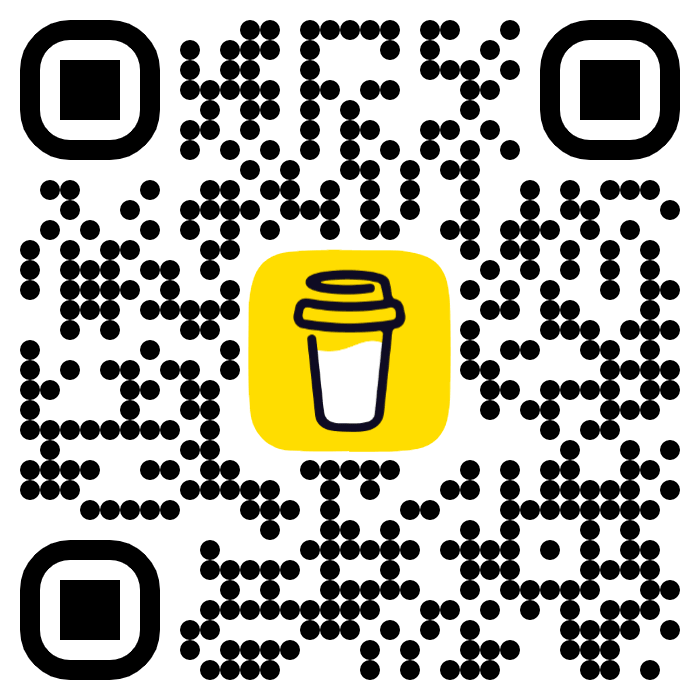 Thank you!
Live to Share. Share to Live. This blog is my life-long term project, for me to share my experiences and knowledge to the world which hopefully can be fruitful to those who read them and in the end hoping to become my life-long (passive) income.
My apologies. If you see ads appearing on this site and getting annoyed or disturb by them. As much as I want to share everything for free, unfortunately the domain and hosting used to host all these articles are not free. That's the reason I need the ads running to offset the cost. While I won't force you to see the ads, but it will be great and helpful if you are willing to turn off the ad-blocker while seeing this site.