The Hard Bitter Truth About Smartwatches – None Are Getting Exempted
During Apple WWDC 2018 back then, people with Apple Watch original edition (aka Series 0) learnt the hard bitter truth about smartwatch: they won't be smart forever.
Not only Apple Watch but also other SmartWatches
And probably even before Apple WWDC 2018 event, people with smartwatches running WearOS (formerly known as Android Wear OS) or other proprietary OSes (think about Samsung Gear, Pebble and plenty of other smartwatches), have first learnt the fact that they won't be smart forever.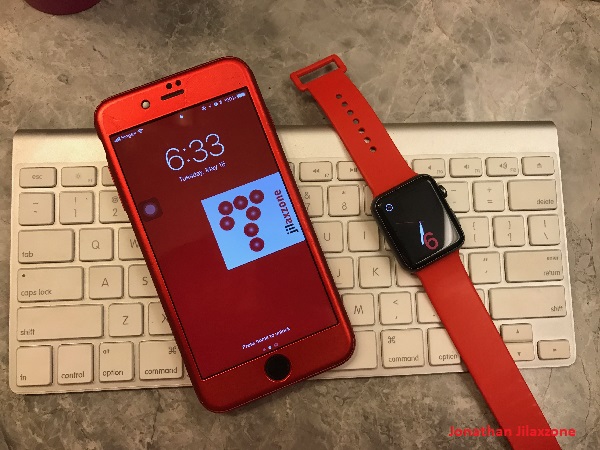 These smartwatches are "smart" as long as the platforms are supporting them and there's developers who make apps for them to enhance the smartwatches usage beyond just telling time. Once the platforms are no longer supporting them and there's no more new apps (or games) from developers for the smartwatches, these smartwatches are … not more than just normal digital watch.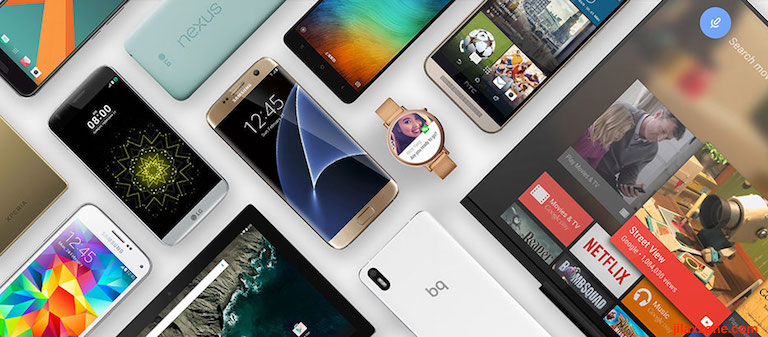 To make it even sound more bitter, those who bought expensive gold Apple Watch Edition (are you one of them?) with price tag starting from $10,000 are no difference. Their expensive smartwatches are not getting exemption either. This year, their $10,000 smartwatches are just going to be another digital watch running old OS and lesser and lesser apps supporting them.
But hey, nothing last forever! Not even yourself.
Knowing this, will you still buy Smartwatch?
While I have no plan to buy another smartwatch in the near future – since in fact I owned and is currently still using my Apple Watch original edition that Apple opted to abandoned this year – but I love gadgets and new technologies so I will still consider to buy a new one even after knowing the hard bitter truth about smartwatches, at least once my current Apple Watch stop working.
​What about you? Do give your comments and thoughts on the comment section down below.
---
For Life & Tech tips, iOS & Android Apps and Games quick review, do visit below:
---
Hi, thanks for reading my article. I do spend my time and efforts writing this article based on my own experiences for my own journal as well as to share the knowledge to whoever read it so hopefully they can get the benefit out of it
If you find and feel this article is good and helping you in anyway, help me to spread the words by sharing this article to your family, friends, acquaintances so all this goodness, my spent time and efforts do not just stop at you, they will also get the same goodness and benefit from it.
Thank you!