#ChargeGate How to Fix iPhone XS and iPhone XS Max Charging Issues
So you've got that brand new iPhone XS or iPhone XS Max, but somehow you find that your new iPhone occasionally do and and don't charge? Well, you are not alone. In fact, there's multiple reports as of now on multiple channels: websites, blogs, YouTube, Twitter, telling the same problems that you are facing.
Here's one of them, by Unbox Therapy on YouTube. He's trying to show case the #ChargeGate issue on 9 new iPhone – yet still he's unable to find a solution for it:
Though now not many people call this #ChargingGate, but let's just call it that way.
For other iPhone and iOS Tweaks, check here.
So how to fix iPhone #ChargeGate or #ChargingGate Charging Issues?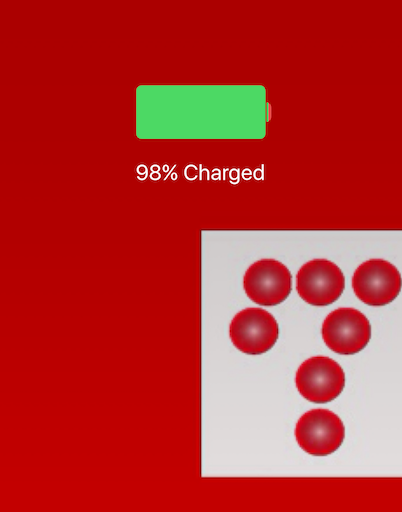 These are the quick, quicker and quickest ways you can do to fix the #ChargeGate on your new iPhone. Do these tips in order of the number sequence (from the quickest way to long way).
1) Wake up the iPhone
The quickest fix is to make sure you wake your iPhone up (read: turn on the iPhone screen) before plugging in the charging cable then start charging. It's kind of lame but it's working great.
2) USB Accessories
Another quick fix is to check the "USB Accessories" under Settings. Since iOS 11.4 back then, Apple has introduced a new feature called "USB Accessories". Its main function is to limit the usage of USB Accessories once the iPhone has been locked down for  one hour or more. And to some, likely this is the culprit. Turn it OFF.
a. Go to Settings then Face ID and Passcode.
b. Key in your Passcode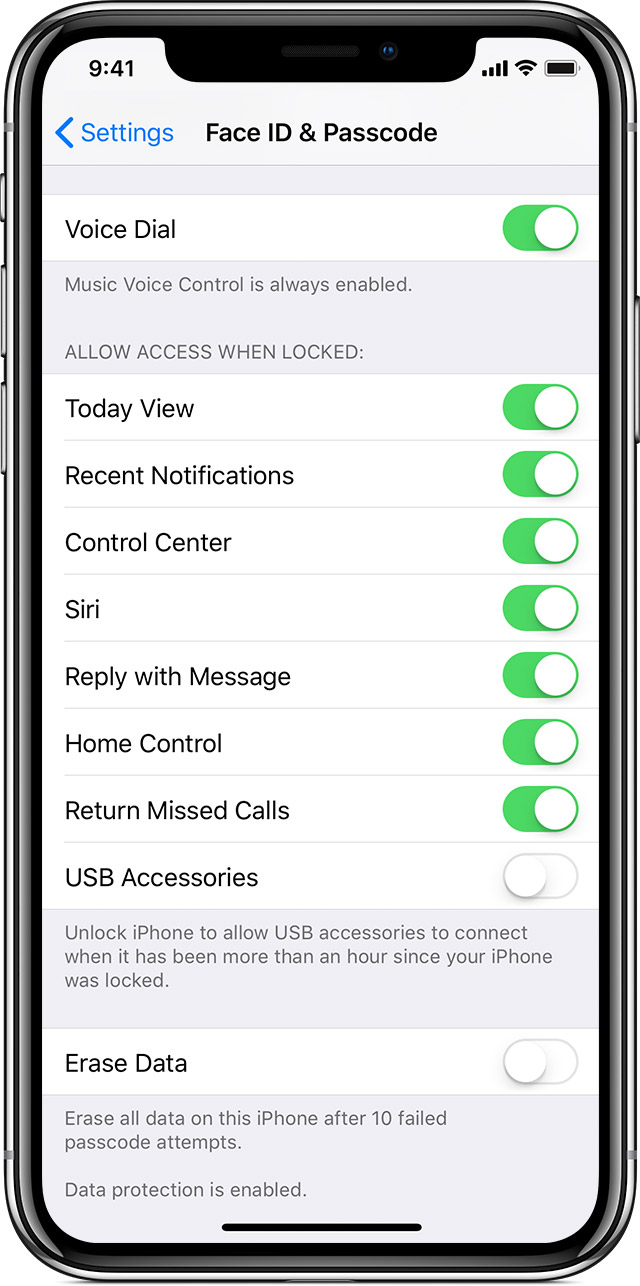 c. Scroll down until you find "USB Accessories", and make sure it's turned OFF.
Then try charging again.
3) Change the iPhone charging cable
As it could be the cause due to charging cable is defective.
4) Change the iPhone wall charger
Same reason as above, it could be your iPhone wall charger is defective.
5) Clean your charging port
I know it's new, but doesn't cost you a fortune to clean it up – who knows some lubricants or some sorts of it from the factory resulting it's hard for the iPhone to charge
---
Find other awesome articles, tips, tricks related to Life and Tech, iOS and Android quick review on:
---
What else you can do?
The next following tips would need you to do some efforts.
6) Update the iPhone to the latest iOS.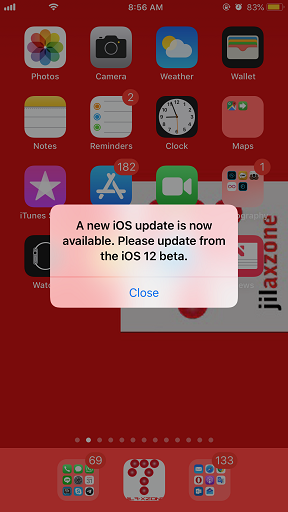 It could be by now Apple has come out with a fix (hopefully it's just software issues).
7) Try to restore as a new iPhone
Make sure you first backup the content of your iPhone. Once done, you can just reset the iPhone back to default.
a) Go to Settings then General.
b) Find Reset and tap on it.
c) Tap on "Erase All Content and Settings" and wait till finish.
Try charge your iPhone again and see if issue still persists.
8) Go to Apple Store and return your iPhone to Apple store for a replacement
​It's a brand new iPhone, it's covered by one year warranty. So go to your nearest Apple store or Apple Authorized Service Center, file a complaint and get a replacement or get it fixed, because it could be really a hardware issue that prevents the iPhone from charging.
Bring It All Together
Let me know which one works for you and your iPhone or if you find another effective way(s) to get rid of the charging issue aka #ChargeGate, do put your findings, comments and thoughts down below on the comment section. Cheers!
---
For Life, Tech tips, iOS and Android Apps and Games quick review, do visit below:
---
Hi, thanks for reading my article. Since you are here and if you find this article is good and helping you in anyway, help me to spread the words by sharing this article to your family, friends, acquaintances so the benefits do not just stop at you, they will also get the same goodness and benefit from it.
Thank you!