Fix for iPhone Wi-Fi keeps Reconnecting After Updating to iOS 14
A rather simple fix for annoying issue.
This fix should resolve your iPhone issue where Wi-Fi keeps getting disconnected then reconnected then disconnected again.
This is also applicable for iPad running iPadOS 14 and iPod Touch.
For other interesting articles like this, head to Tech, iOS, FREE Games and Stuffs and more on JILAXZONE.
When I am at home, I always connect my iPhone to my Wi-Fi network. Not only it's faster but also it's save my data plan quota. It was always working fine before I updated my iPhone to iOS 14. Every now and then, my iPhone Wi-Fi keeps reconnecting, prompting me to list of Wi-Fi available nearby though I have previously connected to one of the Wi-Fi.
In case you are in the similar situation like mine, I have a working solution for you. This worked best for me. Let me know on the comment section down below in case it does / doesn't work for you.
---
Here's how fix Wi-Fi keeps reconnecting issue on iPhone, iPad and iPod Touch
This works and tested on iOS 14 (iOS 14.4 to be exact), while I didn't test for other version of iOS (I don't have the device in my possession to test), but I do think it should works too for other version of iOS.
1) Go to Settings > Wi-Fi.
2) Select the Wi-Fi you wish to connect and somehow keeps reconnecting. Ensure you are connected to the Wi-Fi.
3) Then tap (i) button next to the connected Wi-Fi.
4) Inside the Wi-Fi settings, turn ON "Auto-Join". Auto-Join ensures you are automatically rejoining the Wi-Fi if ever you are getting disconnected.
5) Still inside the Wi-Fi settings, turn OFF "Private Address". Private Address is something new that Apple introduced in iOS 14 with the intention to spoof your MAC address on different Wi-Fi network you are connecting (means different Wi-Fi network, you'll have different MAC address hence increase privacy) so that advertisers / trackers unable to track you all over the world. Read here for more details: https://support.apple.com/en-us/HT211227.
---
Bring it all together
The new Private Address feature somehow is messing up with my Wi-Fi router. Turning Private Address off, coupled with turning on Auto-Join, resolved my Wi-Fi-keeps-getting-disconnected issue.
---
Do you have anything you want me to cover on my next article? Write them down on the comment section down below.
Alternatively, find more interesting topics on JILAXZONE:
JILAXZONE – Jon's Interesting Life & Amazing eXperience ZONE.
---
Hi, thanks for reading my curated article. Since you are here and if you find this article is good and helping you in anyway, help me to spread the words by sharing this article to your family, friends, acquaintances so the benefits do not just stop at you, they will also get the same goodness and benefit from it.
Or if you wish, you can also buy me a coffee: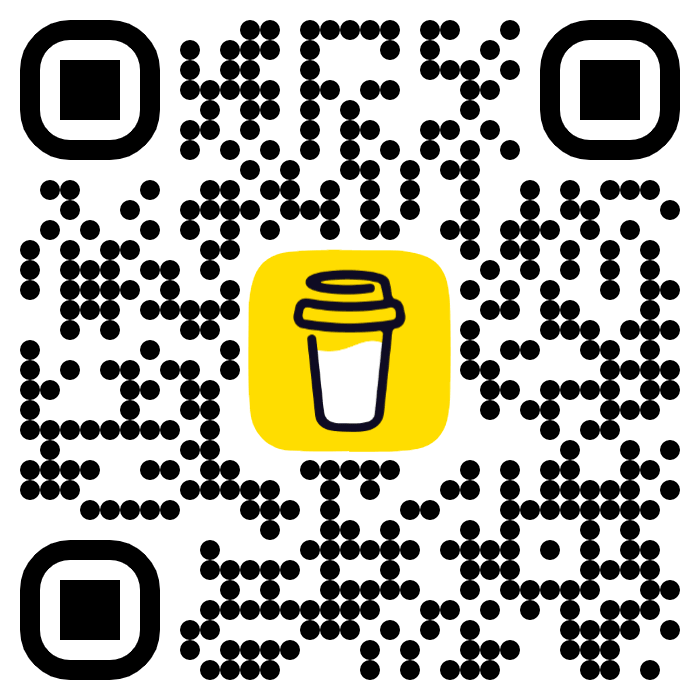 Thank you!
Live to Share. Share to Live. This blog is my life-long term project, for me to share my experiences and knowledge to the world which hopefully can be fruitful to those who read them and in the end hoping to become my life-long (passive) income.
My apologies. If you see ads appearing on this site and getting annoyed or disturb by them. As much as I want to share everything for free, unfortunately the domain and hosting used to host all these articles are not free. That's the reason I need the ads running to offset the cost. While I won't force you to see the ads, but it will be great and helpful if you are willing to turn off the ad-blocker while seeing this site.