How many are there still using iPod?
Let's go back in time. Let's go to time before Spotify, Apple Music and other music streaming services alike existed.
iPod is considered as one of historical piece of gadgets. It is a turning point that brought Apple from a nearly bankrupt company to one of the most valuable and highly respected company with billions of dollars today in reserves.
The State of iPod today
With the shift in technology where everything now moves faster and faster with no sign of stopping, and given the trends these days where people choose to rent or use/share it together rather than own it themselves (think like Uber for transport, Airbnb for staying, AWS for cloud server, Google Photos for cloud photo storage and so many other things – it's going to be a long list if I mention them all here), the music industry has begun shifting towards the same trends as well. In fact it has already happened, shifting from local storage to cloud storage, from owning to renting and streaming, which makes owning an iPod and buying music is so like yesterday.
The maker of iPod itself – Apple – has already ignored the gadget that saved the company many years back. Since long time ago, there were never really a brand new model of iPod (Classic) or iPod Touch. The latest iPod Touch is like not here not there. No features improvement apart from upgraded processor, RAM and iOS.
iPod, well… I still have 4 of them
However, there are still bunch of people – I believe – who are like me, who still own the iPod and occasionally still listen to the iPod. Are you one of them?
But I never had iPod until around 2008.
During the iPod-age time, which was somewhere around 2002 – 2006, I never had one. I was a University student and an iPod was way too expensive for me. However years after I started my working career, I could afford one.
Meet my collections of iPod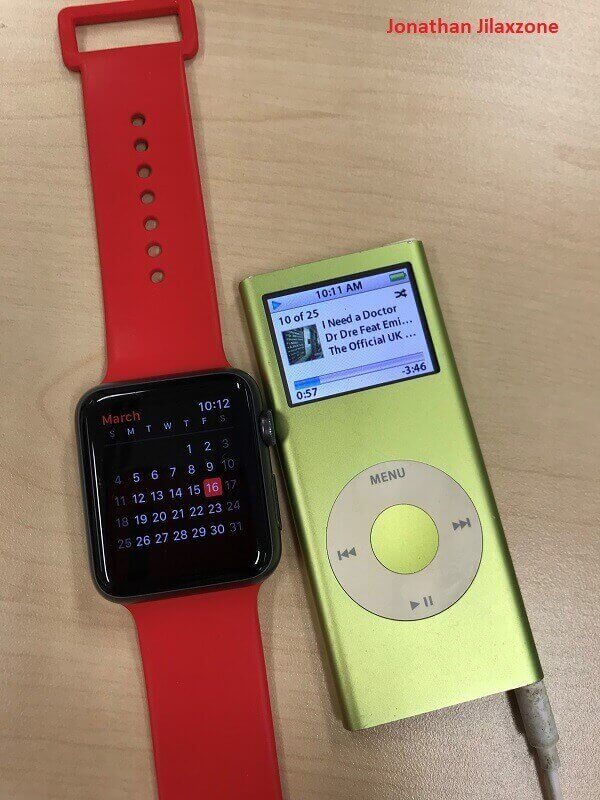 Now I do (still) have 4 iPod with me: an iPod Nano 2nd Gen (with click-wheel, bought it second-hand – as seen on the picture above), iPod Nano 6th Gen (the square one with touch screen that many people use it as a watch), iPod Touch 1st gen (the one without external speaker, bought it second-hand) and iPod Touch 2nd gen. All is still in good condition – they are able to turn on and I can still listen to music with them.
Did you ever own an iPod before?
When was the last time you were using it? Which iPod model were you using last time?
If you never had an iPod before, what was the reasons being?
Do you think Apple should resurrect its iPod lines?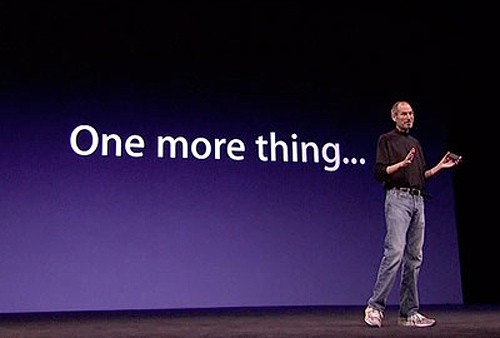 It would be great to see Apple one-day come out with a brand new iPod, click-wheel based, which has the ability to connect to 3G/LTE, WiFi and Bluetooth, with its own iTunes Music store and has the capability to listen to music streaming services, be it Apple Music or Spotify or YouTube and compatible with AirPods and other Bluetooth headsets and price around $50-$200.
---
Do you have anything you want me to cover on my next article? Write them down on the comment section down below.
Alternatively, find more interesting topics on JILAXZONE:
JILAXZONE – Jon's Interesting Life & Amazing eXperience ZONE.
---
Hi, thanks for reading my curated article. Since you are here and if you find this article is good and helping you in anyway, help me to spread the words by sharing this article to your family, friends, acquaintances so the benefits do not just stop at you, they will also get the same goodness and benefit from it.
Or if you wish, you can also buy me a coffee: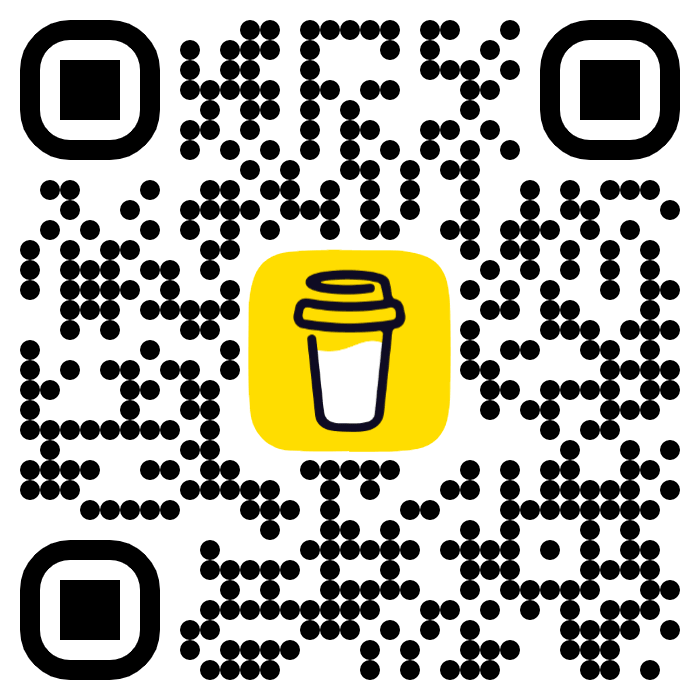 Thank you!
Live to Share. Share to Live. This blog is my life-long term project, for me to share my experiences and knowledge to the world which hopefully can be fruitful to those who read them and in the end hoping to become my life-long (passive) income.
My apologies. If you see ads appearing on this site and getting annoyed or disturb by them. As much as I want to share everything for free, unfortunately the domain and hosting used to host all these articles are not free. That's the reason I need the ads running to offset the cost. While I won't force you to see the ads, but it will be great and helpful if you are willing to turn off the ad-blocker while seeing this site.