Merry Christmas Everyone! 🎄 And Here They are 7 Means of Christmas
We wish you a Merry Christmas, we wish you a Merry Christmas, we wish you a Merry Christmas and a happy New Year.
May the joy of Christmas bring happiness to everyone, even to those who are not really celebrating.
7 means of Christmas 🎄
Different people has different way of interpreting Christmas. These are 7 means of Christmas for me.
1. Christmas = Born of the King! 👶👑
For Christians, Christmas marks the day when the Saviour is born. Hallelujah!
2. Christmas = Present 🎁🛍
The closest thing for everyone – Christian or not – when it comes to Christmas is a present – a Christmas present. I got my wife and myself a house 🏠 this year. What about you?
3. Christmas = long breaks 👨‍💻👨‍🏫
As my main job is still 9-6 job (aka a worker), Christmas is one of the day in a year where I do expect it the most to come, because Christmas means long breaks from my 9-6 routines.
4. Christmas = end of year sale 📱💻👚👔👜👡🎮
Most shopping centers, malls, even car dealers are giving out extra discounts. Have you got the best deal in town?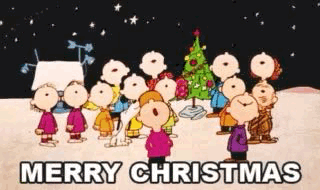 5. Christmas = Sweets & Chocolate 🍭🍫🍩
One of the items getting end year sale is sweets and chocolates. So even you are not Christians, it's a good time to buy sweets and chocolates.
6. Christmas = White & Snowy ☃️❄️
Accept it or not, but your end year sale promotions, TV and media advertisements – including movies shown on Theaters, and all the accessories they put on office buildings, malls and houses are all showing white and snowy.
But put aside tropical countries and list all 4-seasons countries only – do you know that not every country celebrate Christmas during winter?
7. Christmas = 7 more days to a brand new year 🌈💫🌎
Yes! 7 days after Christmas is the new year. When it comes to Christmas, everyone has remaining 7 days to do whatever people (you and I) has been targeting since the beginning of the year but haven't been doing and to get ready for a new chapter-year in your life. What are they? Do you have one? Try to do it for remaining 7 days. Or get yourself ready with next year targets to achieve. For me, I was targeting to do a mobile blog post and now I am doing it.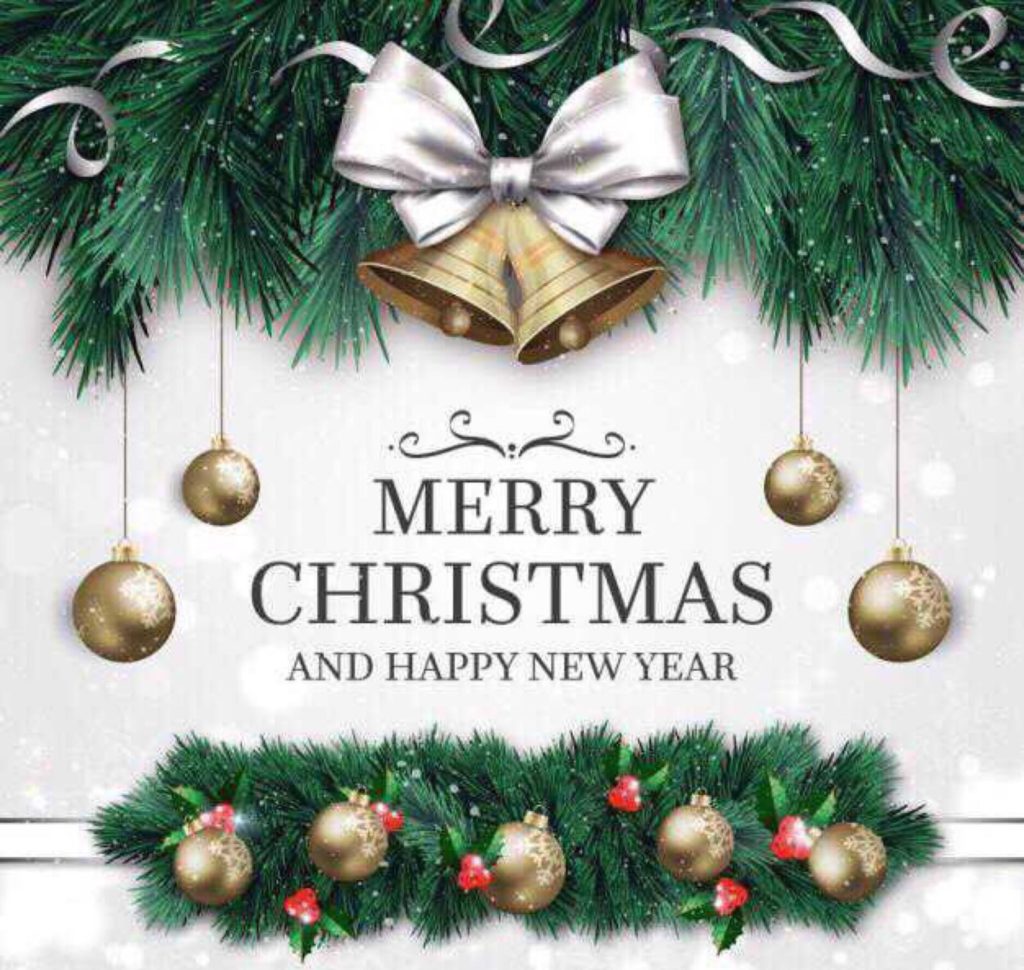 What Christmas 🎄🎊 means to you?
So those are 7 means of Christmas for me. What about you, what Christmas means to you? Do give your thoughts and comments below on comment section.Merry Christmas everyone!
---
Hi, thanks for reading my article. I do spend my time and efforts writing this article based on my own experiences for my own journal as well as to share the knowledge to whoever read it so hopefully they can get the benefit out of it
If you find and feel this article is good and helping you in anyway, help me to spread the words by sharing this article to your family, friends, acquaintances so all this goodness, my spent time and efforts do not just stop at you, they will also get the same goodness and benefit from it.
Thank you!
---
This post is created and published fully on mobile device. Pardon me for typos and mis-alignments and mis-layouting.