BlueSG: Electric Car Sharing in Singapore – Tesla Where Are You?
While I have seen forumers posted about Tesla whereabouts in Singapore, but I never really seen one myself. Instead I saw and spotted this myself – a 100% electric car and it's not Tesla and what's more and surprising is that, it's for sharing and it's got a name: BlueSG.
WTF (Welcome to Future) is BlueSG?
BlueSG is part of pilot project initiated by LTA, intended to complement Singapore public transport and to support the zero car growth that Singapore transport authority, LTA, recently announced to the masses. BlueSG itself is a subsidiary of Bolloré group – the same group that has successfully launched the world largest car sharing, Autolib in Paris. Do you know that?
More Photos of BlueSG for your Eyes Pleasures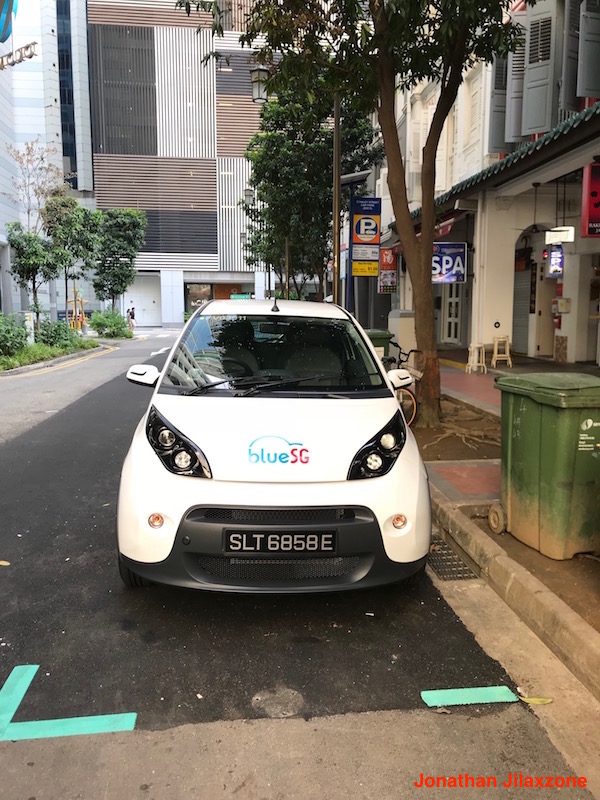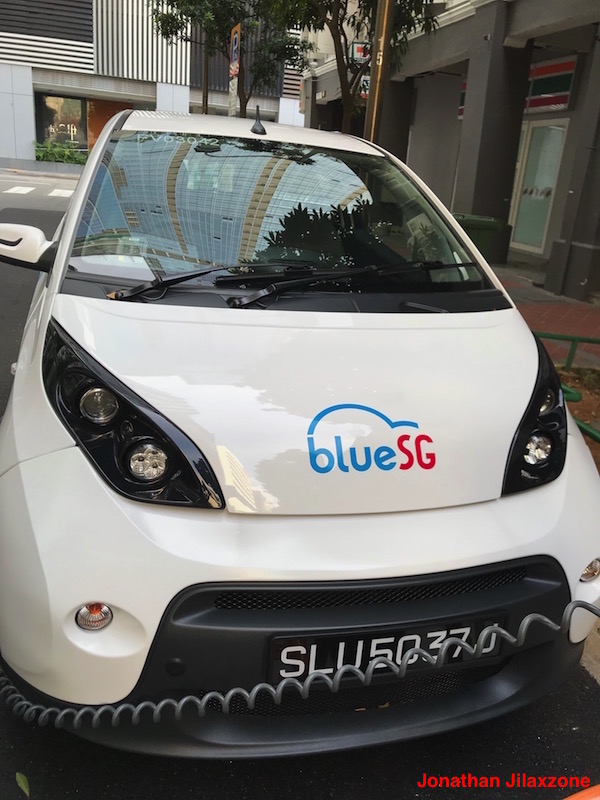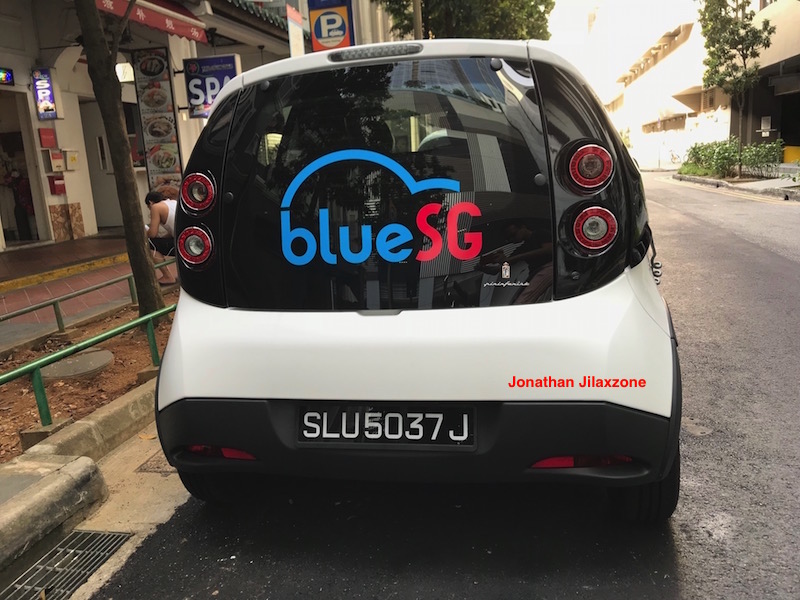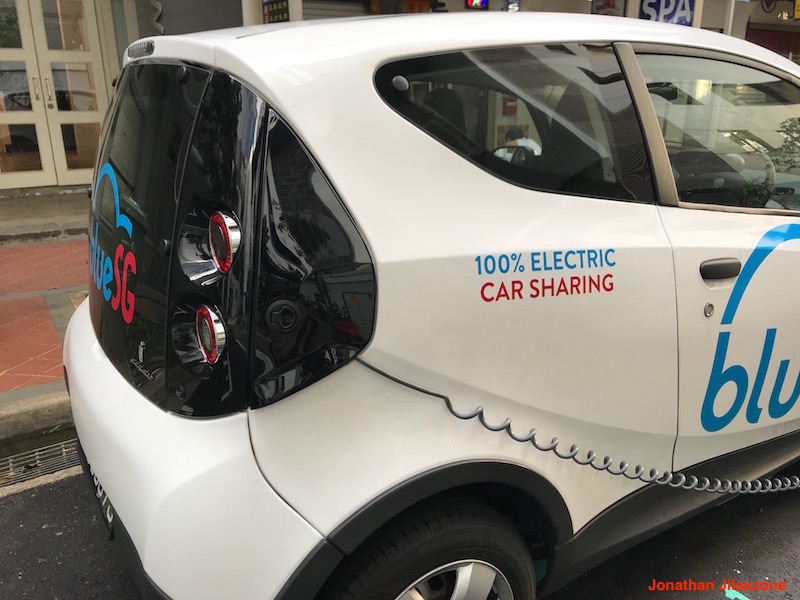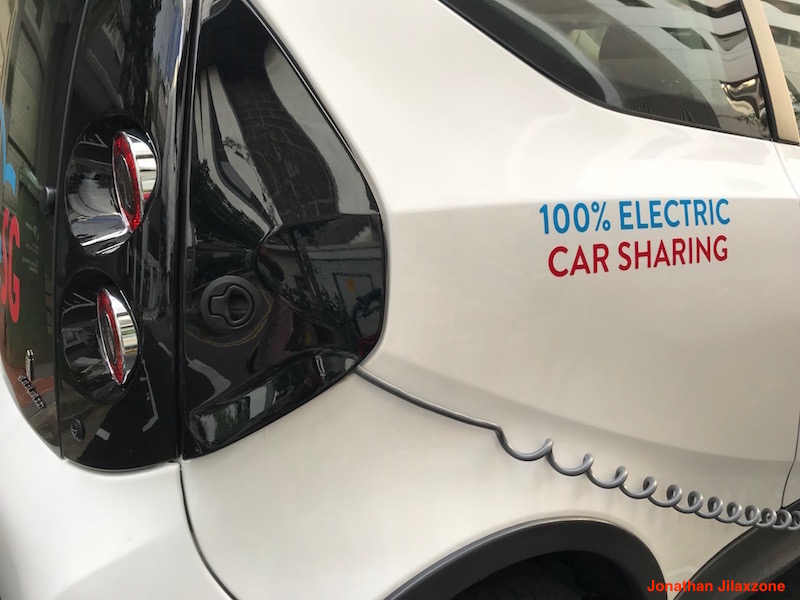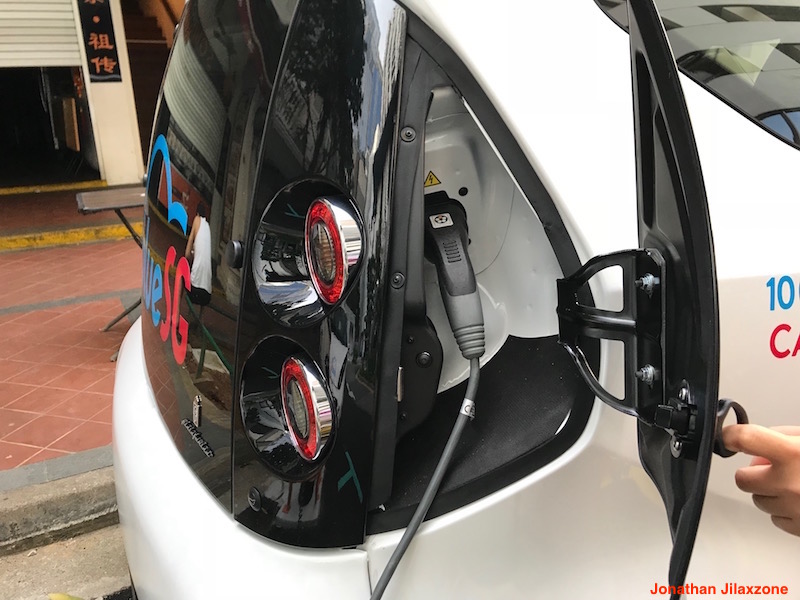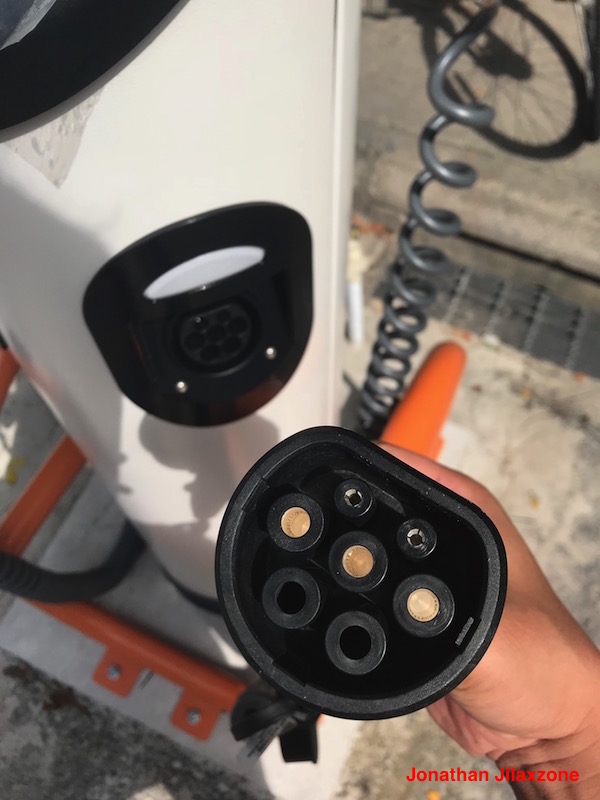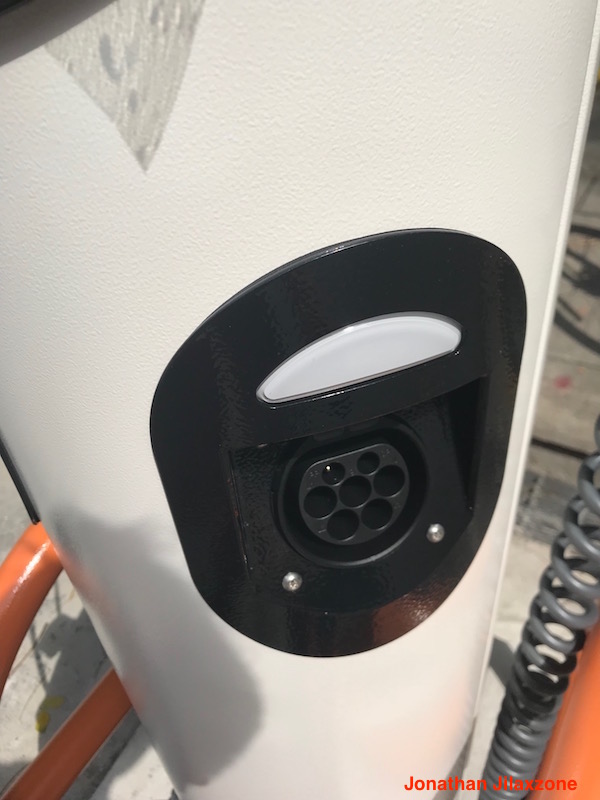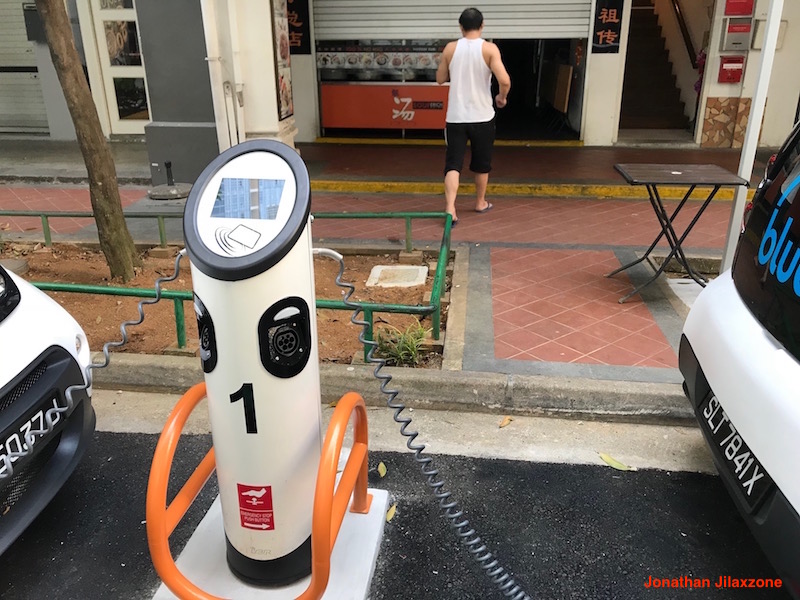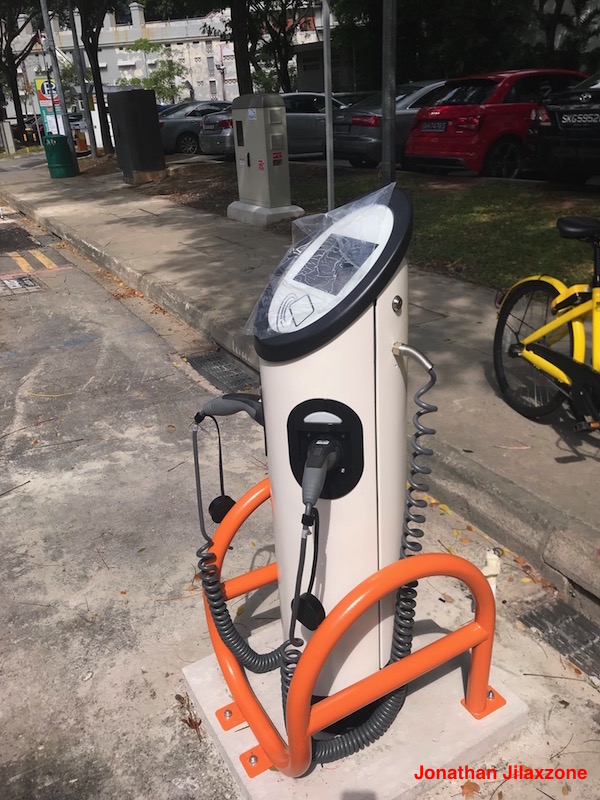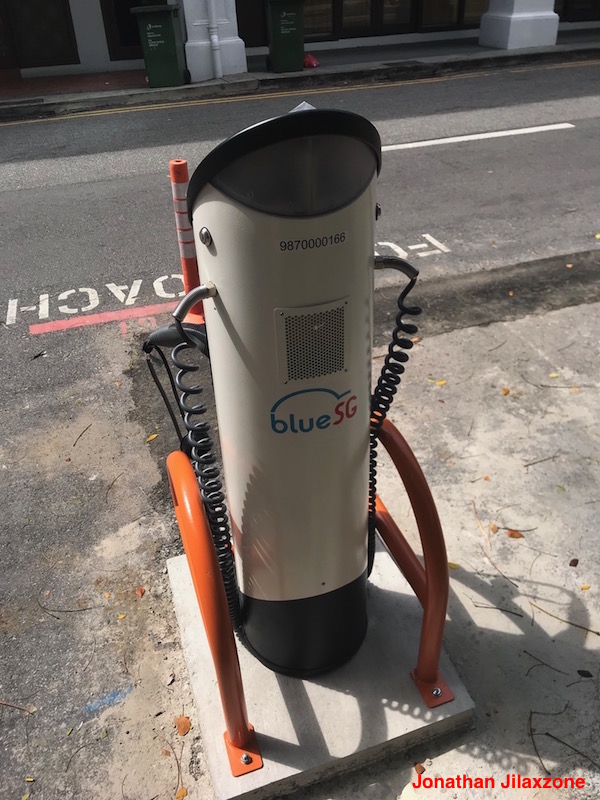 ---
Find other awesome articles, tips, tricks related to Life and Tech, iOS & Android quick review on:
---
Let's see what BlueSG offers
Well, you have seen the photos of the cars and its charging stations. While it's kind of cool driving (or at least test-driving) an electric car – especially since in Singapore, electric cars are not so common (yet), but these are sweet things offered by BlueSG as part of the car sharing packages.
a) 200KM range
That covers the entire Singapore, with the planned 30 charging stations by the end of 2017 and more on the coming years, you don't need to be worried running out of battery. Seriously.
b) 4 adults seats
While technically speaking it's 2 in front and 2 at the back, but if you are bringing kids with you, 2 Adults in front and 3 children at the back I believe are still comfortable.
c) No parking fee
One of the drawback of having a car in Singapore is that you need to pay the parking fee, even if you park your own car on your HDB/condo block. With BlueSG, you should never worry about parking fee anymore since they are free – with the caveat – as long as you park BlueSG at the destined BlueSG charging stations.
d) 24/7 service and assistance
Every BlueSG car is GPS Connected. Don't try to bring this car to Johor Bahru ya 🙂 In case you ever get troubled on the street, you can just call their 24/7 contact service to get assistance.
e) Affordable Price to Rent
The most important thing of it all. What's the point of all these sweet deals if the price to rent is so damn expensive. That's why, BlueSG is aiming to give the lowest possible rate per minute.
Currently there are 2 memberships plan:
1 Week Membership Plan
The rental price goes at $0.50/minute.
1 Year Membership Plan
The rental price goes even lower at $0.33/minute or about $15/month.
f) FREE 1-Year Premium Membership until 31 March 2018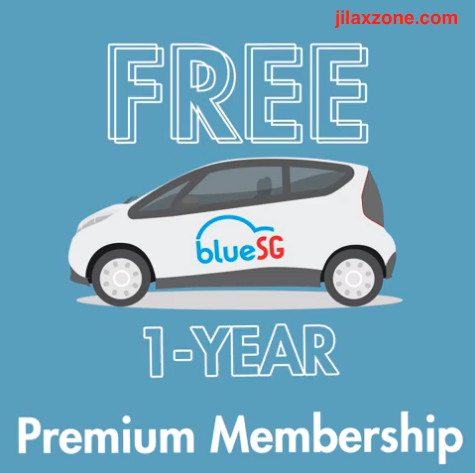 Apart from the affordable price, to even sweeten the deal, I found on their
Facebook page here
, if you are registering as a user now until 31 March 2018, you can get 1-year premium membership. How awesome is that! Do check the app and Facebook page for any terms and conditions ya.
BlueSG – Getting Yourself Ready
Is yourself interested to try on your own? Well, make sure you get yourself ready. These are the requirements for you to start driving the BlueSG cars.
a) 21 Years old with Valid Driving License
Sign up via BlueSG official website here by choosing one of the membership plans available.
Alternatively, download the BlueSG App (link below) to get yourself signed up.
b) Download and Install the BlueSG App
For Android, download
here
.
c) Debit/Credit Card
To pay the memberships fees.
Complete the registration and get ready!
BlueSG – Where to find and drive one?
On my travel to Tanjong Pagar area, I spotted them (the BlueSG cars and the charging stations) on Peck Seah St (next to Tanjong Pagar Centre in an open carpark) and Stanley St (behind Tokio Marine building). Take a look at the map below for more details, those marked in red circles are where the BlueSG charging stations are built and the cars are parked.
Do check the
map here
 on BlueSG official website for complete list of BlueSG Charging stations and carparks location.
On December 2017, BlueSG planned to bring 80 cars and enabled 30 charging stations across Singapore (above is 2 of them in Tanjong Pagar area). If the project turns to be successful one, BlueSG plan to bring 1000 cars and build 500 stations in total across Singapore. AWESOME!
BlueSG – Interested to find out more?
As much as I want to test ride them, unfortunately I don't have valid driving license, thus now I can only see and admire from nearby when someone rent them. If you have test-ride them, do share here your experience, whether it's a good idea for Singapore to have this ride sharing cars or you still prefer to buy your own cars?
---
For Life & Tech tips, iOS & Android Apps and Games quick review, do visit below:
---
Hi, thanks for reading my article. I do spend my time and efforts writing this article based on my own experiences for my own journal as well as to share the knowledge to whoever read it so hopefully they can get the benefit out of it
If you find and feel this article is good and helping you in anyway, help me to spread the words by sharing this article to your family, friends, acquaintances so all this goodness, my spent time and efforts do not just stop at you, they will also get the same goodness and benefit from it.
Thank you!