Pokemon Go – Successfully Installed (Finally) But Why No Pokemon?!
To those who finally managed installed Pokemon Go on un-supported countries, you must be very happy about it. However even though you are successfully installed it and you can play the game but you won't see any Pokemons on nearby location.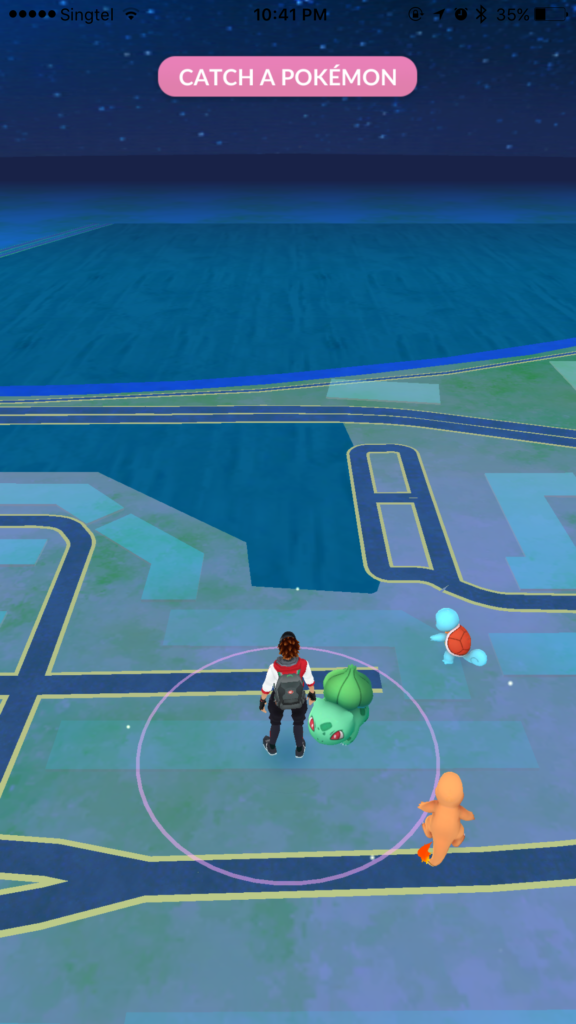 I'm staying in Singapore but using iTunes US account, last time when the Pokemon Go game first release to public on 7th July, I can download, installed and played the game. Pokemon was appearing on my small screen. The next day, when I try to continue playing, I can login to the game, but Pokemon is gone.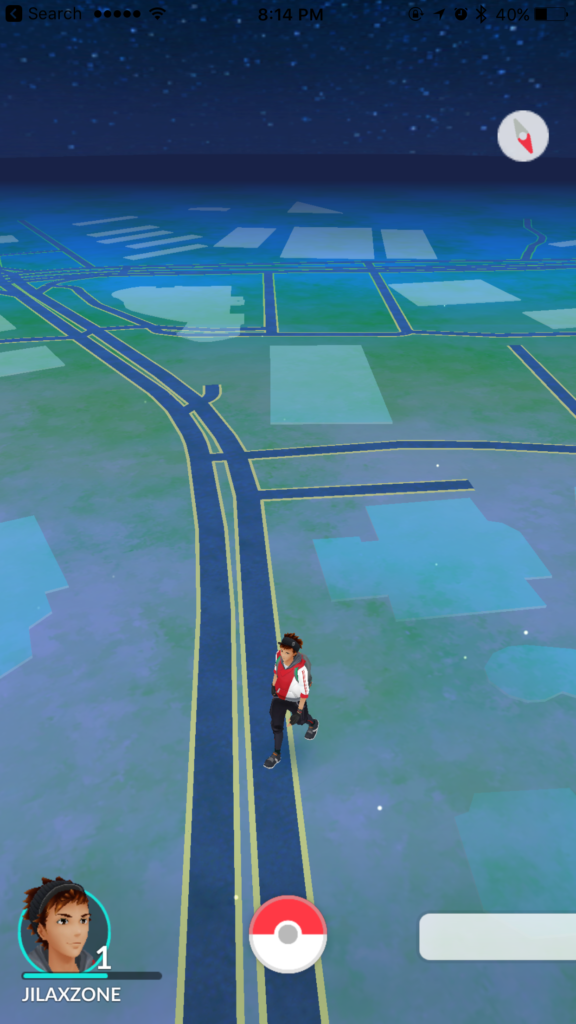 Nothing wrong with your device
---
There's totally nothing wrong with your devices (iOS or Android), it is because the latest movement by Niantic/Nintendo to restrict un-supported countries from playing. Reason is because even for supported countries, their server is not good enough to cater the high demand people willing to play Pokemon Go.
So at this point of time, there's nothing much you can do about it other than waiting and hoping the game will eventually release for your region.
---
For list and/or quick review of iOS & Android FREE APPS, FREE GAMES and/or FREE tips & tricks and latest iOS & Android news, visit below:
---